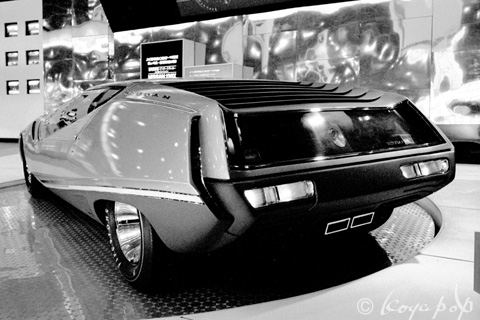 We are headed to the Tokyo Motor Show tomorrow to cover Nissan's new retro concept. The salon is known for bringing us design studies and techno-wizardry that could only have stemmed from a nation as obsessed with the future as Japan. So it seems like a good time to ask:
What's the wildest Japanese concept car?
We'll leave the real crazy to the comments, but we've always loved the bonkers 1970 Nissan 126X. Believe it or not, this wedge was a four seater GT, powered by a mid-engined 3.0 straight-six. There was absolutely no rearward visibility, so it had a rear-facing camera instead. Little did they know that 40 years later most cars would come with backup cameras, not because they're so low slung, but because everyone's driving SUVs.
What say you, dear reader? As always, the most entertaining comment by next Monday will receive a toy. Click through to see the winner of the last QotW, "What modern car would be acceptable at a JNC meet?"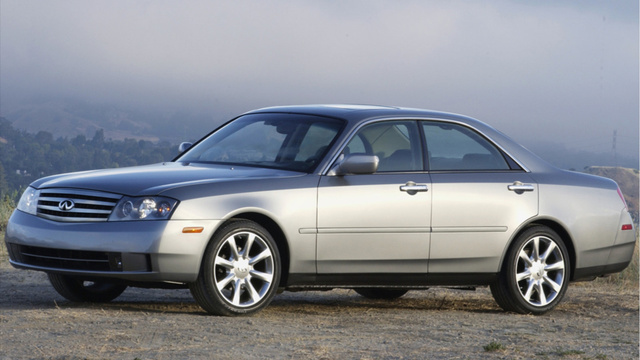 Great answers abounded this week, ranging from the suggestion of all station wagons to the nomination of a EP Honda Civic Si. Put down your pitchforks, we aren't choosing the car, we're choosing the comment. Having said that, Dave put forth excellency in both departments with his submission:
I actually think about this quite a bit, but for practical reasons. Modern (or modern-ish) cars are safer on the highway than 25+ y.o. JNCs. Hence for daily driving with the family, there are a number of neo-classics on my list that aren't old enough to be nostalgics, are modern enough to be safe and reliable, and have just as much cool factor (or at least potential). The SportCross is certainly one of them. Other examples include any Miata or rotary Mazda (namely FD and RX-8), Land Cruiser of ANY modern vintage, S2000… It's tough to pick just one, but if pressed for an ideal modern car to *show up* in, I'm gonna go with the the original Infiniti M45 from the early 2000s (Y34).

Everyone HATES this car, but for those in the know, it's the effing Nissan Gloria! A direct descendant of a Prince product, and the last generation of the historical and one of the most iconic lines of Japanese executive cars. Yes it's not very pretty by American standards, but it's SO Japanese; there's very few if any cars like it that were available to us in the US. Look at its long and narrow 3-box (faux) hard-top design, with those frameless door windows and that elongated tail. It was clearly designed with the home market in mind and sent here as an afterthought. Anyone who loves and envies a late-model Toyota Chaser, this is the closet thing. When it first came out, I was shocked that they let it through and knew that it's going to be a flop with the general public. It lasted only 3 model years. It's rare. Nobody knows what it is nor wants it, so it's cheap. It's nice and comfortable. I don't love the V8 (in Japan it was available with an RB25 turbo straight-6), but at least it's got some go. It's very boss. If done right with some JDM touches (i.e. tasteful VIP), it can be a crowd pleaser (among the right crowd).
Omedetou, Your comment has earned you a rare Hot Wheels x JNC Super Speeders mystery pack Mazda RX-7!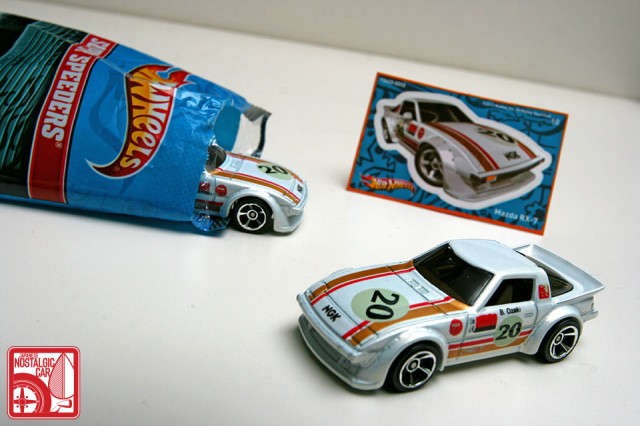 Images: Beautiful Cars of the 60s, Infiniti