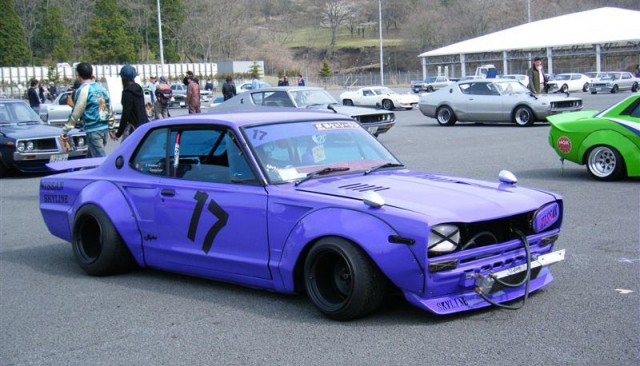 The sixth(!) installment of the Fast & Furious movies has set a new record as the biggest opening weekend ka-ching in the history of both Memorial Day and Universal Studios. 1969 Mustangs, Jensen Interceptors and MkI Escorts were destroyed in glorious fashion, but luckily Japanese nostalgics were spared because, even luckily-er, they were not part of the movie at all. The franchise that spawned a million neon-colored Civics is all about muscle and Euro now, but that hasn't stopped people who don't get it equating any modified Japanese car with the series of action spectacles.
What's the most annoying stereotype about old Japanese cars?
Fortunately nostalgics have largely escaped the tasteless tuner trend, but once in a while the stereotype is still unleashed, even when the car is legitimately righteous.
What say you, dear reader? As always, the most entertaining or inspiring comment by next Monday will receive a toy. Click through to see the winner of the last QotW, "What's the coolest OEM wheel?"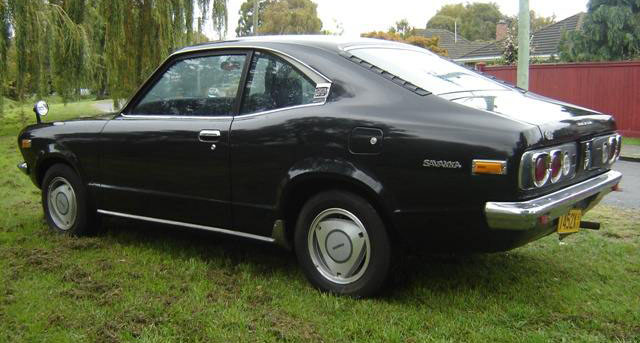 Cases were made for Starion 5-spokes, S130 swastikas and even Isuzu Impulse dodecasquares, but Dave composed the best comment with his plea for the Mazda rotors.
This might be a bit cliché, but I have to pitch the rotor-shaped wheel on the late-type 1st gen RX-7s… If you thought the various rotary motifs on the RX-8 were overt, these're totally more in-your-face. They even have notches for the apex seals. When the car is moving, at each corner are these wheels mimicking what's happening inside the engine. These were available on the higher grade cars at the time, but sadly were never made available in the US. This has to be one of the coolest OEM wheels out of the '80s.
Omedetou! Your comment has earned you a rare Hot Wheels Super Speeders mystery pack Mazda RX-7!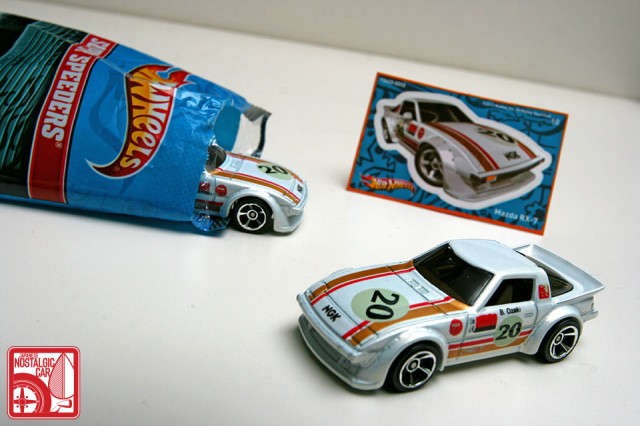 [Image: RX300]