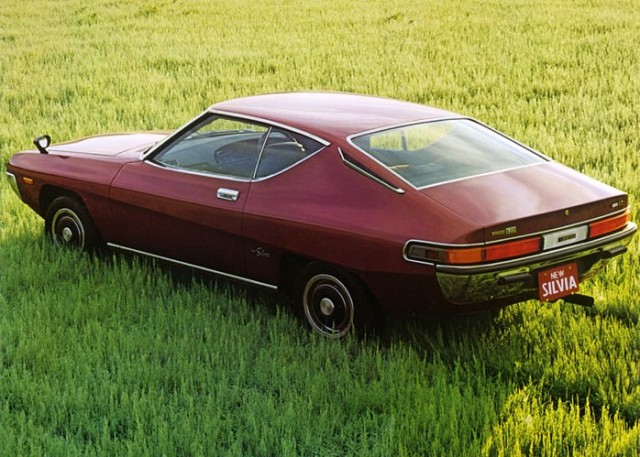 Let's talk rarity. Cars like the Toyota 2000GT and kenmeri GT-R were rare when new, with only low triple-digit production numbers each. But owners knew they'd be valuable, so most were well preserved and are not exactly hard to see in present day. Just ask any museum in Japan. Therefore we ask:
What's the hardest JNC to find?
Intended as Nissan's competitor to the popular Toyota Celica, the S10 Silvia is sure difficult to come by. We've seen Datsun 200SXs here and there, but you would think that the kick-off to such a beloved nameplate would garner at least a few examples at shows, museums, or whatnot. Truth is, you're far more likely to see the lower-production CSP311 Silvia or multiple 2000GTs at any given Japanese car show. S10s just can't get no love.
What say you, dear reader? As always, the most entertaining or inspiring comment by next Monday will receive a toy. Click through to see the winner of the last QotW, "What's the most annoying stereotype about old Japanese cars?"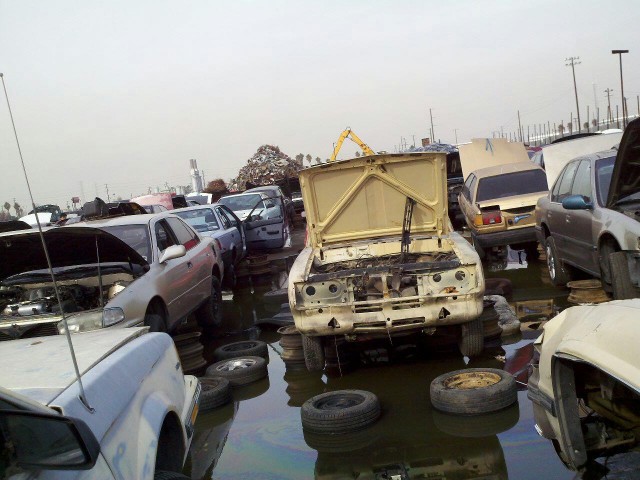 Apparently there's no shortage of stereotypes about the cars we know and love. Soulless, unoriginal, slow, a passing fad, JNCers have heard them all. Perhaps the worst? That they're disposable. GEN2TWINCAM made this impassioned plea to the makers of our cars themselves:
The most annoying stereotype about old Japanese cars is that they are simply disposable!

Even more annoying is that this appears to be an opinion held by the manufacturers themselves. It seems to me that given the current marketing culture of feeding off the genius of the past, it would be a wise PR move to support those who still own the genuine articles.

Really, how much of Honda's/ Toyota's/ Nissan's giant marketing budget would it take to set up a small historic or nostalgic division to provide a limited line of common perishable replacement parts (window seals, badges, etc.) based on input from owners. Even some minor recognition of what people like us do to keep their history alive would go a long way in promoting our cause and their sales.

I believe there is a sector of the potential market that these manufacturers don't even consider; these are the folks (like us) who are more likely to purchase a new version of their product if they can still see old ones kicking around the highways.
Omedetou! Your comment has earned you a rare Hot Wheels Super Speeders mystery pack Mazda RX-7!