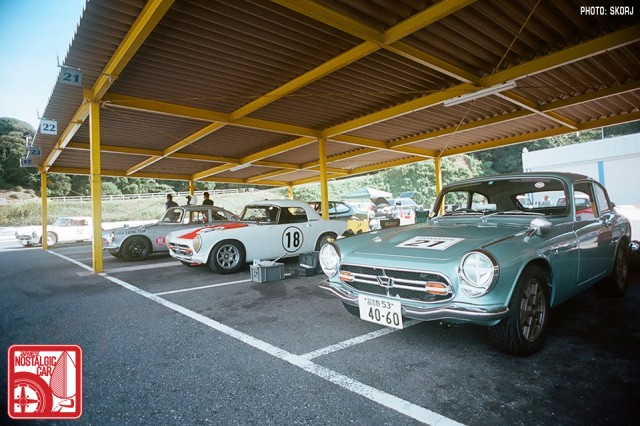 It's summertime, and what better way to enjoy the sun than to take a drive with the top down? Japanese cars come in all shapes and sizes, but one body style Nihon tends to lay off of is the convertible. Therefore, we must ask:
What's the greatest open top JNC?
It's a tough decision, but given the historical significance of the Honda S-series, we'd probably have to go with Old Man Soichiro's passion project. Not only did it signal the company's foray into passenger cars, thus launching the Honda automotive empire, but it was loaded with technology found only on Formula 1-level cars at the time. The 10,000 rpm wonder can still be seen racing vigorously in classic events in Japan today, and is one of the most iconic nostalgic cars from the land of the rising sun.
What say you, dear reader? As always, the most entertaining comment by next Monday will receive a toy. Click through to see the winner of the last QotW, "What's the most Japanese non-Japanese car?"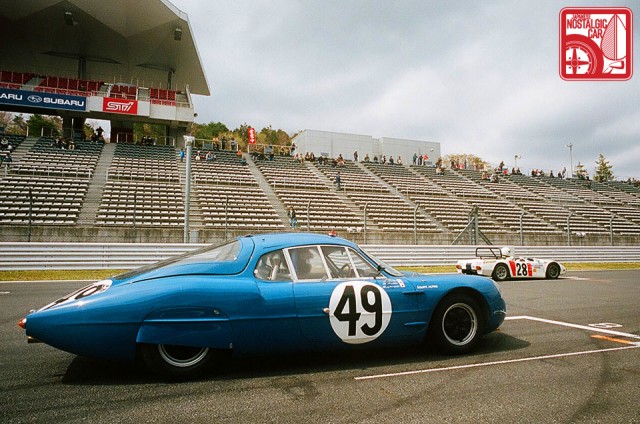 After a much-debated topic this week, with good choices coming from the BMC Mini, Lancia Delta Integrale, Lotus and Saturn contingents, the winner this week is Dave, who came out of left field and won the day with his pick of the Alpine. Our man in Japan Skorj even confirmed that several ex-Le Mans Alpines have been brought to Nihon. Says Dave:
Actually, I just thought of a decent one. I still don't think it's on par with the Europa, but there does seem to be above-average numbers of old Alpines in Japan vs. most other places. It kinda makes sense; Alpines are a bit esoteric and usual, making them pretty special little cars. They have a storied past as well as racing pedigree; A110s saw quite a bit of success in rallying in the early '70s. They are very pretty and have the distinction of being a rear-engined sports car that's not a 911. Later Alpines (I think A310?) were also featured in at least one comic book. I wouldn't be surprised if Japan has the high concentration of Alpines outside of France, although I don't know if that's really the case.
Omedetou, Your comment has earned you a rare Hot Wheels Super Speeders mystery pack Mazda RX-7!