Last week we asked what was the hardest JNC to find. Well, what happens when you actually find one? You can still discover JNC deals for a steal, but that era is quickly coming to an end as people realize that their old Japanese cars are actually worthy classics. It's about time we asked:
What's the greatest JNC barn find story?
We've reported on several barn find stories here at JNC, including this massive haul of old Celicas from the UK, this 297-car discovery in Australia, and a treasure trove of NOS Toyotas from the UN buffer zone in Cyprus. Still, we're partial to this Mazda Luce Coupe frozen in time somewhere in Japan.
What say you, dear reader? As always, the most entertaining or inspiring comment by next Monday will receive a toy. Click through to see the winner of the last QotW, "What's the hardest JNC to find?"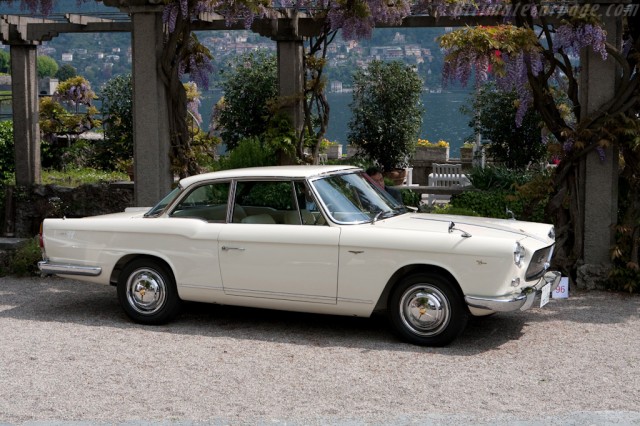 The winner this week was Jesse Risk, who made an impassioned plea for a car so hard to find that it's rarely even mentioned.
I think there is one iconic car that started it all, yet doesn't get any credit in recent years, or even recent decades. While every now and then you'll find a S50 Skyline at a car show, the truest answer I can think of is the Prince Skyline Sport BLRA-3. There were only a few hundred made, and even fewer in convertible form, but their claim to fame was birthing the Skyline nameplate as well as its game-changing 72kw 1.9L 6cyl along with its Giovanni Michelotti designed body. This car heralded what was to become the "Italian era" of Japanese sports cars during the 60s — and better yet, its more revered than any of its Triumph, Maserati or BMW "brothers." A true JNC both in form and rarity!
Omedetou! Your comment has earned you a rare Hot Wheels Super Speeders mystery pack Mazda RX-7!