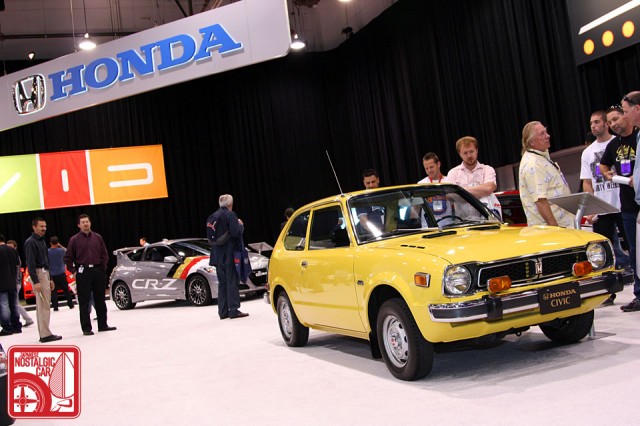 Light weight combined with a front-engined, rear-wheel-drive architecture is a potent combination. It is the very reason why many of us love JNCs in the first place. Sometimes, however, our love for FR cars can give the appearance that we dislike front-wheel-drive. Nothing could be further from the truth!
What's the greatest front-wheel-drive JNC?
Of all the Japanese automakers, Honda is the most stubbornly nose-biased. Imagine the utter dominance they'd luxuriate in if their phenomenal engines and chassis dynamics had been applied to FR platforms beyond the S-series roadsters. The mind boggles. Instead, Hondas have proven to be incredible performers throughout the decades, regardless of which wheels motivate the car.
What say you, dear reader? As always, the most entertaining or inspiring comment by next Monday will receive a toy. Click through to see the winner of the last QotW, "What's the best second JNC for your garage?"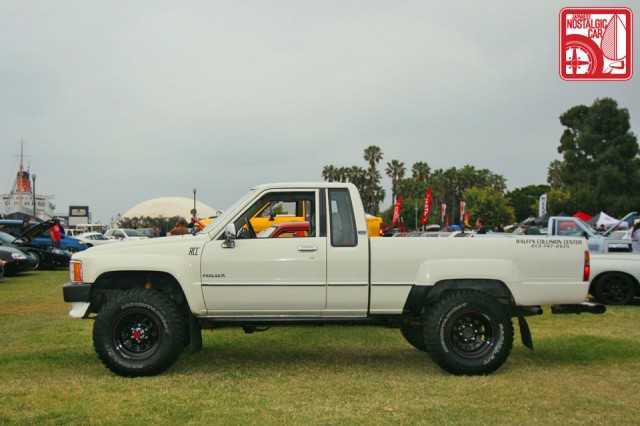 This week's winner is DerrickS, who wins the argument with a surprisingly practical choice.
My vote goes to a Toyota 4×4. Everyone needs a truck for daily driving duties, and to bring home all of that stuff you need to keep your house other JNC in shape. Those early 4×4 trucks were do-it-all machines. They were small, economical, could go anywhere, were dead simple, and tough as nails. And It's so much easier (and cleaner) to haul a transmission in the bed of a truck, rather than in your wife's Mazda3 GT. As an added bonus, if you live where it snows, you can spend those months pulling full size American trucks from ditches.
Omedetou, Your comment has earned you a rare Hot Wheels Super Speeders mystery pack Mazda RX-7!