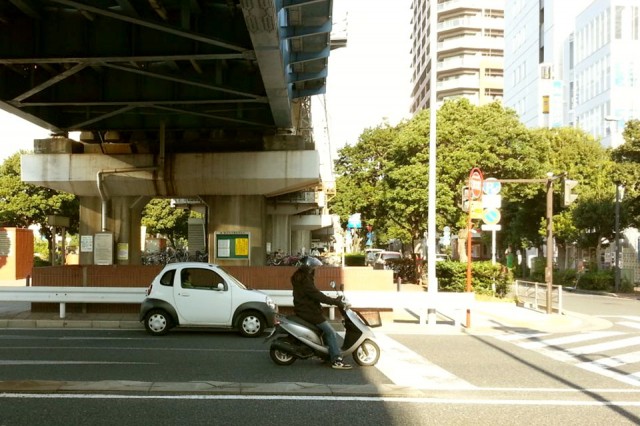 Japan obsession with cuteness even trickles down to their cars. Look, for example, at the Suzuki Twin we spotted the other day in Yokohama, leading us to wonder:
What's the cutest JNC you ever did see?
The Twin got its name from the fact that it was a two-seater and that, as the first hybrid kei, it had two propulsion methods. Though it looks like it could hail from the early 90s it's not nostalgic at all, with production starting in 2003. It was so bad that Suzuki killed it after two years and moving a little over 10,000 units. But it sure is cute!
What say you, dear reader? As always, the most entertaining comment by next Monday will receive a toy. Click through to see the winner of the last QotW, "What's one thing a JNCer must do in Japan?"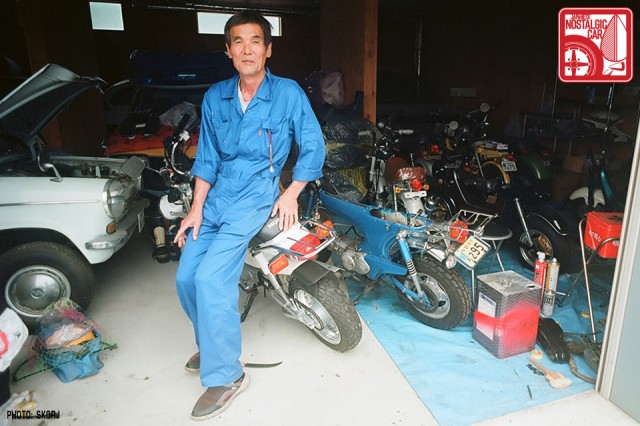 The winner this week is KPGC10-001218, who eschewed all the talk of museums and car shows and went straight to this (which proves true no matter where in the world you are):
What you *must* do is try to meet and converse with ( Japanese ) kindred spirits. Have a piece of paper ( or a table cloth ) and a pencil handy if you don't speak Japanese. Old cars come alive through their owners. You just might learn as much about yourself as anything else, and you might just make a friend for life…
Omedetou, Your comment has earned you a rare Hot Wheels x JNC Super Speeders mystery pack Mazda RX-7!