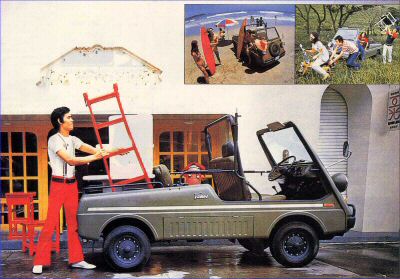 Seeing some excellent examples of kei jidosha on the way back from Nagano last week got our brains churning. These uniquely Japanese micro machines are what put the island nation on the road and have been around for over 50 years. There are way more spiffy examples than our 360cc minds can sort out, so we put the question to you:
What's the coolest kei car?
On paper, it would seem the Vamos is one of the most amazing cars ever built. A mid-engined Honda convertible with a 9,000rpm redline? Sign us up! Oh wait, it's got a 30PS SOHC 0.36 liter motor? Well, at least we can go to the beach, have a picnic, and load ladders with ease while fashionably dressed.
What say you, dear reader? As always, the most entertaining, well-written, or inspiring comment by next Monday will receive a random JDM toy. Click through to see the winner  from last week's question, "What Japanese concept should have been produced?"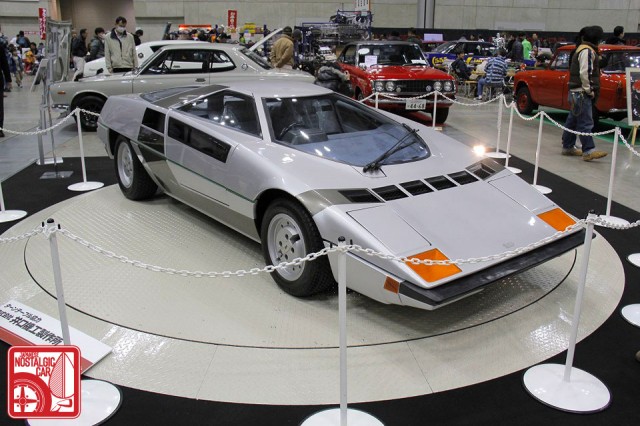 Many great answers were given, but there can be only one. And that one was proffered by Nakazoto, who sayeth:
The Dome Zero. Any car that's designed entirely with a ruler and pulls design cues from a doorstop should get produced.
Omedetou, sir! Your prize from the JNC gashapon is a Choro-Q Nissan Cherry, which looks like a concept and was indeed produced.