Rarely is the follow-up better than the original, but when it is, it's not just slightly better — it blows the original away. That is why we ask:
What's the best sequel?
We just spent a weekend at 86Fest, so there was much AE86 and Scion FR-S co-mingling. However, it remains to be seen whether the latter will out do the original in the annals of history to come. Our choice is Toyota Supra. It only got better with each of its four generations, from quasi-luxurious GT to paradigm-shifting sports coupe, to turbocharged Wangan beast to supercar-destroying icon.
What say you, dear reader? As always, the most entertaining or inspiring comment by next Monday will receive a random toy. Click through to see the winner from last week's question, "What's the best Japanese car emblem?"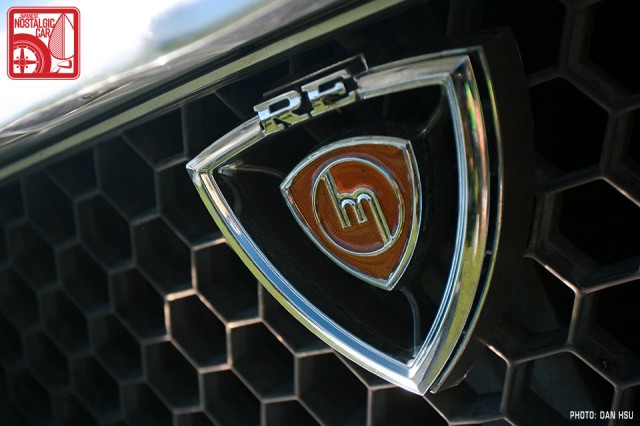 The winner this week was The Black CRX, who made a remarkably un-biased choice by nominating not a Honda badge but the Mazda rotary.
I've always loved Mazda's simple rotary logo. Graphic, symmetrical, scalable and simple, yet unique and identifiable. Any logo that takes an actual element of the brand's product and turns it into an icon already tends toward greatness, but it's even stronger when the design is also a near-literal depiction of its most significant attribute.

Compare it to the awkward boxer logo on a new Scion FR-S and you can understand why Subaru looked to the stars instead of under their own hood for their own lovely Pleiades logo.

Perhaps the best testament to how right the Mazda logo can be seen in how many times they searched for a suitable replacement logo, once they chose not to pin their image on their rotary history… the lonely stylized type that stayed around through the 1990s, the "pen nib" of 1993, and today's mustachio-like wings in a box just don't have the power of the iconic little rotor.
Omedetou! Your prize from the JNC gashapon is a Majorette Honda Accord sedan.