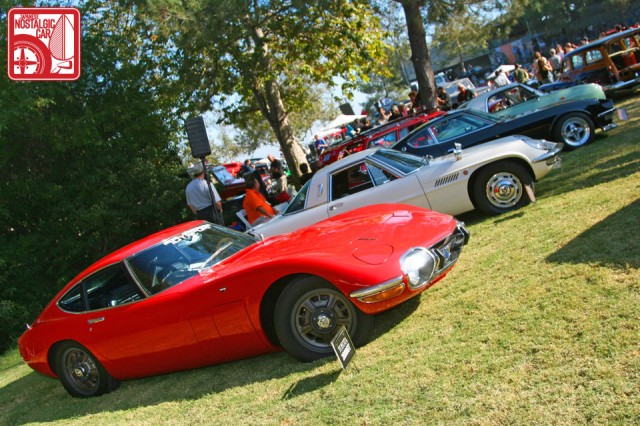 The western world has often overlooked the influence of Japan's cars. So this week we put to you the question, one that is bound to stir up plenty of debate.
What is the most influential Japanese car?
There are so many good answers to this that we at JNC can't even commit to one without coming to blows. So we're just going to let the comments deal virtual blows and decide.
What say you, dear reader? As always, the most entertaining, well-written, or inspiring comment by next Monday will receive a random JDM toy. Click through to see the winner from last week's question, "What's the worst model name?"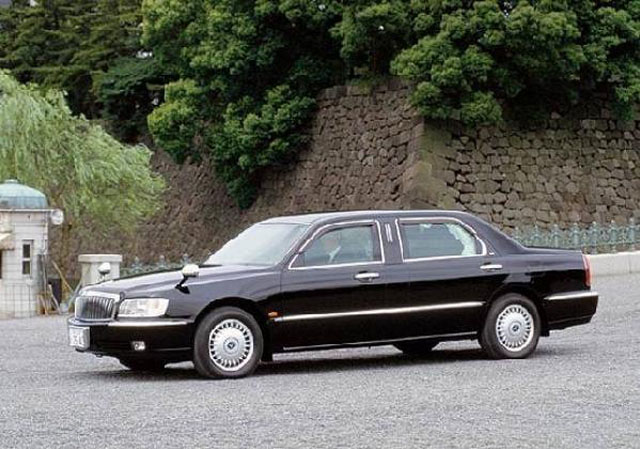 The winner this week is cesariojpn, who brings us a model name that has absolutely none of its namesake, thanks to its badge-engineered nature.
Mitsubishi Dignity/Proudia. For cars named for being proud and stately they sure had short lifespans (3 years), shared the platform with Hyundai as the Equus, died for nearly a decade, and [now] lives on once again… as shared platforms of the Nissan Cima and Fuga. Kinda insulting to the name if you ask me.
Omedetou, sir! Your prize from the JNC gashapon is a Furuta Toyota Starlet!