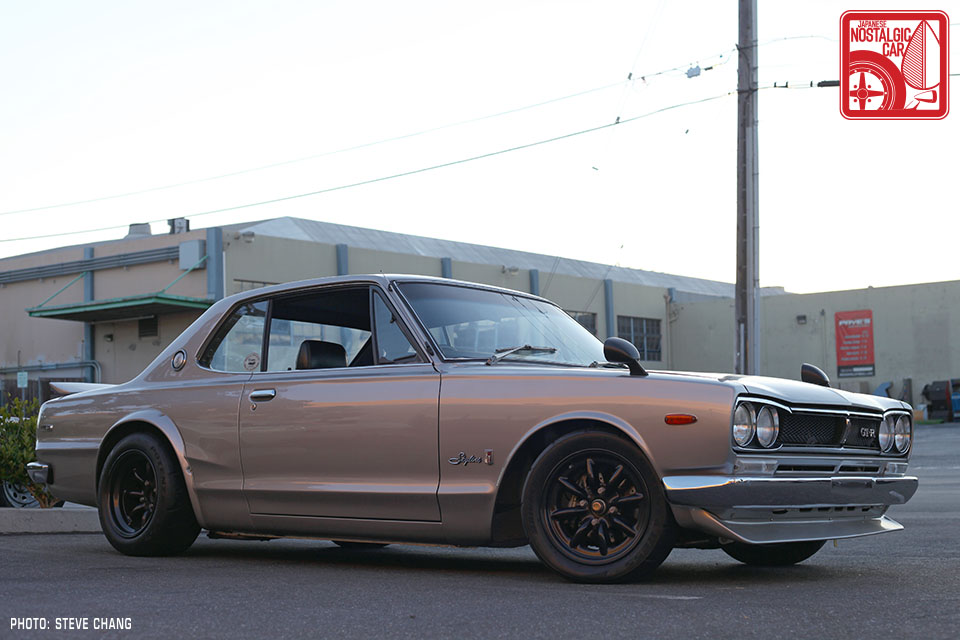 We are headed to the Monterey Historics this week. Among the festivities are the Pebble Beach Concours D'Elegance in which million-dollar cars you've never heard of compete to see who has the bone-stockiest restoration, the Motorsports Reunion in which priceless pieces of racing history are driven around Laguna Seca, and a myriad of auctions among which a Ferrari owned by Steve McQueen is expected to sell for over $60 million.
In the middle of all that madness are several important milestones involving Japanese nostalgic cars, including the auctioning of a pair of Toyota 2000GTs, a Mazda Cosmo Sport, and for the first time ever at Monterey, a genuine S20-powered hakosuka Skyline GT-R. It appears that Japanese cars are finally getting the recognition they deserve, but you know what that means.
JNC prices are on the rise. Good or bad?
What say you, dear reader? As always, the most entertaining comment by next Monday will receive a prize. Scroll down to see the winner of the last QotW, "What's the greatest Z-Car?"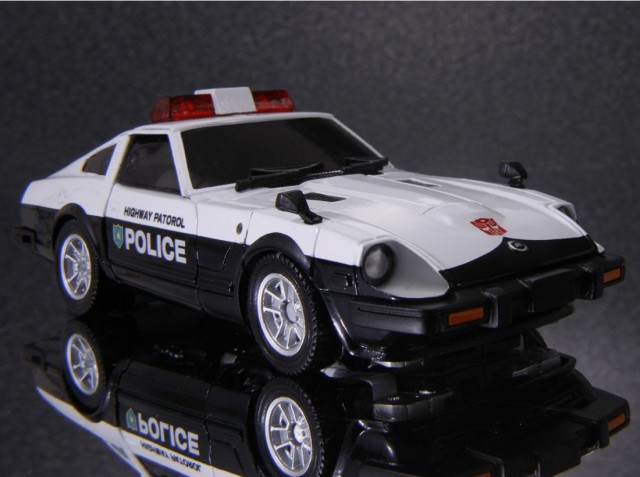 We had a number of great entries this week, from Dave Jarvas' egalitarian view to Ryan's nomination of the Z432R to Ken S's nod to the Z32 twin turbo. However, the most entertaining answer came from max, who had this to say:
My #1 spot goes to the S30 but I give an honorable mention to the Autobots 280ZX trio who have protected us from the Decepticons back in the 80′s. Transformers were awesome, and Prowl was one of my favorite. When i was a kid i never such a cool police, and it could transform into a kick ass giant robot! need more? there's also Smokescreen who had nice race car livery.to make it look like the Electramotive Datsun 280ZX Turbo, the nuber 38 is also a nice tribute.And there's also Bluestreak also known as Silverstreak or Jaseur in french(Québec), he's a talker.Will talk without end for forever about nothing at all.
I know the 280zx isn't everyone's favorite Z but that autobot trio make me want to own one so bad! TRANSFRORMERS were so cool!
Omedetou, your comment has earned you a set of decals from the JNC Shop!