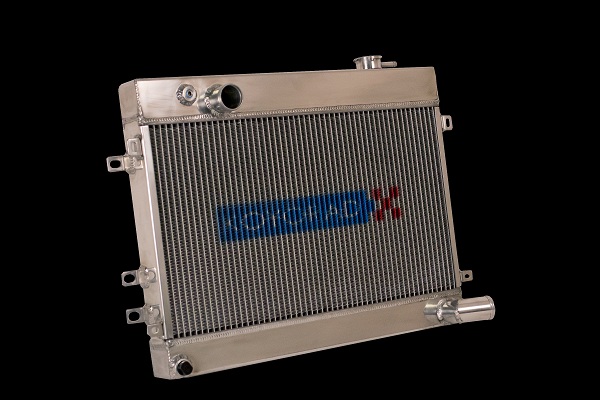 While we're on the topic of mods for your classic car, cooling is an important part of keeping your nostalgic in tip-top running order. Stock radiators in older cars were usually pretty flimsy to begin with, and after years of use, can be prone to leaks. We always love it when companies pay attention to the needs of JNC owners, and Japan's Koyorad has been coming out with a series of old school-specific radiators recently.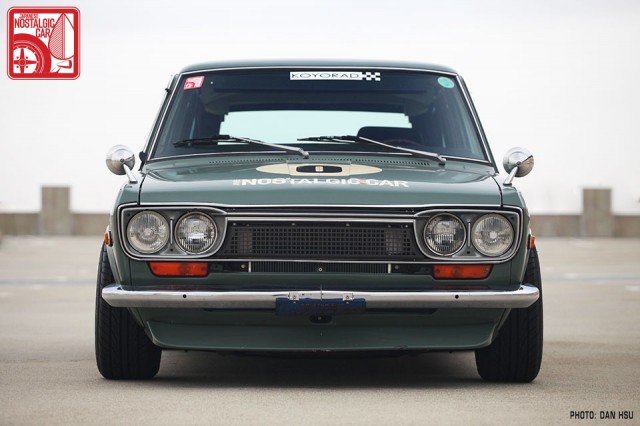 Koyorad already had our attention with their lineup of aluminum radiators that span everything from the Datsun 240Z to the Scion FR-S. The latest is a 48mm unit that's a direct-fit replacement for one of the most popular classics, the 1968-73 Datsun 510, which we first saw at SEMA. It bolts right on to the factory shroud and is threaded for an optional temp sensor if you're running an aftermarket temperature gauge. Each Koyorad radiator cores are TIG-welded by hand, brazed with Nocolok, and triple pressure tested. Jun Imai's wagon was one of the first 510s to be fitted with it. He drives it like a maniac, so we can vouch that it works brilliantly.
Photo courtesy of Koyorad.