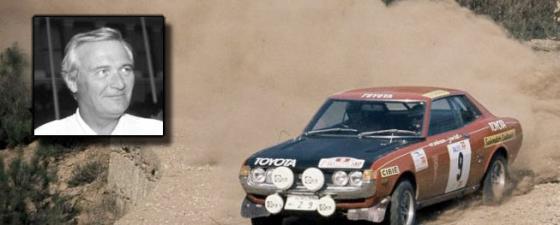 Last week the world of motorsports lost one of its greats, Ove Andersson, Swedish rally driver and a key figure in Toyota's worldwide racing endeavors. He started out with his native Saab but went on to race Lancias and Renault Alpines before sliding behind the wheel of a Toyota Celica 1600GT in 1972. His own Andersson Motorsport team eventually became Toyota Team Europe, and was responsible for Toyota's WRC efforts straight into the 90s. After that, Andersson and TTE led the automaker's Le Mans and Formula 1 undertakings.
Although mostly retired, Andersson died doing what he loved, rallying. It was during the South African Continental Milligan Rally that the Volvo Andersson was driving collided head on with a car attempting a pass on the wrong side of the road. So let's send him off with a gallery of photos from his rallying days and remember him as best we can, charging through the dirt in a Celica.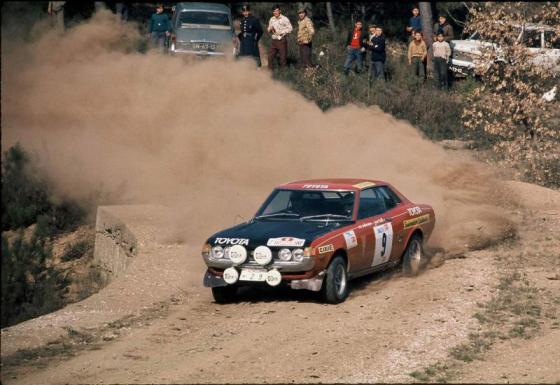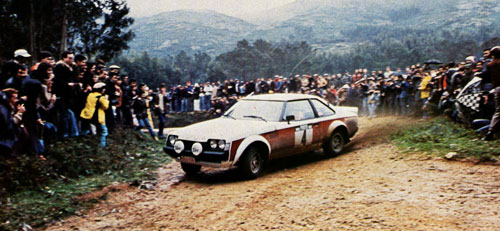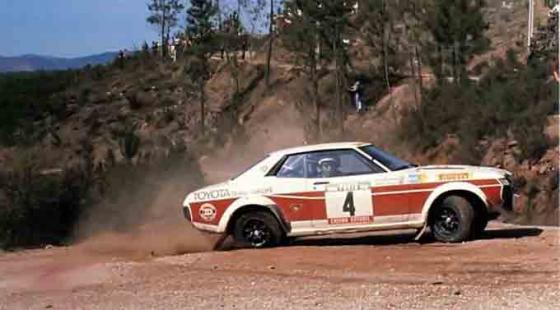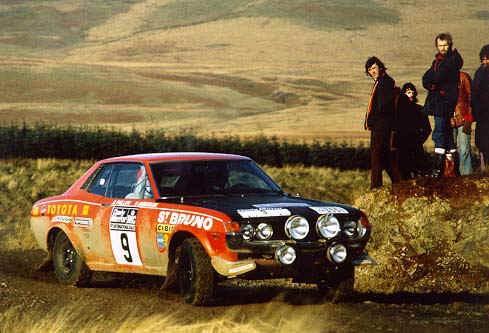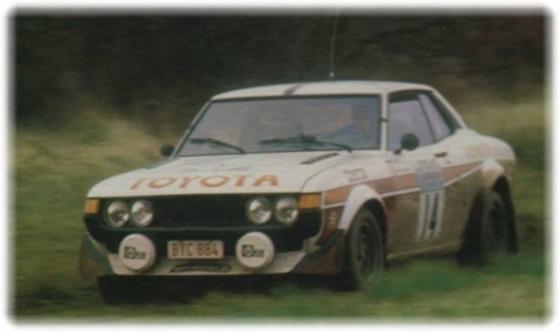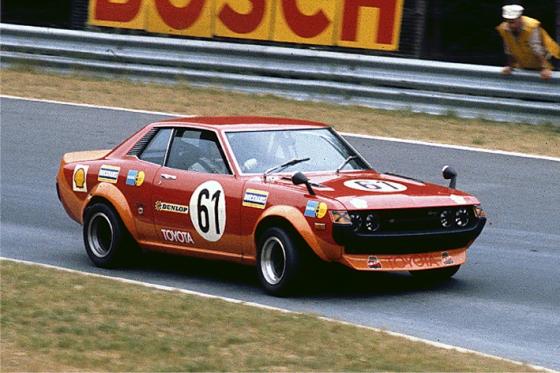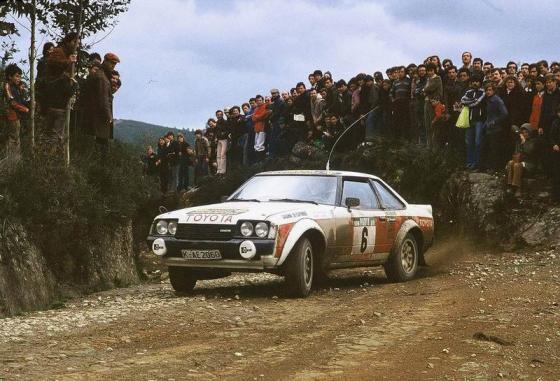 You can read more about Andersson at the Toyota F1 website and in RoadsterViking's thread in our forum.