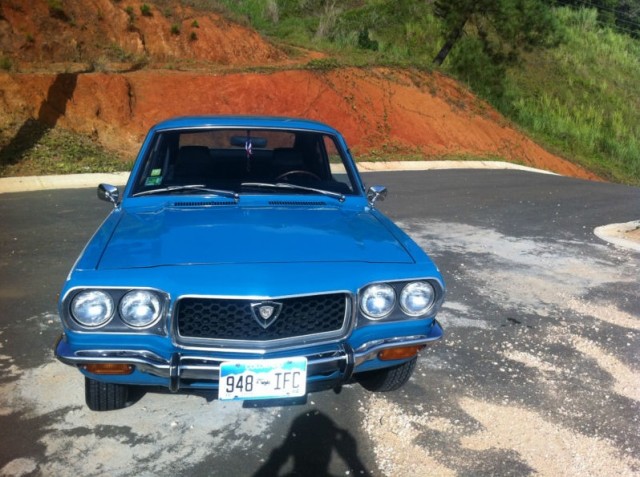 If you've got a spare $45,000 lying around, there's a 1973 Mazda RX-3 with your name on it. According to the seller, this is a fully documented one-owner coupe from a museum, though that "museum" appears to be part of a Puerto Rican shopping mall containing at least one Zara clothing store.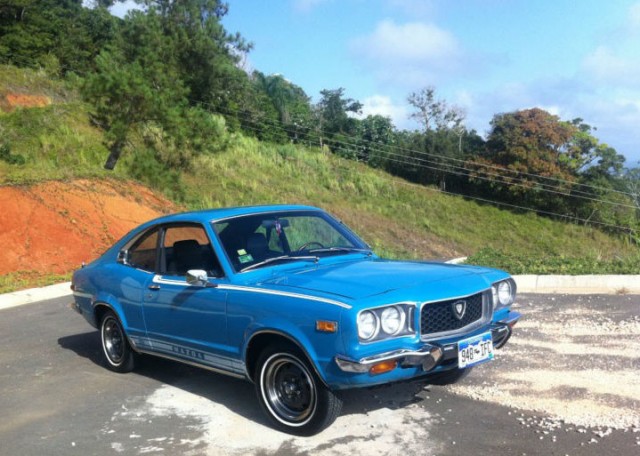 In any case, this Phoenix Blue specimen appears to be original and photographs well. As rotary shoppers are all to familiar with, this Mazzer comes with two mileages — one for the chassis (71,000) and one for the engine (11,000).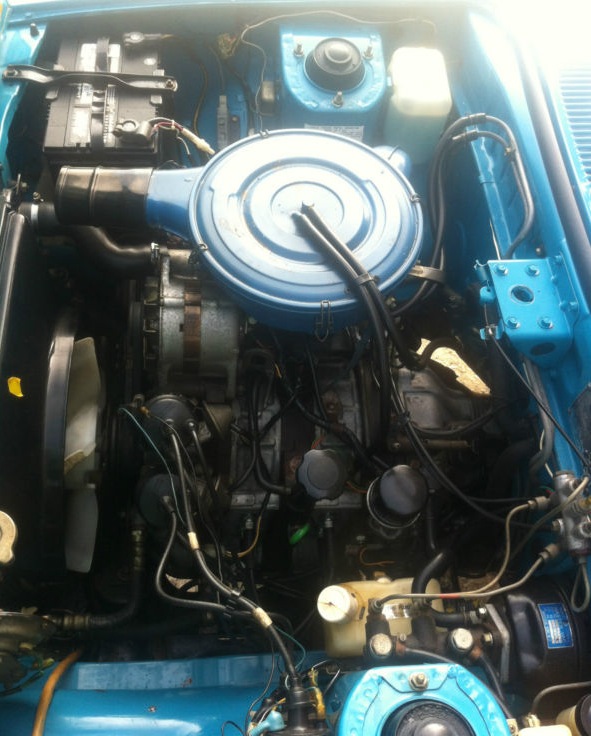 Before pulling the trigger you might want to clarify whether that's the original engine rebuilt or a replacement Wankel. Due to their adeptness as drag racing platforms, bone stock early rotaries are exceedingly rare. Still, $45,000 for a non-numbers matching example seems a bit steep, beautiful as it may be.