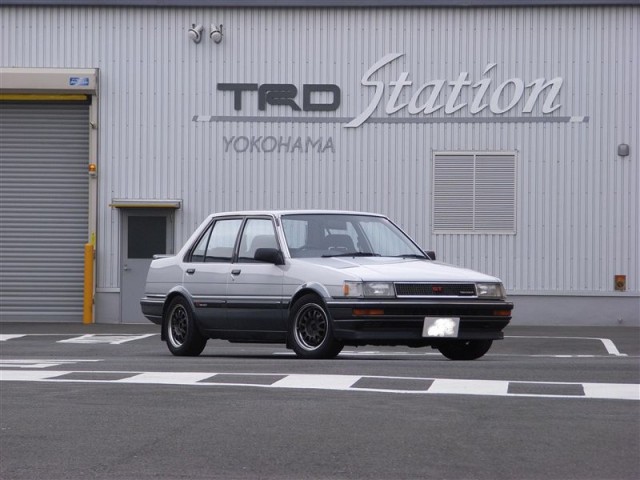 Remember when everyone and their cousin was driving an AE82 Toyota Corolla/Chevy Nova? They were coming from Fremont, California's NUMMI, birthing ground of more than 8 million cars, and it will build its last one tomorrow.
Twenty-six years ago, Toyota and General Motors entered into the joint venture during the height of the import wars. The Big T was destroying GM in quality and growing rapidly in market share. But in an unprecedented move, Toyota invited the General into its factories to observe exactly how every Corolla was built to such high-quality standards, and even trained GM workers in "The Toyota Way."
Why did the Japanese company open its doors to its biggest competitor? Why did it take so long for GM to learn the lessons? If you keep up with industry news, you'll likely know the answers — to learn how to build factories in the US; the UAW and GM management — but you'll probably still learn something by listening to This American Life's fascinating hour-long podcast about the factory.
[Image: minkara]