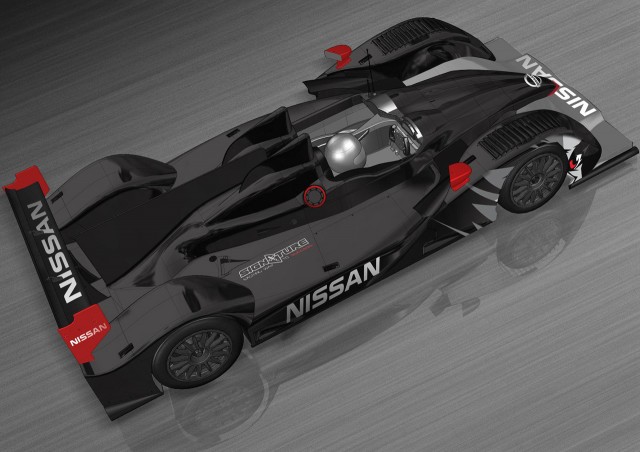 Twenty-five years ago Nissan entered its first prototype style racer into the legendary 24 Hours of Le Mans. Now the automaker is returning to the Le Mans Cup series with the Signature LMP2, which will run NISMO-tuned VK45 V8 motors. See the cars Nissan sent to France for the 1986 battle below the fold.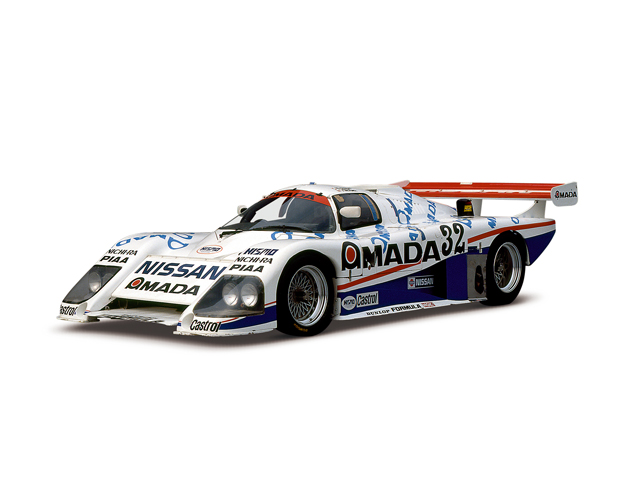 In 1986 the #32 Nissan R85V Amada driven by Masahiro Hasemi, Takao Wada and James Weaver finished 16th with 284 laps.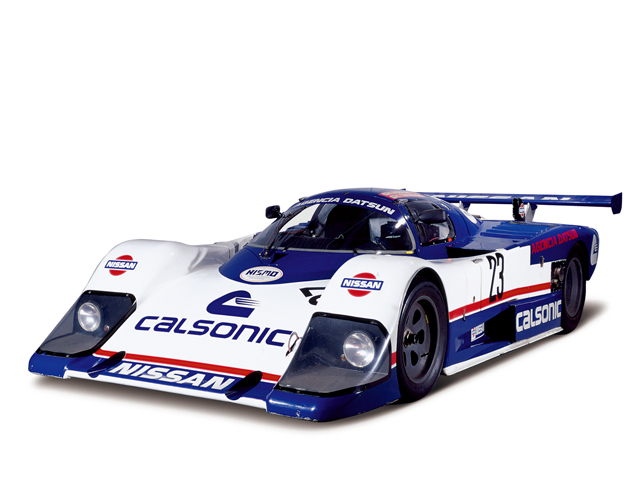 The Nissan R86V, powered by the same VG30T turbo and driven by Kazuyoshi Hoshino, Keiji Matsumoto and Aguri Suzuki, was forced to retire after only 64 laps.
[via Autoblog]