Over the weekend design chief Shiro Nakamura told the Sydney Morning Herald that Nissan is looking to downsize its sports cars. "I much prefer smaller sports car," he was quoted as saying. "It is the time to look at [smaller engines]. With 370Z, we still don't know next generation will have a larger or smaller engine." Nakamura-san noted the importance of lightness, which would allow smaller-displacement engines for similar performance.
This led to speculation that the the Silvia would return, and we're going to fuel that particular fire even more. Our contact tells us the word from inside Nissan is that the Silvia S16 has in fact been given the green light (again).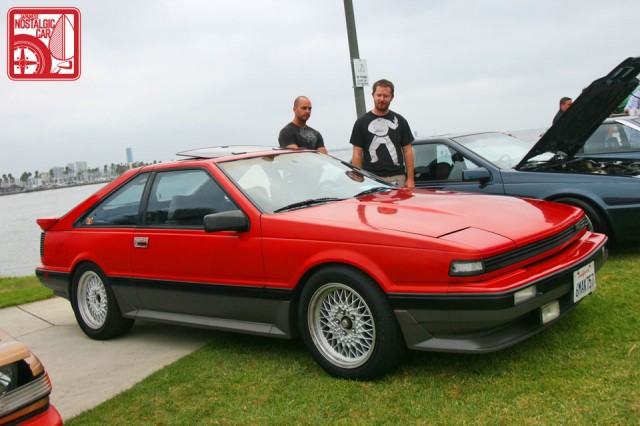 When Mr. Bean shelved the project back in 2009, S16 development had apparently been well under way and much of its mechanics already in the advanced stages. Interestingly, the new Juke sv got the 1.6 liter turbocharged engine originally slated for the S16. Is the world ready for an AWD 160SX?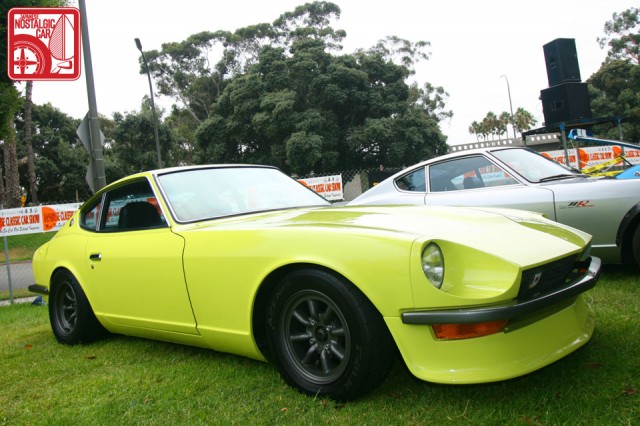 There was also consternation that the next-generation Fairlady Z would drop in displacement to a 200Z or 250Z, creating a marketing conundrum when ad men are forced to explain why the numbers on the trunk are getting smaller.
Ahem, may we offer the a solution?
Just call it the 240Z. The name instantly evokes memories of one of Nissan's greatest, and 2.4 liters would make a nice six-cylinder or a turbocharged four. More importantly, however, we'd love to see Toyota and Nissan duke it out with similarly-sized lightweight RWD cars. It'll be like 1987 all over again.