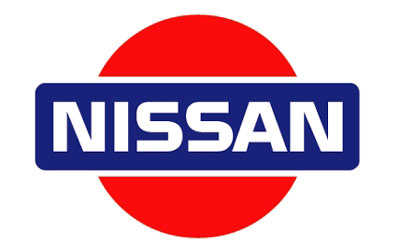 In less than a week, Nissan is going to reveal something very special to JNC readers at the Tokyo Motor Show. We can't tell you what it is, as we have no desire to steal Nissan's thunder or betray our sources. All we can say is what has already been leaked or speculated by other news outlets, or told to us at official press events.
Here's what we can say right now.
Nissan will reveal a concept inspired by a previous model. We can reveal this because it was reported by Whatcar.
If produced, it would compete with the Toyota 86/Subaru BRZ fighter. Again, Whatcar.
It will not be the next Fairlady Z, but is something Nissan thinks JNC readers will like.
A significant figure from Nissan's past, who shall remain nameless, is making an appearance at the Tokyo Motor Show.
That's it. Let the speculation begin! JNC will be live at the Tokyo Motor Show next week to cover the unveiling.