Nissan is now a three-marque company. The revived Datsun brand was launched in Gurgoan, India today to much fanfare at a theater called the Kingdom of Dreams. The new car, christened the Datsun GO, took its name from the DAT GO, Nissan's — or the company that became Nissan, rather — first car built 99 years ago.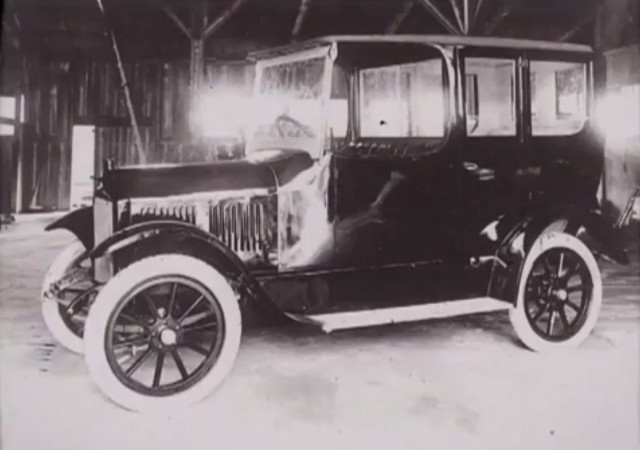 In 1911, Masujiro Hashimoto established Kaishinsha Motorcar Works (literally, Advanced Motorcar Works) in Tokyo. The DAT Model 31 prototype was unveiled at the 1914 Tokyo Taisho Expo, named after Hashimoto's three investors, Kenjiro Den, Rokuro Aoyama and Meitaro Takeuichi. It was followed a year later by the Model 41, the luxury model, powered by a 2.3-liter four making 15 horsepower.
The 2014 Datsun GO, on the other hand, takes Nissan's existing 1.2-liter three-cylinder, which makes 79hp in a Nissan March, and mates it to a 5-speed manual.
Here's a video of the unveiling, complete with a clip of the Bollywood dance number.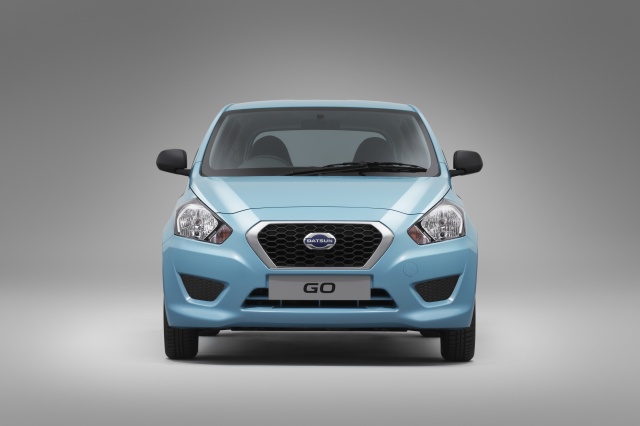 Like the DAT GO, it's about a basic a piece of transportation as you can get, but it's meant for developing countries like India. Local manufacture is also planned for Russia, Indonesia and South Africa.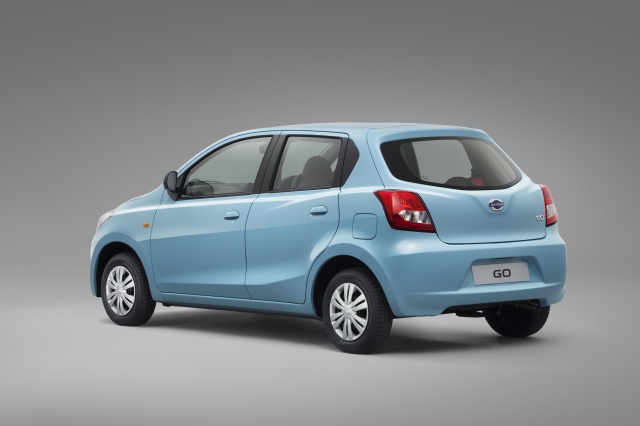 It looks remarkably faithful to the sketches released a couple of weeks ago and bears more than a passing resemblance to the Toyota Vitz/Yaris from the rear.  Swap out its dinky budget basement pie pans for some proper barrels and it might not look too bad.
Executive Design Director for Datsun Koji Nagano explains, "Our Datsun may be the first car that many of our clients are buying. It needs to have car-like qualities, as well as be very quick and sporty. The basic essence of what people want in a car, such as being solid and modern, is also important and we have made efforts to include them in the design."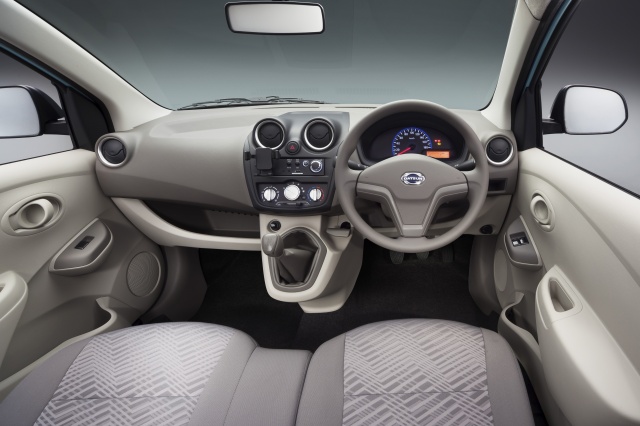 The interior is simple and modern, with power windows and smartphone USB connectivity built into the stereo. Pricing will start a 400,000 rupees, or about $6,700 USD.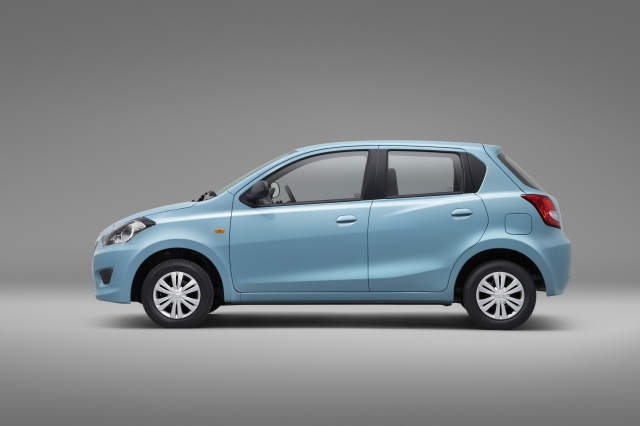 It's not the Datsun most American enthusiasts nostalgic for the days of Pete Brock's Trans-Am racers were hoping for, but Nissan expects that India alone will contribute half of all Nissan's sales by 2016.
Product planner Koichiro Okamoto explains, "There are several common characteristics among them. One is that they are very optimistic about their future. Their next dream is to own a car and try new things with their car. However, their lifestyle, family structures, road and parking conditions are different."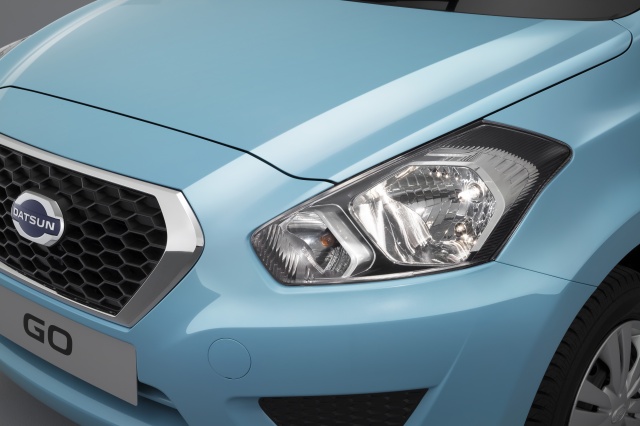 The Datsun name has had three major debuts now spanning a century of human history. The first were introduced to a developing country barely dipping a toe into modernization, where roads were rough and its citizens mostly poor. That was Japan, 99 years ago.
The second time Datsun was used, it changed the way America, home to the largest automotive culture on earth, thought about motoring. In its third act, it enters yet another developing nation on the rise. Who knows, perhaps the Indian John Morton will get his start in a Datsun.
Images courtesy of Nissan.