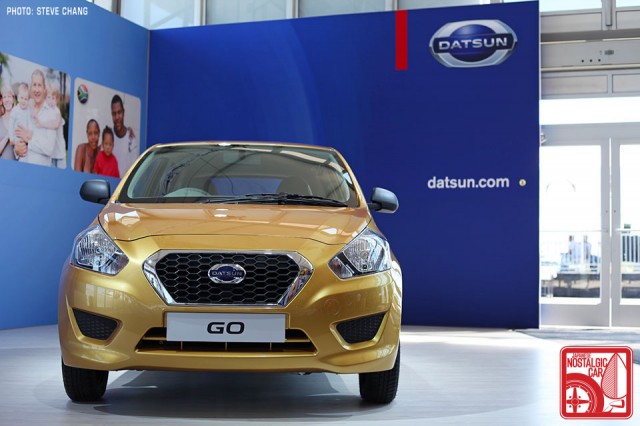 Last month we were invited to Nissan's global product showcase. After the Zama classics and Juke-R, the car we were most eager to see was the new Datsun Go. he first new model to wear the revered Datsun name in decades. Since much debate has raged in the comments about whether it's a worthy successor to the marque and this would likely be the only time we'd see one in person on US soil, we felt obliged to report on it.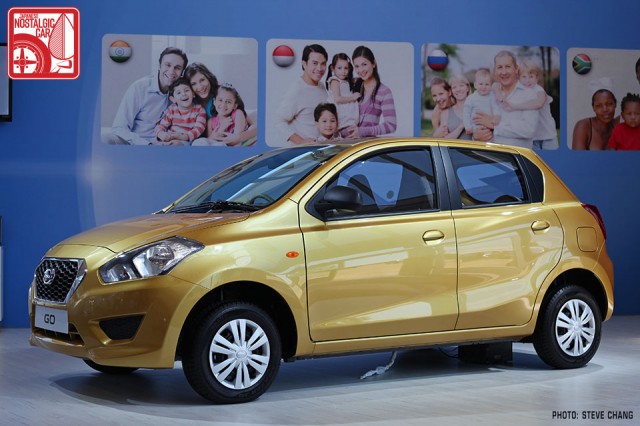 Obviously, the name strikes a nerve with fans of nostalgic Datsuns. However, here's the big mistake that everyone is making: It is not a 510. To compare the GO with the seminal Japanese sports sedan would be wrong. It's actually far more appropriate to liken it to the 1958 Datsun 210, which appeared in Japan just as the country was taking its first steps toward motordom.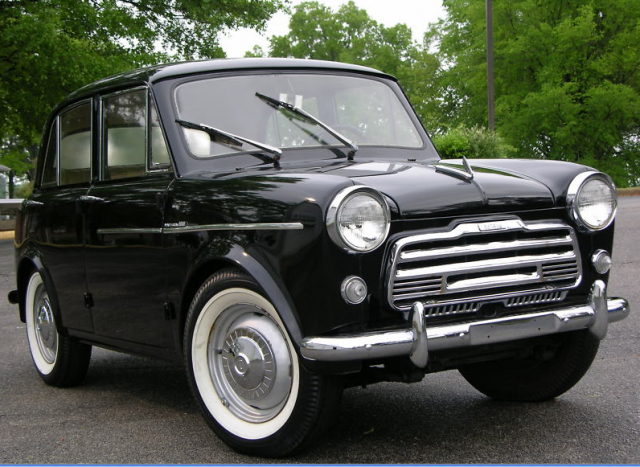 It didn't have much power (just 37hp from a 1.0L OHV four, compared to the GO's rumored 68hp 1.2 inline-three) or much handling prowess, but it was exactly the right car for the conditions of a developing nation.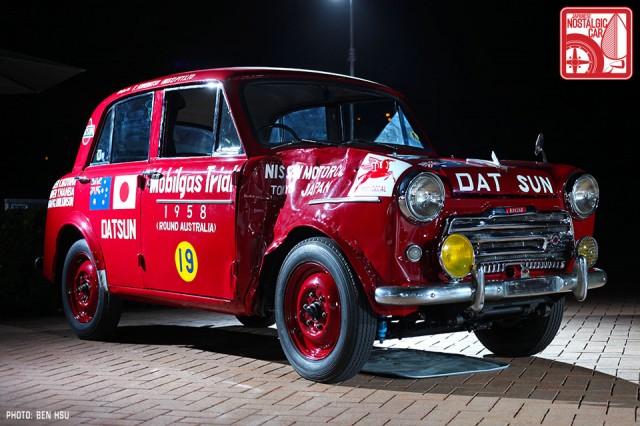 One of them even won its class in a 19-day rally around Australia, which like Japan at the time, had miles of unpaved roads between major cities. The 210's ladder frame chassis, primitive compared to the 510's, was perfect for those rough conditions. It wasn't until 10 years and three generations later that the paradigm-shifting 510 emerged to turn the automotive world on its ear.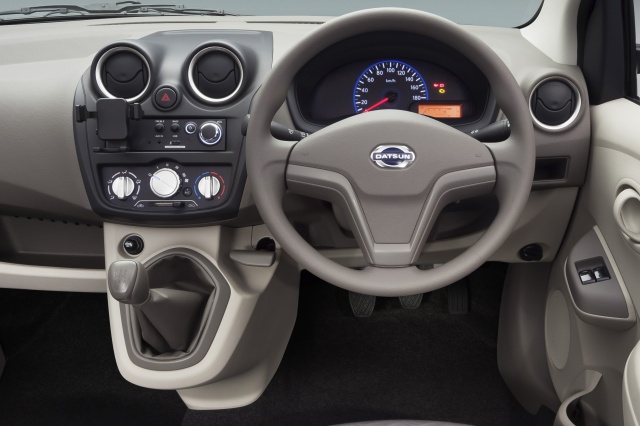 As a modern day Datsun 210, the GO is perfect for emerging drivers in the countries in which it will be sold, a group Nissan calls the "risers". In fact, conditions in 1958 Japan were much rougher than modern day India, Indonesia and Russia. We weren't allowed to drive the GO, as it was a pre-production example and the only one in our hemisphere, but Nissan did give us permission to sit inside it and kick the tires.
The good news is, it's a exceedingly well-built car for its price of 400,000 rupees (about US$6,700). Fit and finish is superior even to many entry- and not-so-entry-level American cars sold over the last several years. The shifter felt chunky and truckish compared to a modern car, but not really much worse than, say, a stock AE86's, and it's perfect for India's infrastructure. We would much rather tool around town in a GO than, say, a Chevy Spark, which starts at $12,170.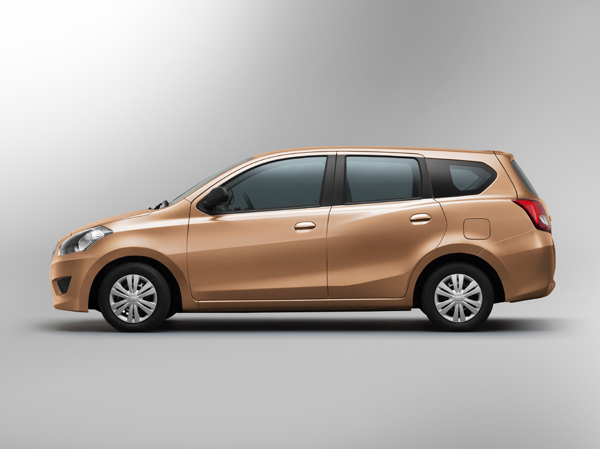 Then in Jakarta on Tuesday, Nissan announced a new Datsun wagon. It will be powered by the same 1.2-liter mill, have 5+2 seating, and will be priced under 100 million Indonesian rupiah, or US$8,700.
Dear readers, do you realize what this means? Here's a genuine, honest-to-god, 5-speed Datsun wagon, the first longroof Nissan to wear the hallowed name since the 1983 Maxima. Who cares if it's front-wheel-drive? This thing would sell like hotcakes in Oregon, Vermont, and Colorado.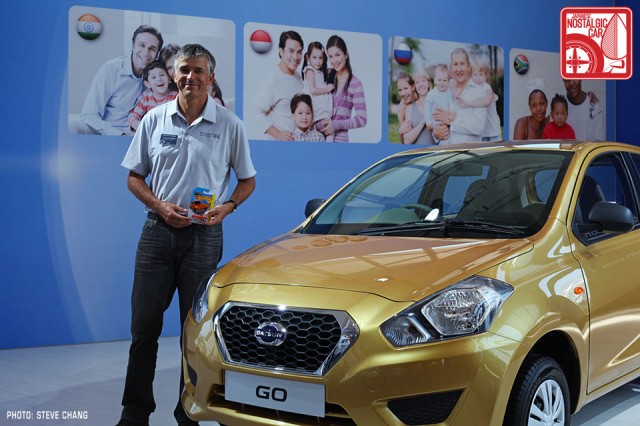 As we were getting our grubby fingerprints all over the only GO in North America, we ran into the global head of the new Datsun, Vincent Cobee. "Since you're the head of Datsun, here's a Datsun for you!" we proclaimed as we bestowed a first run sample of the 2014 Hot Wheels X JNC Datsun 620 upon him. In return he said, "Wonderful! I can promise you a Datsun pickup is coming in the near future." Whoa, JNC scoop!
So there you have it. The new Datsun is developing a lineup very similar to what they had in the late 1950s to early 60s. Give them 10 years. Then complain if  a revived 510 doesn't appear.