Eighteen years after a tofu delivery Toyota AE86 drifted onto the scene, author Shuichi Shigeno has announced that the hugely popular Initial D manga will come to an end on July 29, 2013.
Since 1995, the tale of a teenager with a gift for slinging his dad's old hachiroku on the touge has sold over 48 million copies and made a hero car out of Toyota's last RWD Corolla.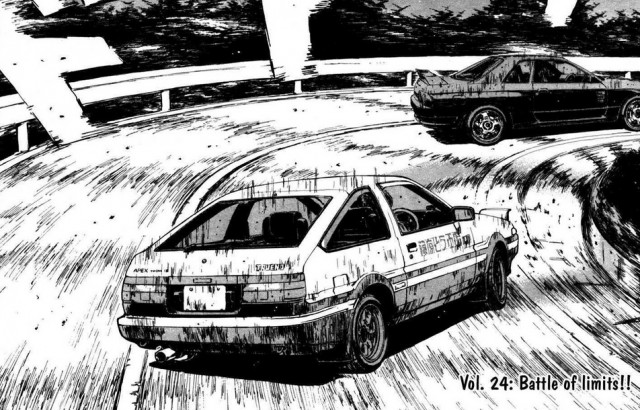 The long-running manga has spawned a live-action film, numerous video games and an endless mountain of diecast toys. But it was the anime series that really resonated with non-Japanese viewers, and it was hugely influential in spreading awareness of drifting in the west.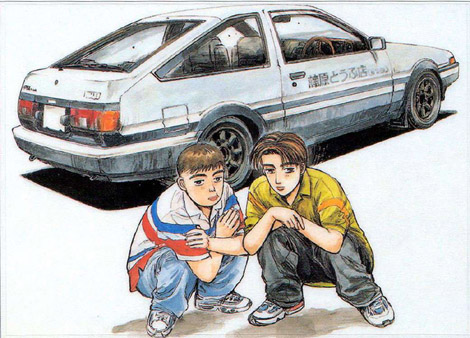 Though the story of Takumi Fujiwara is coming to a close, it has been announced that a theatrical release Initial D movie will be released in summer 2014, and that another anime series, Initial D Final Stage, will bring the anime up to current with the final pages of the manga.
via Initial D World.