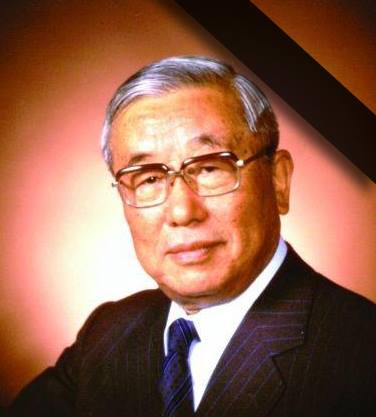 Eiji Toyoda, the man who led Toyota from its formative years to a worldwide manufacturing empire, has passed away at the age of 100 years and five days.
His career at Toyota spans the time from the Toyoda AA to the second-gen Lexus LS400, but he is most known for developing Toyota's just-in-time manufacturing technique that has since been adopted by every automaker around the world, from Auburn Hills to Zuffenhausen.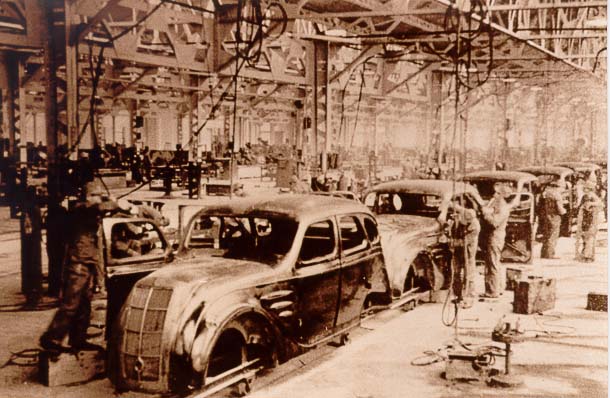 Born in central Japan's Aichi Prefecture in 1913 at a time when the nation was still largely agrarian, Eiji was the nephew of Sakichi Toyoda, the man who planted the seeds for modern Toyota by inventing an automatic weaving loom. Eiji graduated from from university with an mechanical engineering degree in 1936 and entered the family business right around the time Toyota Motor Corporation was building its first car, the Toyoda AA.
In 1938 Kiichiro Toyoda, son of Sakichi and founder of Toyota's automotive arm, appointed Eiji to supervise the construction of a new factory in a pine forest near Koromo. Neither knew at the time, but it would become Toyota's "mother" factory and the town surrounding it would be officially renamed Toyota City in 1959.
On a trip to America in 1950, Eiji visited Ford's River Rouge plant, the largest factory in the world then. It cranked out 7,000 cars a day, more than double the total number of Toyota cars that had, up to that time, ever been built. Despite its output, however, Eiji also saw piles of wasted parts and numerous inefficiencies, and knew its assembly lines could be improved on.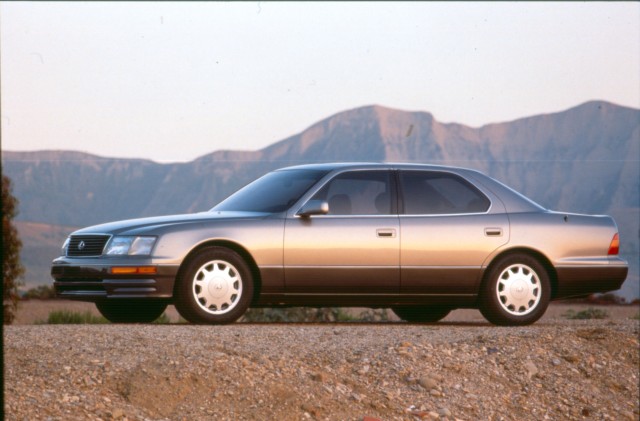 It was this that spawned Eiji and production manager Taiichi Ohno's concepts of just-in-time and kaizen manufacturing, in which countless tiny improvements — from  automated inventory controls to stamping machines whose dies could be swapped out in minutes — make a car easier to assemble. This continuous refinement of efficiency and quality resonated throughout the industry, especially Japan, and is the very reason why the cars we know and love today are so reliable and logically constructed.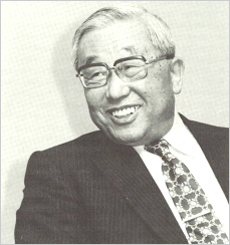 Eiji was also instrumental in the crucial boardroom vote to enter the US market, positioning Toyota as the first Japanese company to do so. Eiji was promoted to president of Toyota Motor Corporation in 1967, then chairman in 1982, leading Toyota through its golden age, from Corolla to Camry, 2000GT to Supra twin turbo. By the time he stepped down in 1994, he had overseen the creation of the Lexus brand and initiated development of the Prius. That same year, he was only the second Japanese to be inducted into the US's Automotive Hall of Fame. Even after his chairmanship, Eiji Toyoda continued to serve as honorary chairman and advisor.
In a statement issued by the company, funeral services will be held solely for close family members. Eiji Toyoda had three sons and a daughter with his wife, Kazuko. He is survived by his eldest son, Kanshiro.
Photos courtesy of Toyota, 2000GT.net.