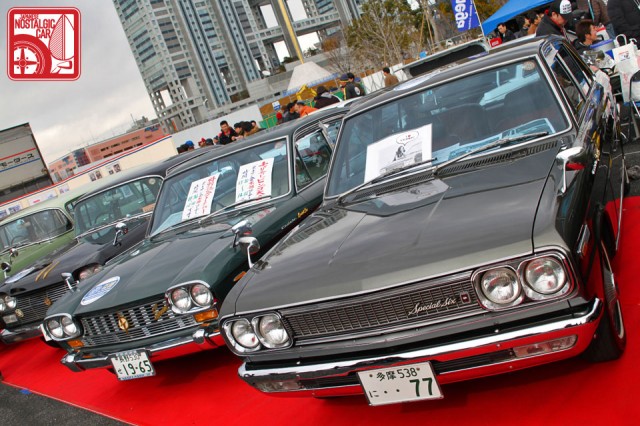 Unlike the modified Sport Coupes we normally think of when someone mentions old school Japanese cars, these bone stock beauts have been lovingly restored to the way they existed when new. They may not be the most stirring cars, but that makes their restoration and care even more admirable, and their indelible place in Japan's motoring history make these humble forms transportation a crucial part of the New Year Meeting.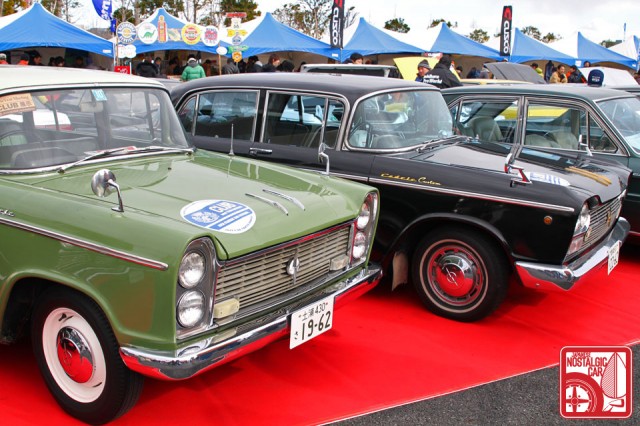 Nissan usually has a big presence at the event, rolling out the red carpet for cars from the Prince/Datsun/Nissan family tree. This year they showcased the Cedric, lining up cars from their Zama Collection alongside some gems owned by collectors, staring with the stacked headlight 30-series.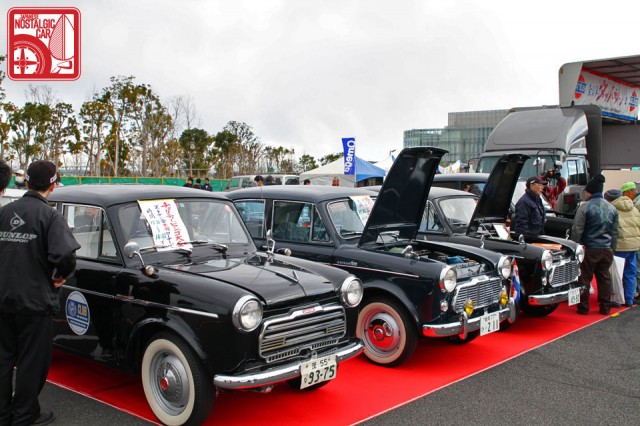 Nissan also corralled some incredibly clean Datsun 1000s, starting off with the 210 Bluebird.

The Nissan Laurel Club showed off not only a mint C30 and C230, but a slew of brochures and other memorabilia likely worth tens of thousands of yen.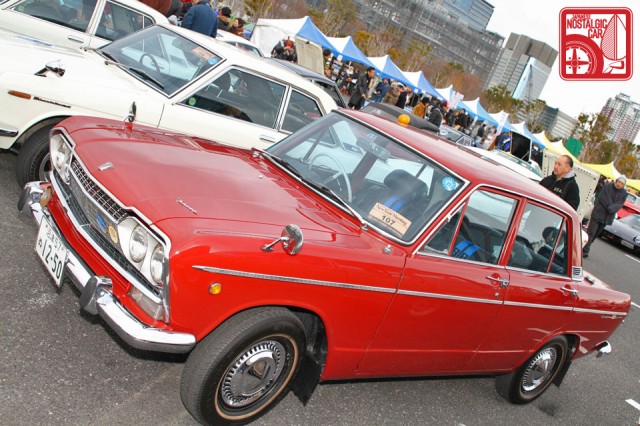 Shinichro Sakurai would have been proud to see a privately owned S50 Prince Skyline still going strong nearly half a century after they sprang from his pen.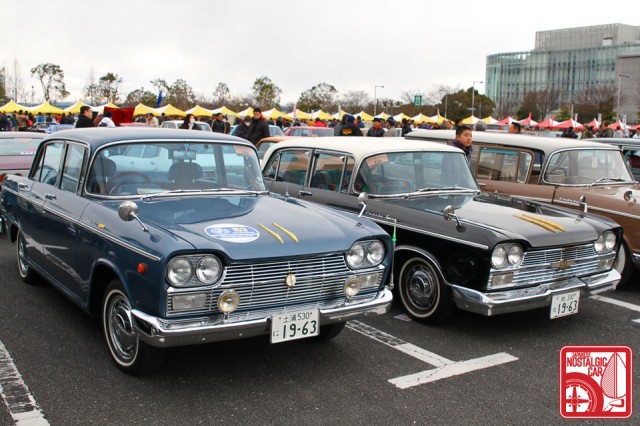 What a difference a drop makes on an H31 Cedric. It's not a commonly customized car, but the lowdown one looks rather gangster.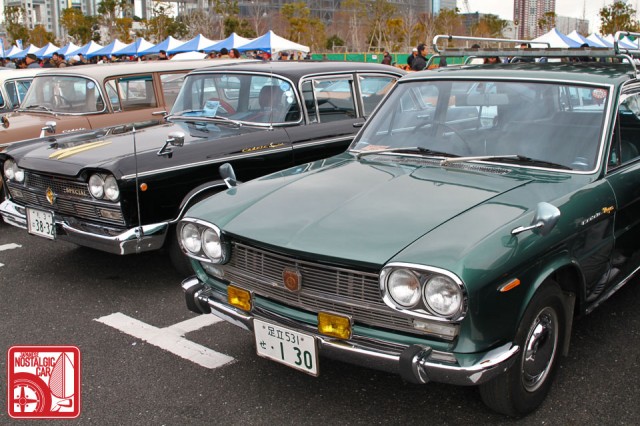 A beautifully blue-green 130-type Cedric with license plate to match.

A 410 Bluebird surrounded by vintage toys.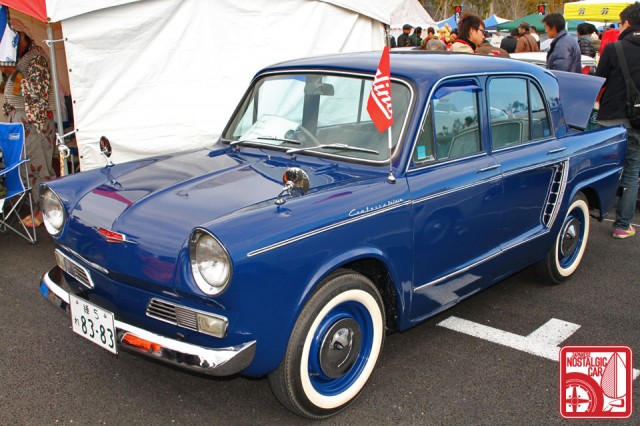 If you thought we barely mentioned Isuzus, at least you're not a Hino fan. Before they became Toyota's heavy duty truck subsidiary, they made cars like the Contessa 900. Note the lack of a grille.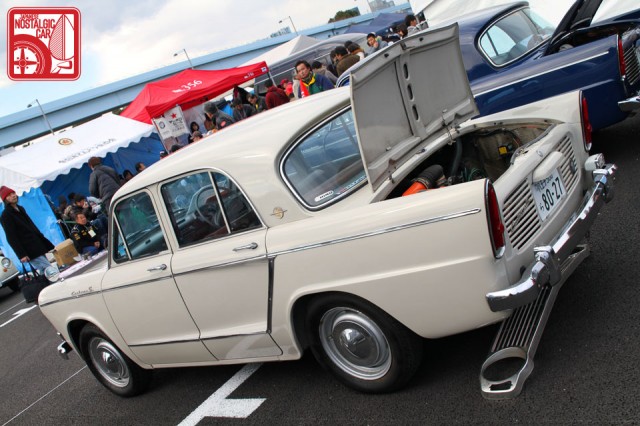 Rear-engine, rear-wheel-drive! Those side scoops are functional, baby.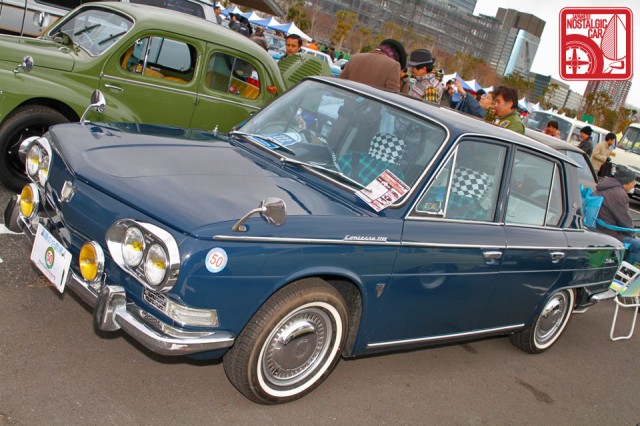 And of course, the larger Hino Contessa 1300. This has the distinction of being the last passenger car Hino ever built.
View additional photos in the gallery below, and if you missed it check out our coverage of the 2011 New Year Meeting Parts 01, 02, 03, 04 and 05. And there's still more to come!
[Photos by Jason Kusagaya]