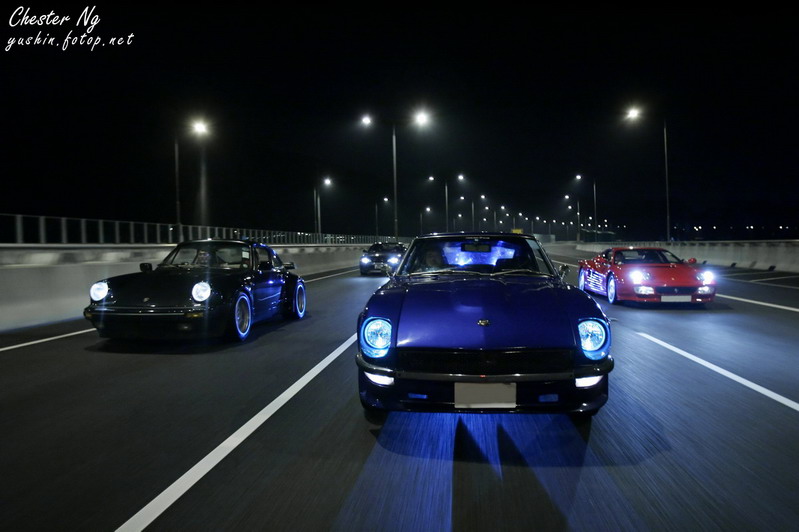 Recently in our forum there's been an ongoing discussion about the Wangan Midnight movie from back in the days of VHS. The story of the Devil Z has also been retold in anime and its original manga form. Now it appears that a new big screen version is in the works!
Here's a trailer for the original version.
And here are some more stills from the upcoming movie.

After seeing the live action Initial D movie, we're split on how well this might turn out. But, we're still looking forward to footage of nighttime Tokyo expressway badassery.
Check out this Club4AG thread for more details.
[Club4AG via Speedhunters]