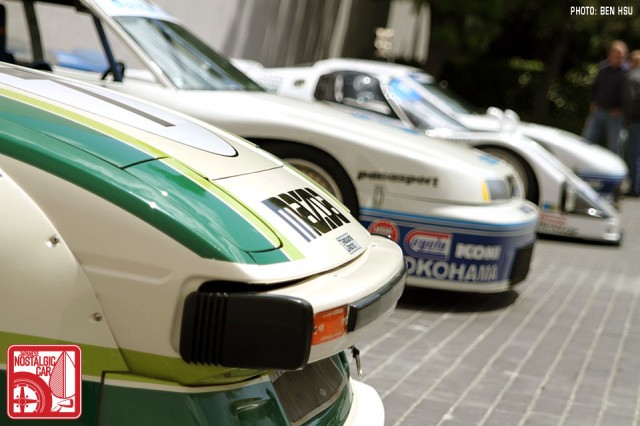 Mazda often boasts that on any given weekend, there are more Mazdas on racetracks than any other marque. As such, it was already the de facto car of the SCCA, but now it's officially official. Mazda is the car of the Sports Car Club of America.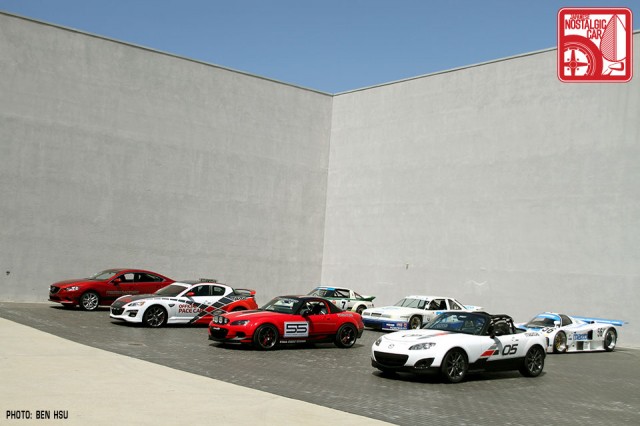 The announcement came April 16 at Mazda's R&D headquarters in Irvine, California. Mazda rolled out some of its racing heroes for the occasion, along with new cars that will carry out official SCCA duties.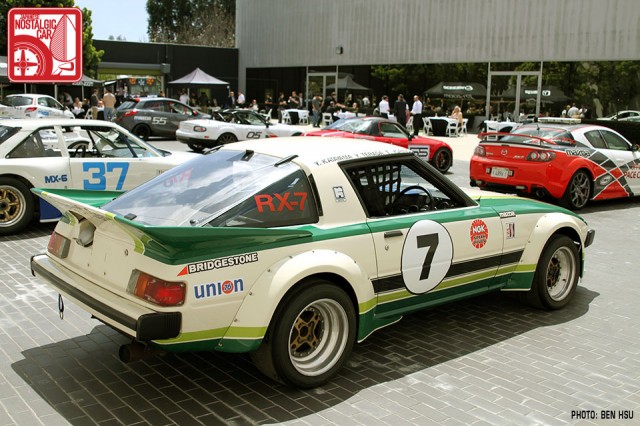 This SCCA has, of course, been the premier organizer of road racing in America, from club to professional levels, since long before the days of John Morton's 240Z or Carroll Shelby's 2000GT.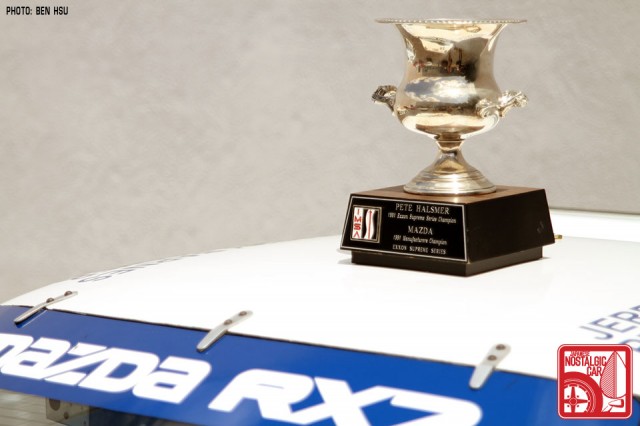 Ironically, Mazda's spent most of its US racing career dominating rival league IMSA with over 100 wins in its RX-7s. IMSA, now restructured into the Rolex Grand-Am series, is still a formidable challenge for professional racers, and Mazda is no stranger there either (more on this later).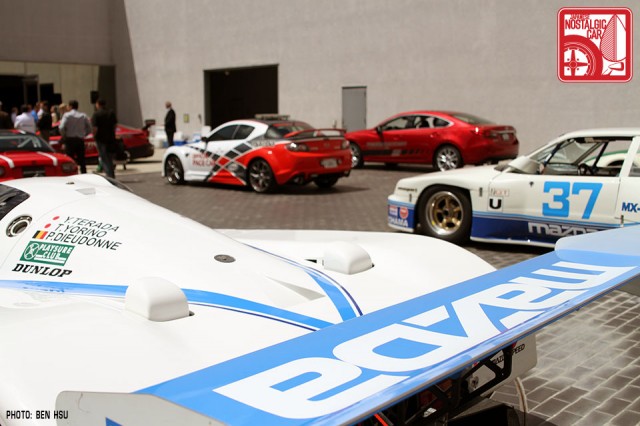 So what, exactly, does being the official of SCCA car entail? Well, if you look only at the press release, it appears that a Mazda will be the safety car for a few SCCA events and have their logo on a banquet. Sure, that's great, but Mazda's involvement with grassroots motorsports runs so much deeper than that.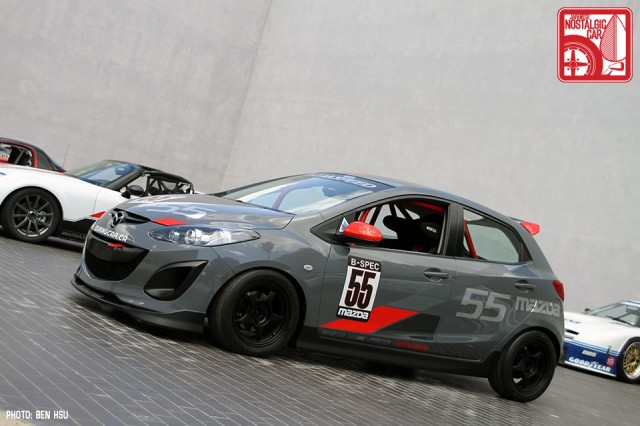 We all know the hobby can be ridiculously expensive, so Mazda has done everything it can to support racing, from the SCCA B-spec series that it started with Honda to the Spec Miata one-make series to first-gen RX-7s still competing in SCCA E-Production.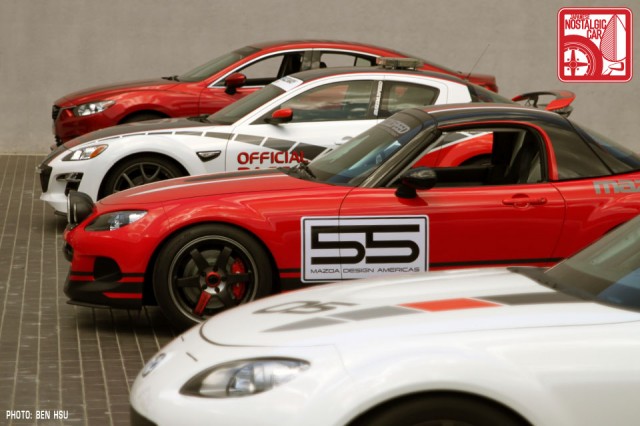 But wait, there's more. Mazda also routinely seeks out and nurtures young racing talent at all levels, staring with karting. From there, graduates go on to open-wheeled cars powered by MX-5 2.0L fours or 1.3L Renesis rotaries.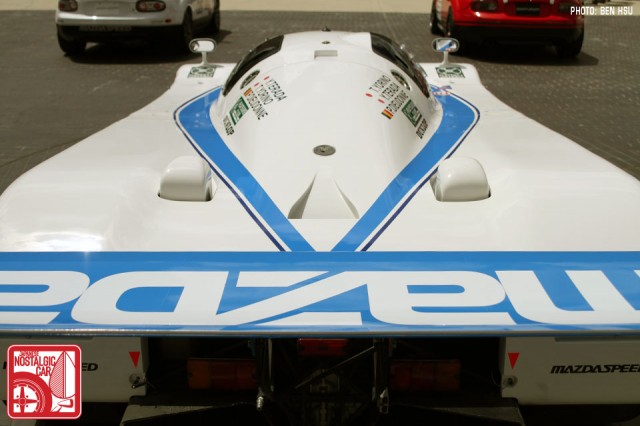 It's all part of Mazda's Road to Indy program, and this year there will be as many as 10 of those graduates on the starting grid at the Indy 500. Many of these graduates go on to drive for other manufacturers, but Mazda says they're okay with that, as long as it gets asses into racing buckets.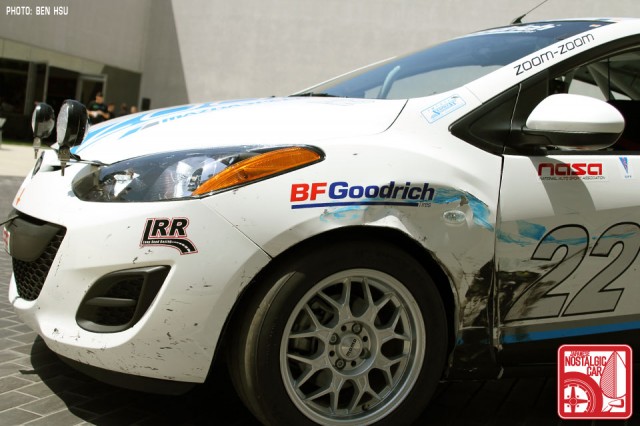 Mazda also announced that they'd be renewing sponsorship of Mazda Raceway Laguna Seca through 2016 and will continue charity work to help teens put the kibosh on distracted driving (i.e., texting while driving, which were most certainly not the cause for battles scars on the rally Mazda 2), all the while building cars that handle brilliantly, even when they're crossovers.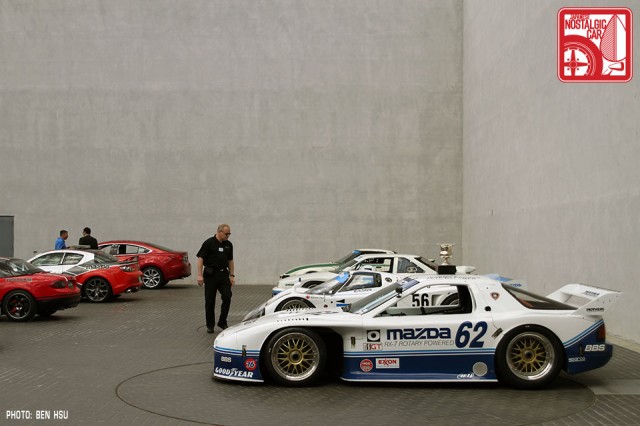 Mazda is also very proud of the fact that all of its classic race cars still run. We saw the magnificent 787 Le Mans car tear around Willow Springs last year at MazFest/SevenStock, and later this year at the Monterey Historics Mazda PR man Jeremy Barnes will be driving the championship IMSA FC RX-7 at Laguna Seca.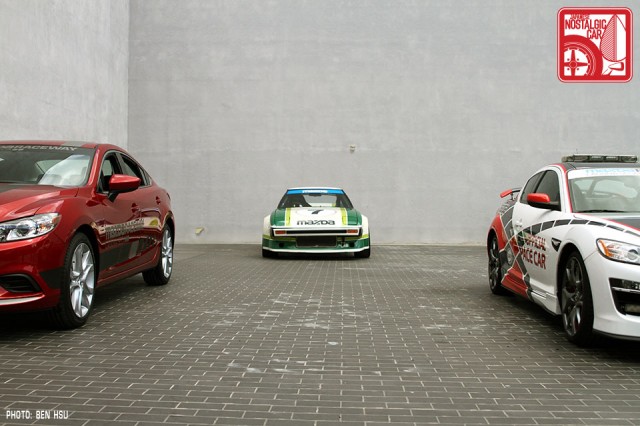 Apparently Yojiro Terada, Mazda's factory driver who won the 24 Hours of Daytona in 1979 with the GTU-class SA22 and has 29 Le Mans starts under his belt, is not shy about pushing any of the race cars in Mazda's collection to its limits. With the exception of one — the 1991 787B. That, says Terada, is a national treasure for Japan, and is thus priceless.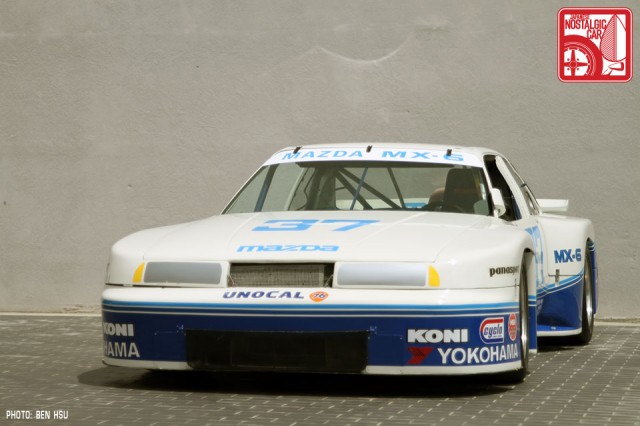 The rest of the cars, though valuable in their own right, are still race cars, and Mazda believes in using them as such to inspire. One of the lesser known racers is the IMSA MX-6. In the 80s, as the RX-7 moved into the GTO class, the it took on duties in GTU.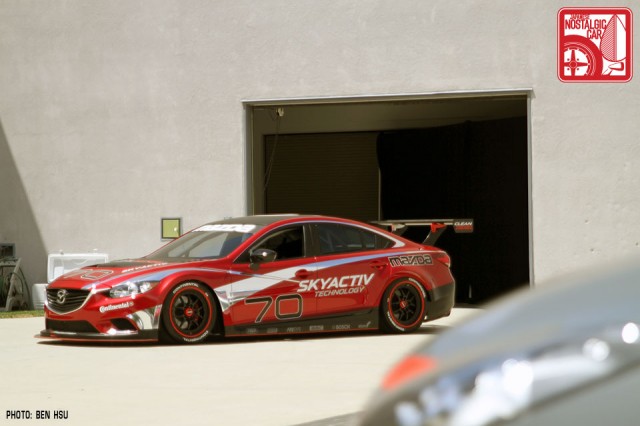 The modern equivalent to the MX-6 is the new 2014 Mazda 6 Skyactiv-D. Now that IMSA's been repackaged as the Rolex Grand-Am series, the 6 is Hiroshima's new flagship racer.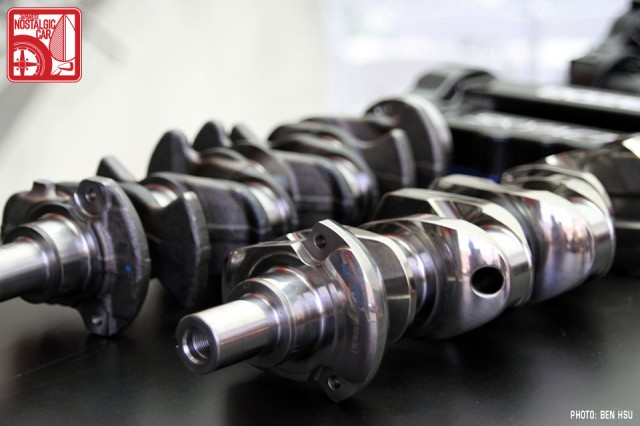 Mazda gave us a rare opportunity to look inside the 6 Skyactiv-D's race motor. The "D" stands for the world's first compound turbo diesel race engine, which meant countless hours of custom fabrication and testing, because you can't simply buy parts from race shops as you can with petrol motors.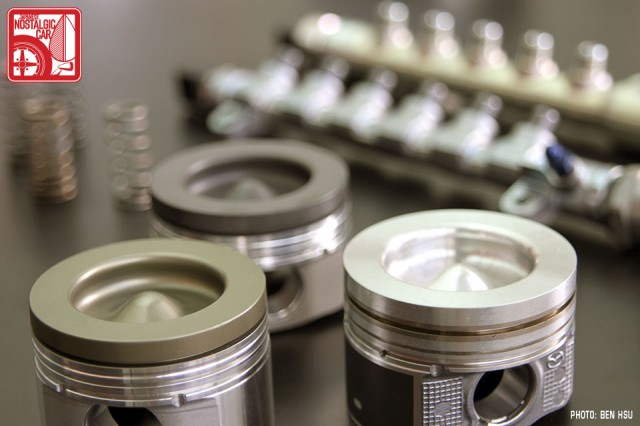 The motors produce about 400hp and 450lb-ft of torque on what's mostly a stock block and head. Americans have been slow to embrace the diesel engine, but as they did with the rotary, Mazda's hoping once again to change US perceptions by offering a street version of the Skyactiv-D in the 2014 Mazda 6. It's almost like they do it the hard way on purpose.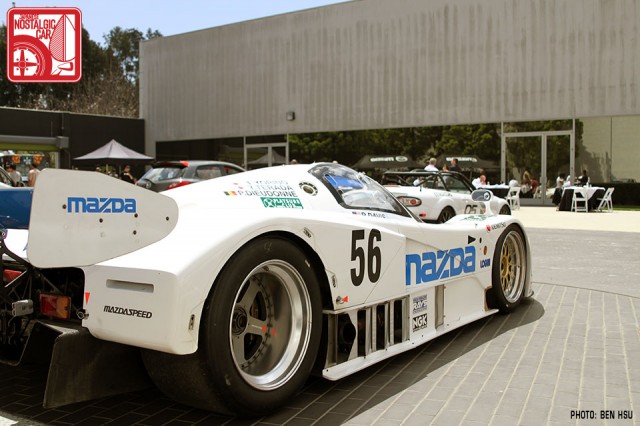 What's probably most impressive is that Mazda does all it does on a budget that it has. In 2012, Mazda sold less than 900,000 cars worldwide. In comparison, last year Toyota sold 1.16 million Corollas alone. As the auto industry consolidates, smaller ones willing to take risks are in danger of being edged out of the market. The ability to keep driving fun seems like a losing battle, but we hope that Mazda's continued support of grassroots racing will keep it alive.