Yesterday we did a post on some of the more recent cool toy releases from TakaraTomy.  But that was just scratching the surface of their rather massive range of products.  Here's a sample of the rest of their offerings.
First up is the Xiao digital camera, which has the cool feature of being able to….er…."produce" printouts of your pictures.  However, I have to say that if the process is this painful for the poor little camera then I'd be a little hesitant to use it.
And for fans of chocolate-topped custard, does it get any more JDM than THIS? 🙂
At the other end of the spectrum we have the COOL GIRLS range of figurines, which are attractive females in uniform bearing large…guns.


But if that's a little intense then maybe you need to chill out with your WALL CLIMBING r/c car.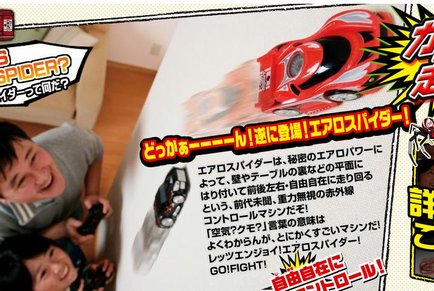 …and when you're done with the Aerospider, you can fire up your tiny tabletop r/c hovercraft.

Do you have strong feelings about Johnny Depp?  Now you express your opinion about Pirates of the Caribbean 3 more eloquently by stabbing his likeness with multiple swords!
As a parent myself, I'm not 100% sure if my kids could pull this off without making an unholy mess, or at the very minimum, setting something on fire….microwave based cooking kits for kids.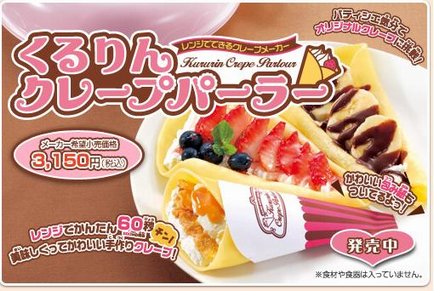 Of course who can forget the wonderful, wonderful world of Choro-Q.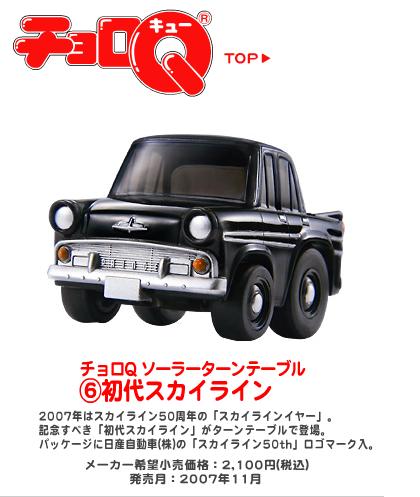 …and for those of you who are having trouble with your air guitar…lessons!

…now, oh why, I hear you ask, does TakaraTomy need to give you air guitar lessons?
Because you will need them when you buy the Air Guitar Pro!  …which is a stubby little thing that has a sensor that picks up your "strumming".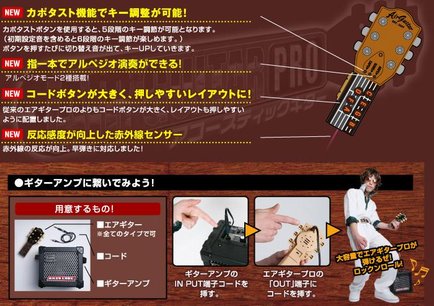 I'm all thumbs when it comes to musical instruments, so if you scroll to the video right at the bottom here, it kinda looks to me like it might possibly be more complicated to play then a real guitar.
Ahh….we miss Japan!
The next time we're over there, we will definitely pay this place a visit: the Tokyo Tomy store! I think it's in a shopping centre in Tokyo Station. We'll definitely pay it a visit, and report back about its awesomeness to all you JNCers.