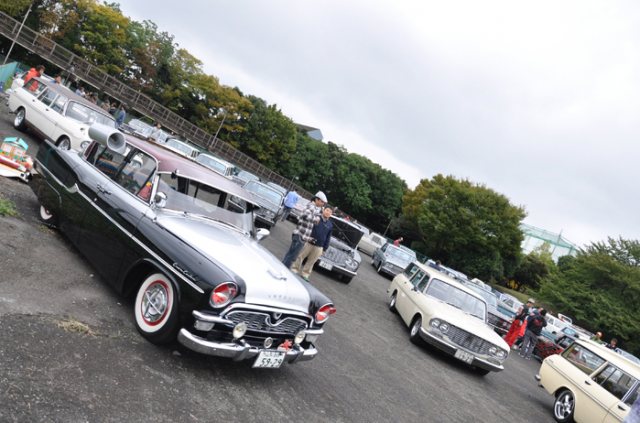 The Mooneyes Crown Picnic took place before the tragedies of March 11, but we thought it'd be nice to share the pics now. Besides, who doesn't like the Toyota Crown?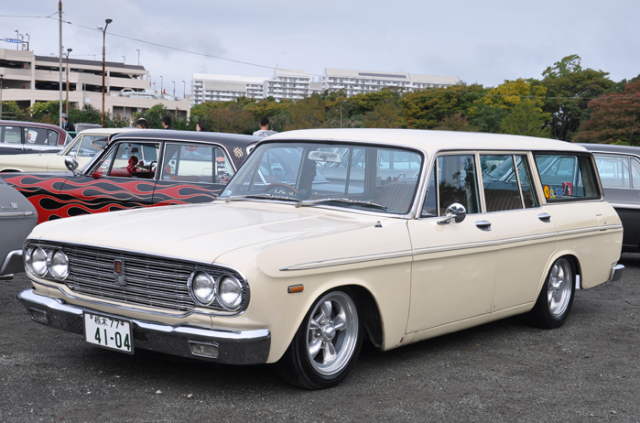 Wagons! Our love for Toyota family haulers knows know bounds. The S40 is a beauty…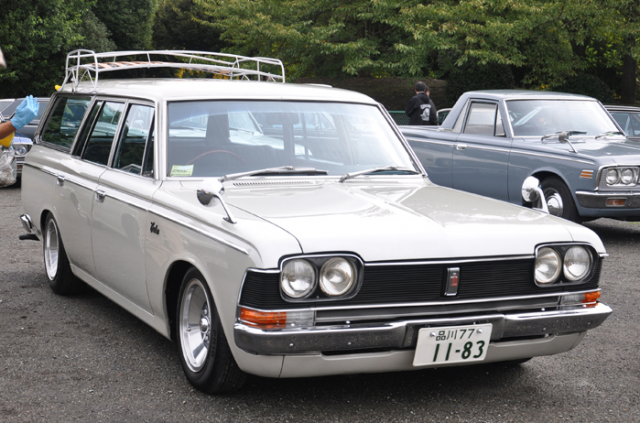 …but then again so is the S50. We'd probably lose the safari rack though.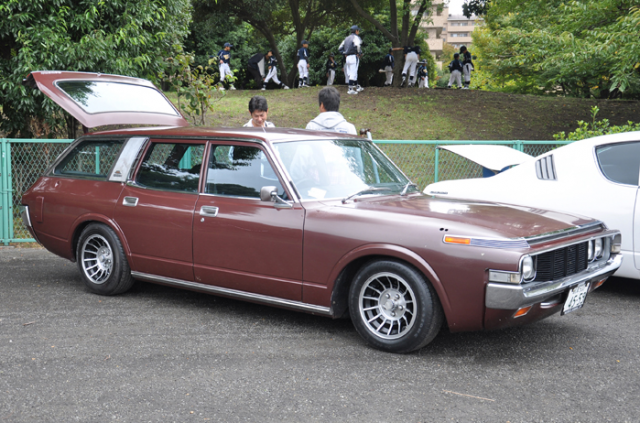 Then again, the space-age styling of the kujira has a cool factor of infinity plus one.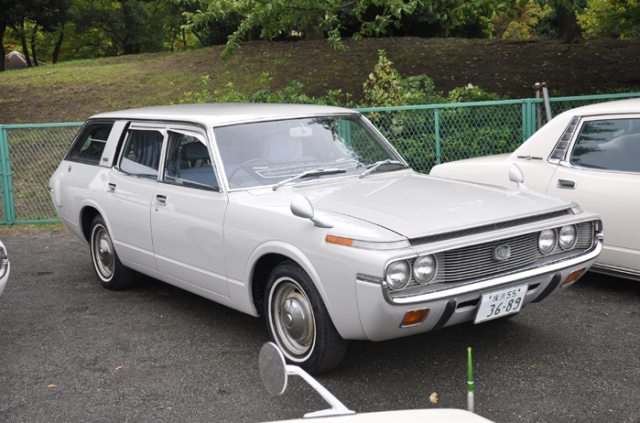 Even stock, it looks out of this world.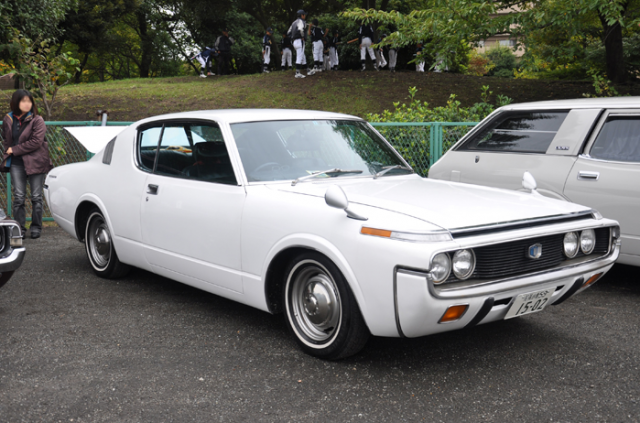 One look at this gleaming white whale and Ahab would be trading in the Pequod.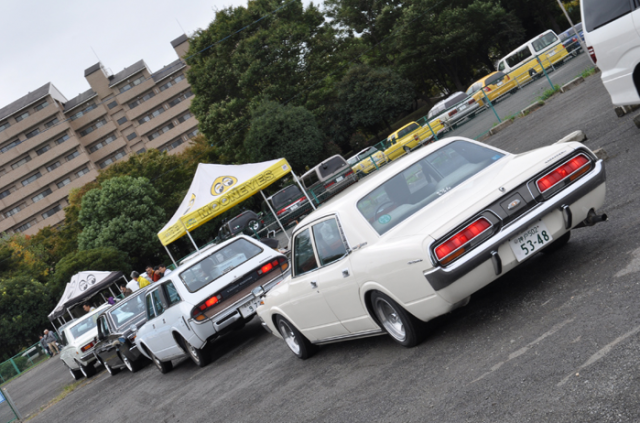 MS65 sedans have killer rears.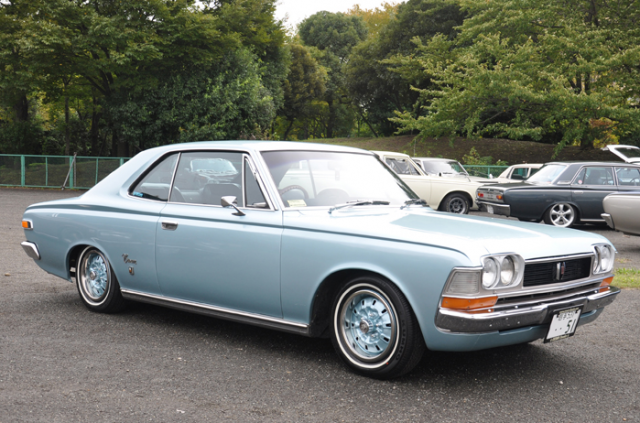 Beautiful blue, slightly lowered MS51 coupe.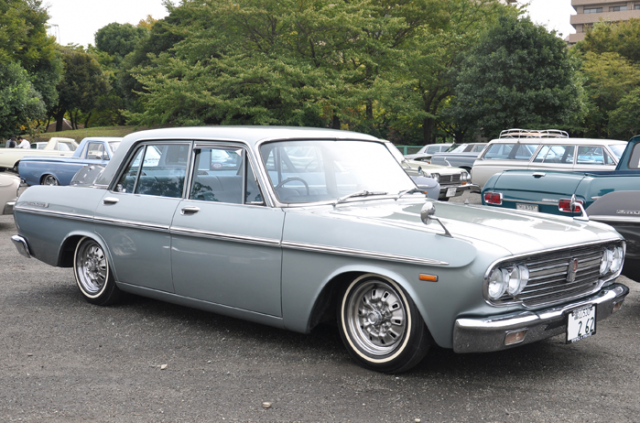 MS51 wheels are a popular choice for Crowns.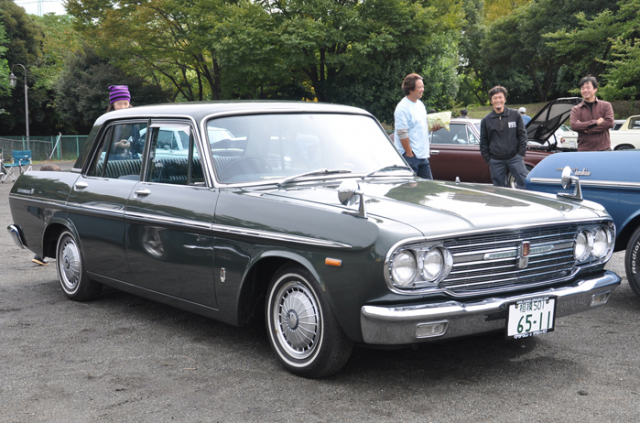 Stately stock S40.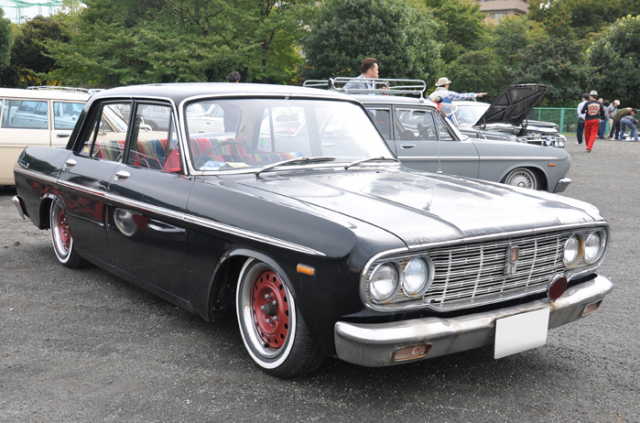 Rebellious rat-style S40.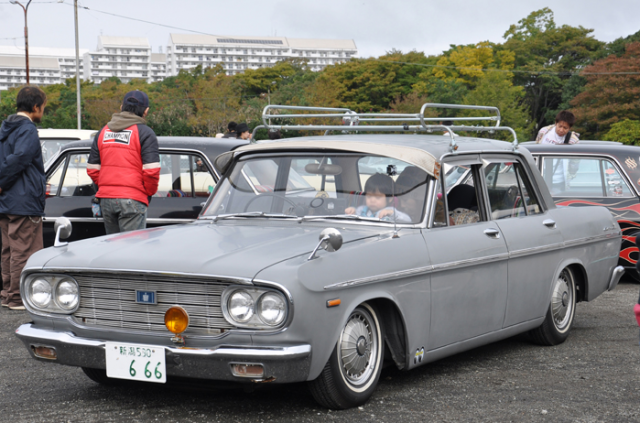 Start the kids young.
Many more photos at Mooneyes.co.jp.