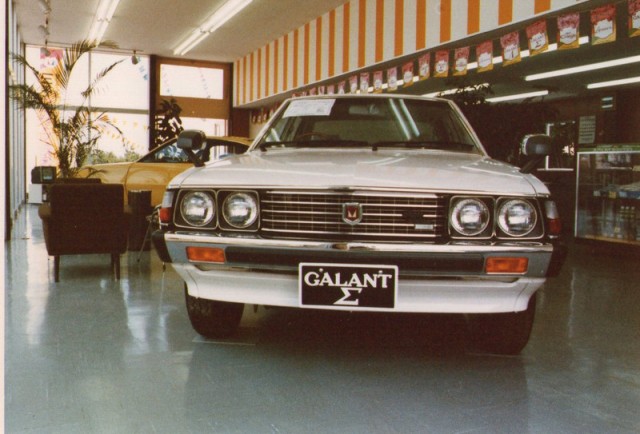 Looking at old dealership photos is like stepping into a time machine. One fateful day in what appears to be 1977, an employee at Choshi Mitsubishi in Chiba Prefecture decided to take some photos of his or her workplace. If we're right about the date, this the same year the original Star Wars debuted and most of the JNC staff was still in diapers.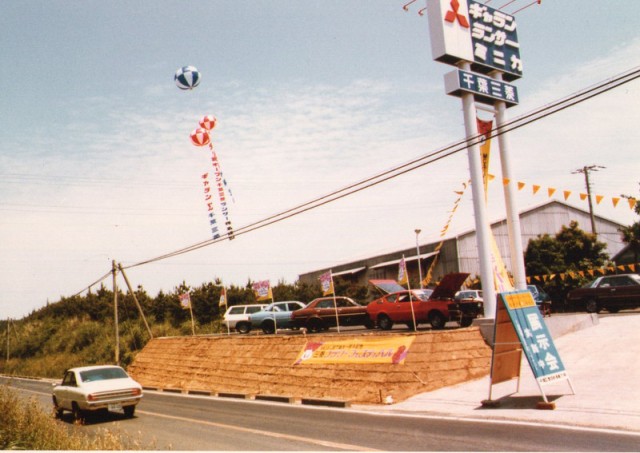 Outside, a big red, blue and white sign advertises Galant, Lancer and Minica models to all who pass by ol' route 126. Think that Mazda driver was swayed to trade in the Familia for a shiny red Lancer Celeste?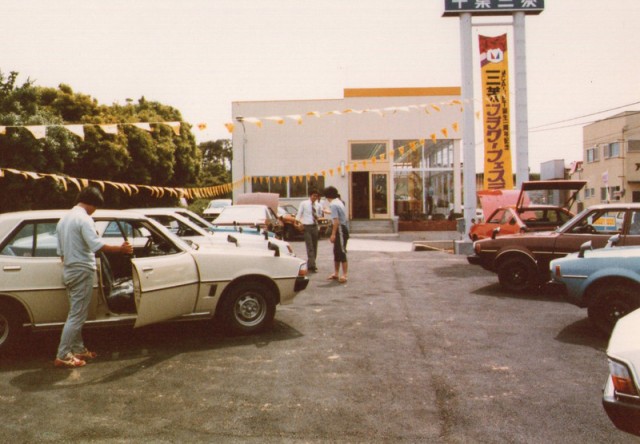 Due to space restrictions, Japanese dealers typically don't have vast lots with rows upon rows of identical cars. Even in non-urban areas like Chiba there's only a small selection of various models.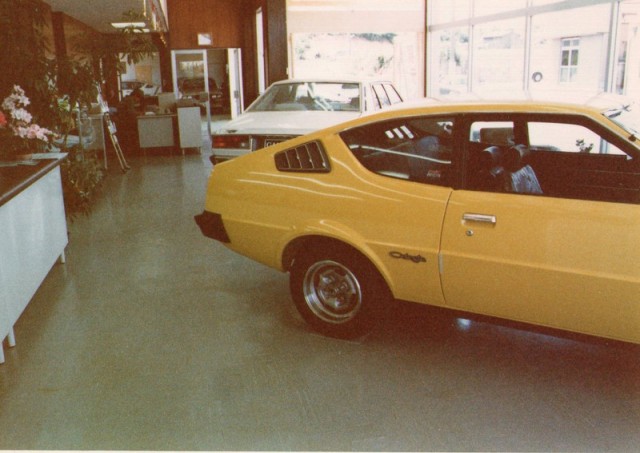 Another view from inside the showroom reveals a gleaming yellow Lancer Celeste and the white Galant Sigma seen in the lead photo.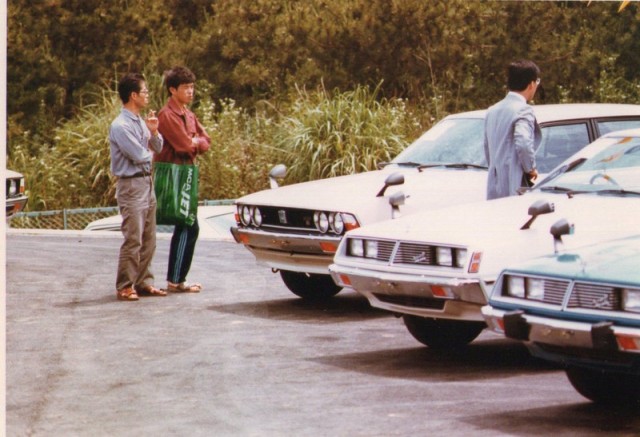 Tire-kickers consider a Galant Lambdas and a Galant Sigma. The bags given out at the dealer promote Mitsubishi's then-new "third valve" emissions-scrubbing MCA Jet technology.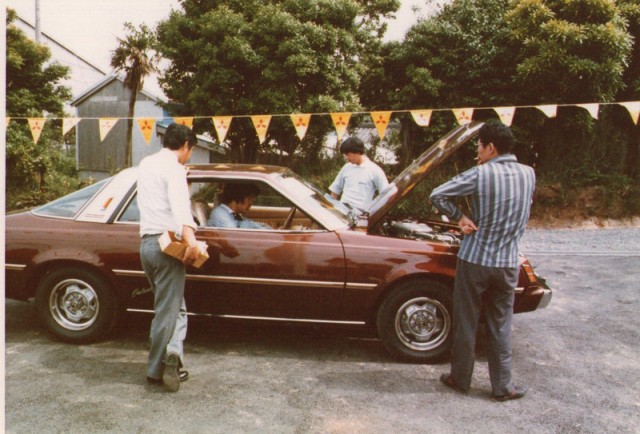 A potential buyer checks out a beautiful brown Galant Lambda while one of his mates has a smoke. We can't help but wonder if any of these cars are still on the streets 35 years later.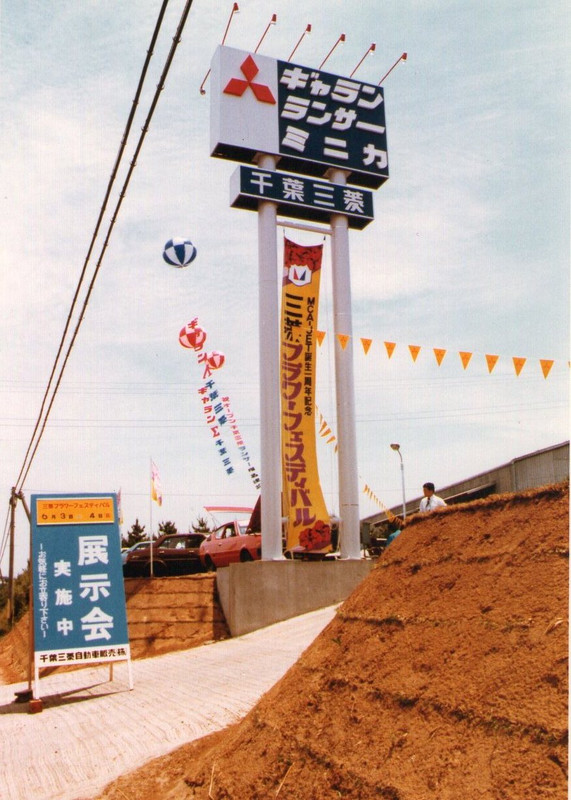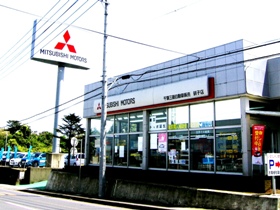 The Choshi Mitsubishi dealership still stands today, albeit remodeled. The photo to the left is what it looks like today.
Source: Chiba Mitsubishi