Like the giant panda, the Mitsubishi Lancer Evolution may be an evolutionary dead end. Assuming Mitsubishi global product director Gayu Eusegi wasn't suffering from altitude sickness at the Geneva Motor Show when talking to Autocar, the Lancer Evo X will be the last of its kind.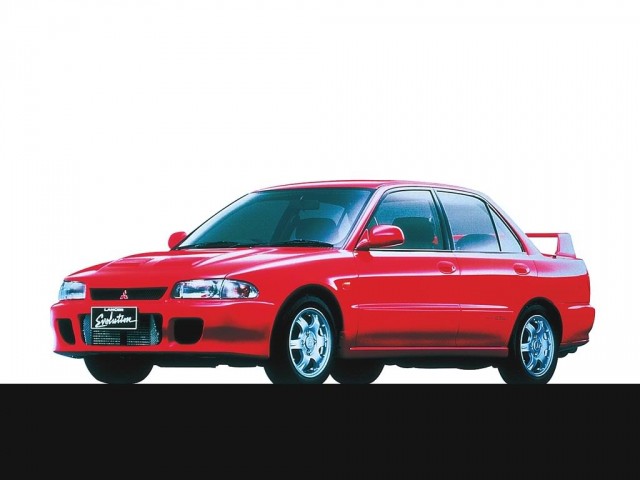 Created in 1992 to replace the Galant VR-4 as Mitsubishi's fighter in the World Rally Championships, the first Lancer Evolution was a return to WRC for the Lancer nameplate after a 10 year absence following the EX2000 Turbo's retirement.  It went on to become synonymous with rallying and an image leader for Mitsubishi abroad.
However, that image is changing to one of small electric vehicles. With the deaths of the Eclipse and Galant were announced earlier this year, Mitsubishi is shifting its focus to the EV future and abandoning anything remotely related to motorsports. Unless those motorsports happen to involve electric cars.
[Autocar]