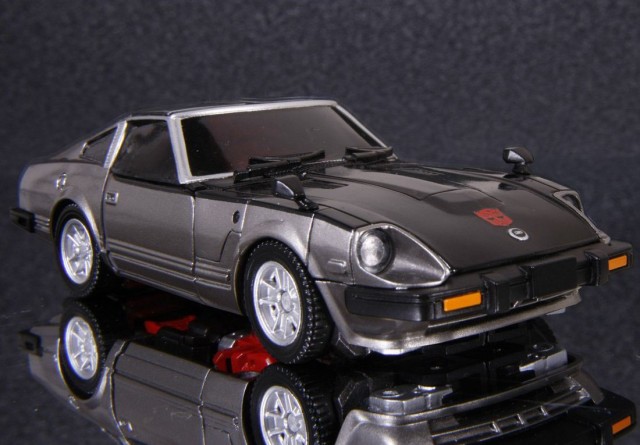 Many JNC readers (and staffers) are of a certain age, one where their childhood memories are filled with golden afternoons glued to television screens to watch the epic war between Autobot and Decepticon unfold. I am of that age, and I still remember the very moment when I tore the wrapping paper off my first Transformer. It was Bluestreak, the Datsun 280ZX with shoulder mounted laser cannons, and it was the happiest fucking day of my life. Now Takara Tomy, the Japanese toy giant that brought us Tomica, has released a highly realistic remake of my embodiment of  joy in 1984.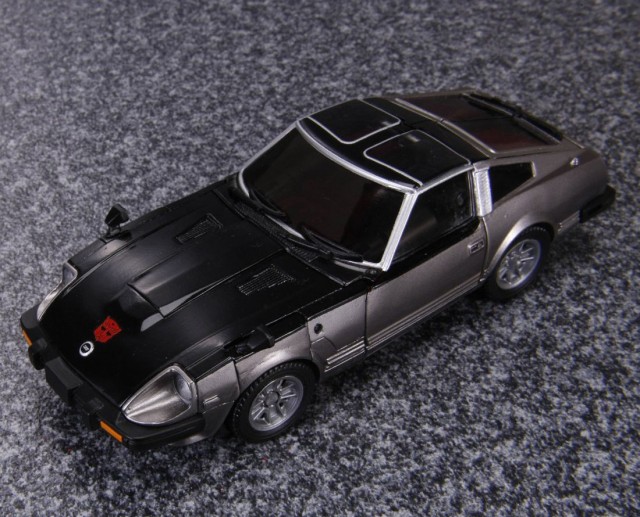 The original always did have weird proportions, but the new Transformers Masterpiece line not only has the right dimensions, but is highly detailed, complete with fender mirrors and proper S130 wheels.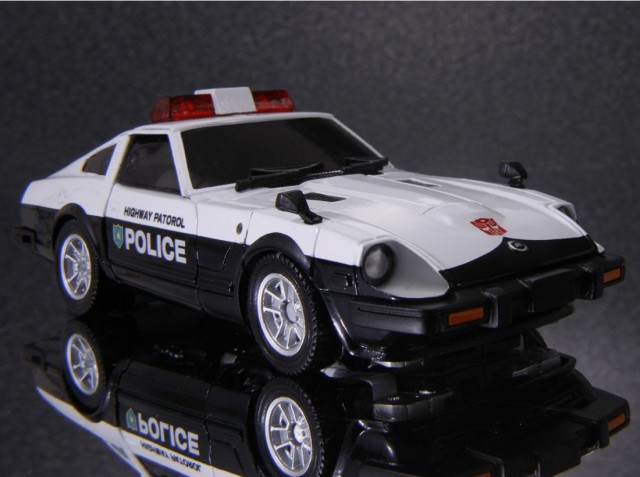 Of course, where there is Bluestreak there's also his patrol car twin, Prowl. As adults, we realize it's just a way to squeeze more money out of the same design, but it's still darn cool. The third 280ZX in the trio, Smokescreen, is coming as well, though no photos have been released.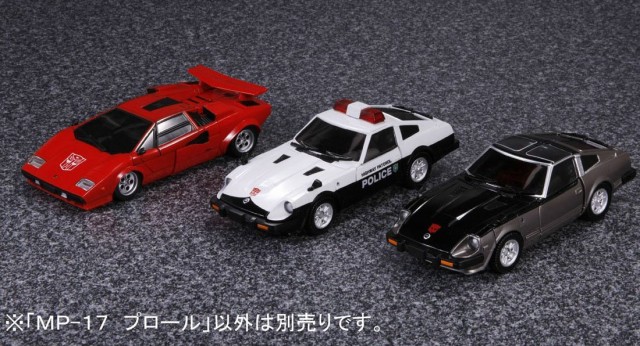 Completing the current lineup is Sideswipe, the red Lamborghini Countach in the same glorious realism. List price appears to be around $80, so I probably won't be reliving my youth with one any time soon. The price is just too crazy for me. Clearly it's better to have 80 Hot Wheels instead! See the gallery below for their robot forms.
Photos: TFW2005