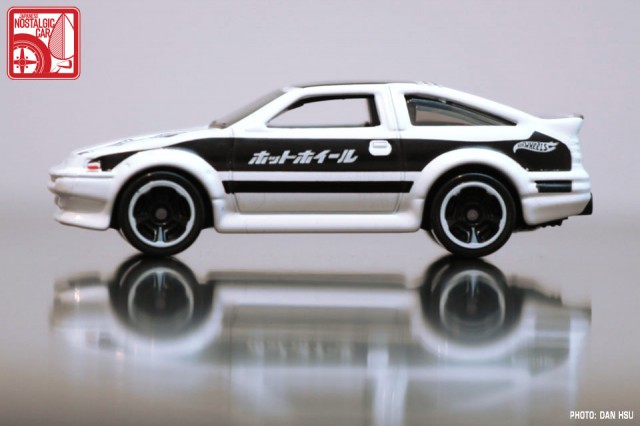 We weren't supposed to show you the latest Hot Wheels car featuring the JNC logo until much later. However, collector sites have leaked the car already so we might as well put up our official announcement.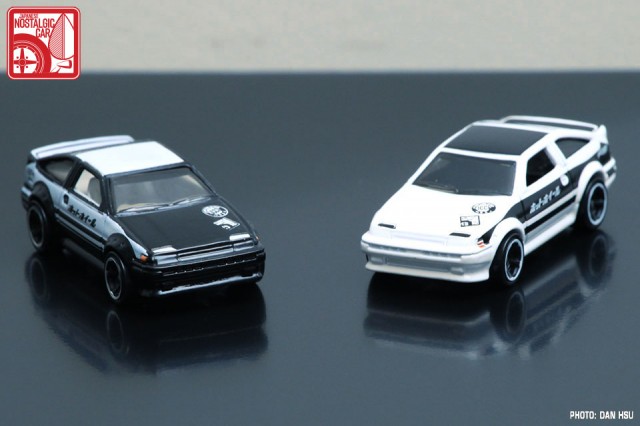 This is the second version of the Toyota AE86 Corolla, and to see if collectors are paying attention, the boys at Mattel have employed a black-0n-white reverse panda paint scheme.
That makes three JNC Hot Wheels in pearl shiro, one iconic machine each from Nissan, Mazda and now Toyota. Expect it to be in stores in a couple months. Thanks again to Jun Imai for making this possible!