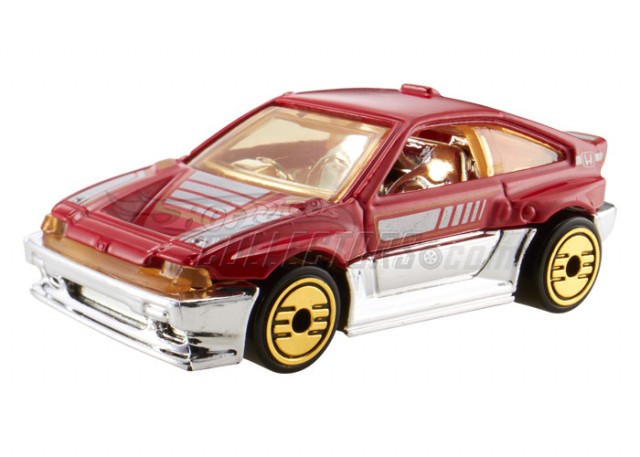 In 1981 Hot Wheels debuted the Hot Ones, a line of diecast cars with an articulating suspension and thin axles for a smooth, frictionless ride across your tabletop. Mattel has been busy re-launching many of the iconic cars from this series, as well as adding new models that weren't included in the original collection but probably should have been. Case in point: the Honda CR-X, an 1980s icon of sport compacts.
However, in true Hot Wheels spirit, this is no ordinary concours-grade CR-X. It's a Mugen-kitted mid-engine monster from the mind of Ryu Asada, Mattel's resident Honda head from across the hall at Matchbox.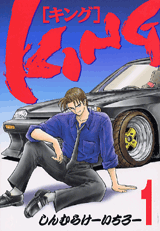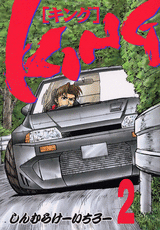 Apparently the car was loosely inspired by King, a two-volume manga by Keiichiro Shinmura about a guy who converts his CR-X from FF to MR to become "king" of the touge.
Gold SSR MkIIs may not be available on the Hot Wheels, but the diecast's techno Mazda 626-esque rims are straight from the Ultra Hots, another 1980s Hot Wheels line that consisted of top sports cars of the era like the Ferrari 308, Porsche 928 and BMW M1. Good company for this pocket rocket. See more scans from the manga like the one below at HondaCRX.info.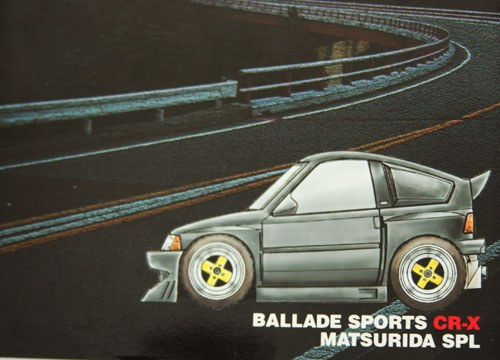 Images: HotWheelsCollectors, Kodansha, HondaCRX.info]