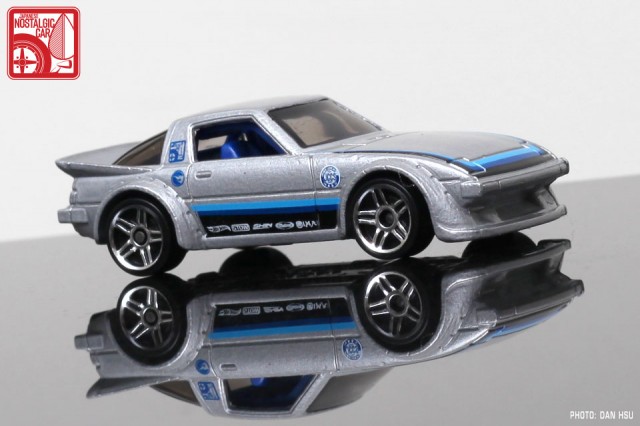 This week's QotW was about the hardest JNCs to find. Here's another one. We are proud to announce our latest collab with Hot Wheels, the 2013 Treasure Hunt Mazda RX-7!! You read that right. JNC has entered the rarefied ranks of the TH series.
We got a delivery fresh from the factory in Malaysia a few days ago and were supposed to keep the news under wraps (lest Mattel's ninja assassins come a-lookin' for us). But since it was leaked this morning, here's the deets.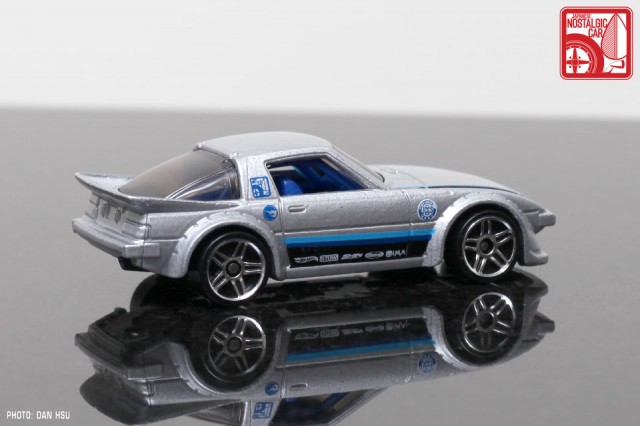 Treasure Hunt cars are distributed in limited numbers (less than one per case) and heavily sought after by collectors and scalpers alike. Identifiable by an exclusive the flame logo, ours is located right under the B-pillar's JNC inkan.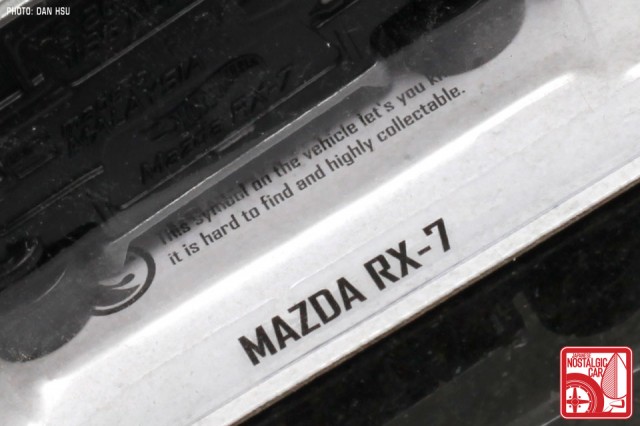 Should you decide to open it, the flame logo is also printed on the card behind the car with the words: "This symbol lets you know that this vehicle is hard to find and highly collectible."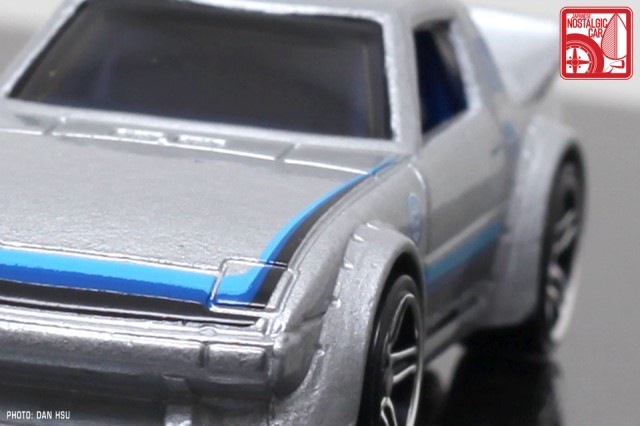 We're also stoked that our friends at JCCS are also represented on the front fender. Also, the Mazda's racing stripes are reminiscent of the Daytona-winning IMSA racer.
We at JNC would like to, from the bottoms of our hearts, thank Jun Imai and the entire team at Mattel for making our induction into the Treasure Hunt club possible. It's a true honor!