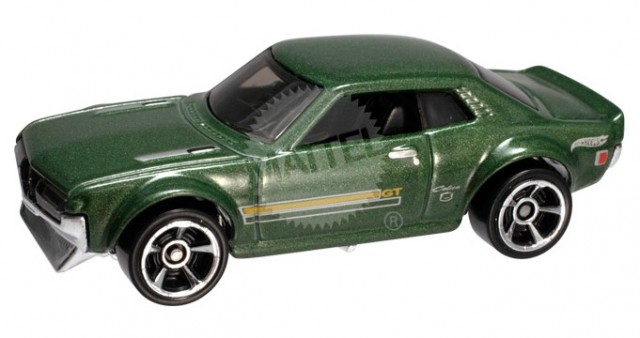 Toyotaku, your offerings to the diecast gods have paid off. This is the first official photo of the Hot Wheels 1970 Toyota Celica. We saw a prototype of this car a few months ago, but had been sworn to secrecy by the Mattel high command. It was hard keeping it from our fellow JNCers but the cat's out of the bag now!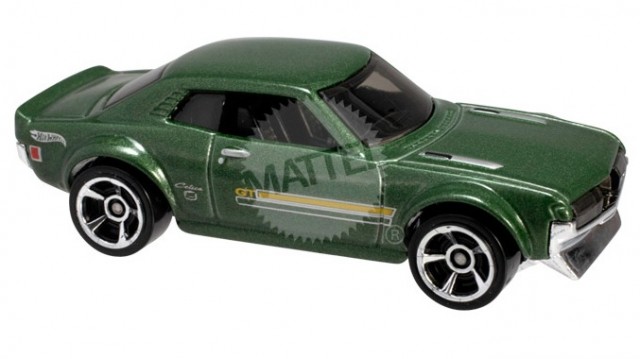 We're thrilled to report that it's an early coupe, and in true Hot Wheels fashion it comes equipped with proper JDM GT stripes, works-style headlight covers, and period dark green metallic finish.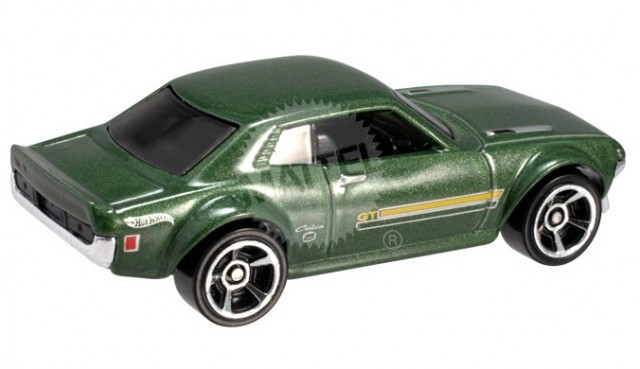 Once again this is the the work of our nostalgic hero, Jun Imai, the man responsible for the recent boom in vintage Japanese Hot Wheels like the Datsun 510, Toyota AE86, hakosuka and kenmeri Skylines, Mazda RX-7 and the Mad Manga.
In one week Mr. Imai will be at our spot at JCCS signing autographs, so come by the JNC booth and meet him!
[Image: Mattel]