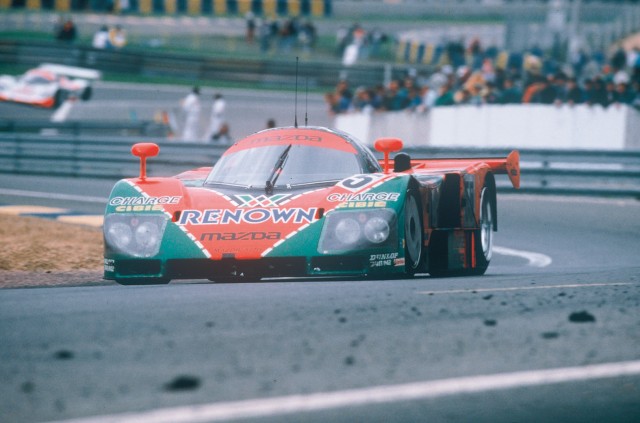 France's Automobile Club de l'Ouest, the organizing body behind the 24 Hours of Le Mans, recently announced the 10 race cars they believe to be most emblematic of the legendary race. One car was chosen to represent each decade of the 90 years Le Mans has been running. However, it was deemed that the 1990s could not be defined by just one car, and thus the honor was shared by the 1991 Mazda 787B and the Peugeot 905 (the sole Japanese and French cars on the list, respectively).
The complete list of winners is as follows:
1920s: Bentley Speed ​​Six
1930s: Alfa Romeo 8C
1940s: Ferrari 166 MM
1950s: Jaguar D Type
1960s: Ford GT40
1970s: Porsche 917
1980s: Porsche 956
1990s: Mazda 787B & Peugeot 905
2000s: Audi R10 TDI
2010s: Audi R18 e-tron quattro
It should be noted that 787 driver Yojiro "Mr Le Mans" Terada and Mazda racer Patrick Dempsey were both on the jury. This may not be as prestigious as winning "Greatest Racing Livery" as decided by JNC readers, but we're sure the plucky little autobuilder from Hiroshima is thrilled just the same.
Photo courtesy of Mazda.