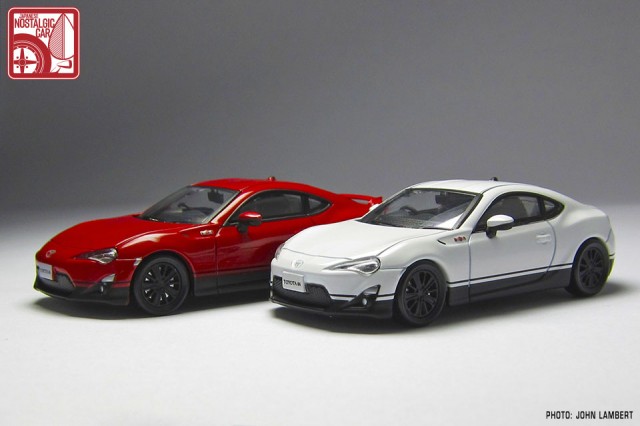 A while back our friends at DaBox Model Cars decided to make a limited edition car based on Japan's car of the moment, the Toyota 86. They were looking for a tribute to the original AE86 on which it was based, so we at JNC lent a hand to the design process.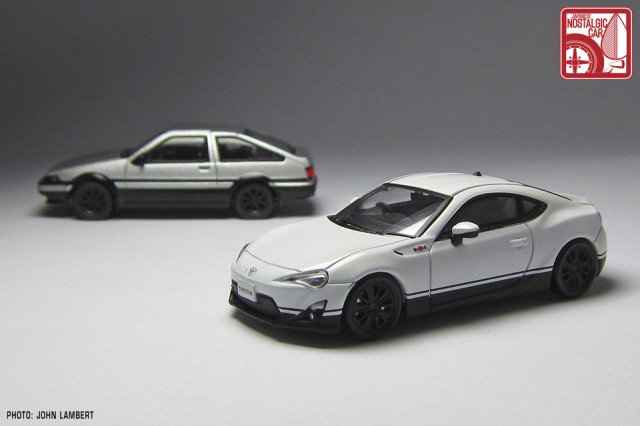 Of course, when it comes to a tribute to the original hachiroku, it's hard to go with anything other than its iconic "panda" paint scheme. The two-tone white and black combo is the default color of the AE86 in Japan, and has been immortalized as the hero car in Shuichi Shigeno's Initial D.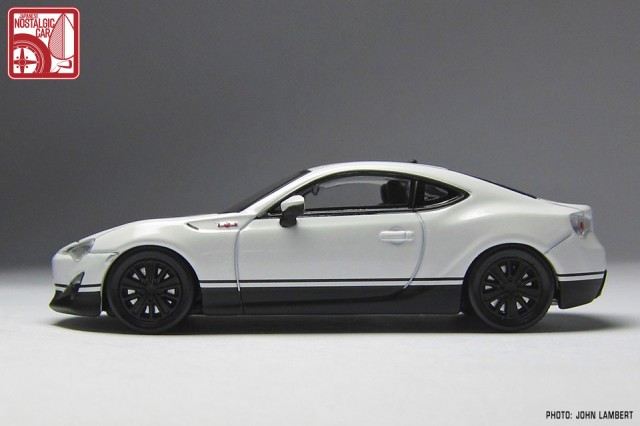 Officially called "High-Tech Two Tone" by Toyota, it goes perfectly with previous DMC limited editions like the VW Beetle and Pagani Huayra, which all happened to be white and black.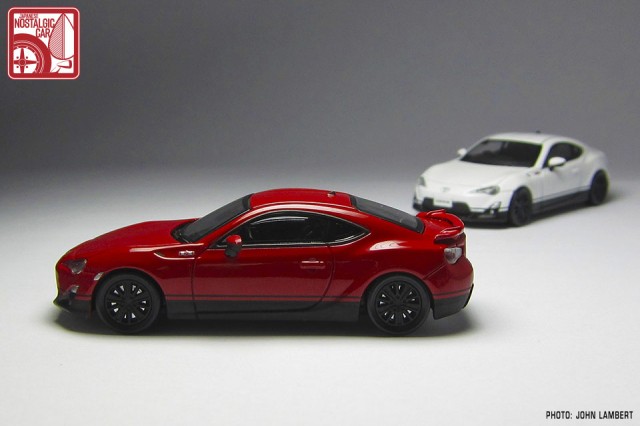 Of course, there's also High-Flash Two Tone, or what 86ers have collectively begun to call "red panda." The base car for the special edition is the highly detailed Kyosho Toyota 86. Kyosho is a Japanese model company known for making insanely detailed diecast cars in scales ranging from 1/64 to 1/18, as well as radio controlled vehicles.
The car was commissioned to celebrate DMC's 10th anniversary and each color will be limited to 99 pieces. You can buy them at DaBox Model Cars, along with plenty of other Japanese automotive collectibles.