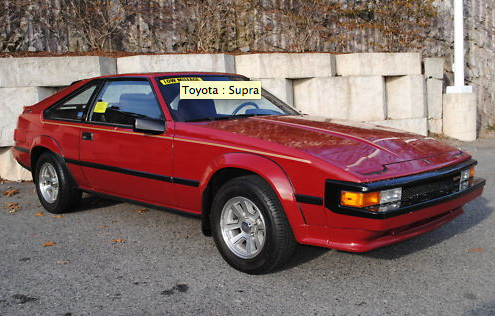 We know how difficult it can be for Northeasterners to find an old school Toyota that has not fallen victim to decades of salt-assisted cancer. That's why it's pretty amazing to find two artifacts from the waning days of the Big T's rear-wheel-drive era for sale along the eastern seaboard. So if you live out east and are hankerin' for a mid-80s ride from Aichi, read on.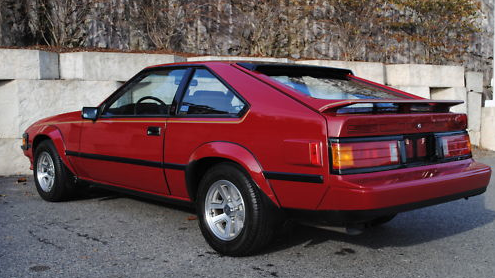 The first caah up is a 1985 Toyota Supra paahked in Norwood, Massachusetts. Owned by an "older gentleman" (really, what other kind of owner is there?), it looks to be in near-showroom condition with still-gleaming Super Deep Red paint. The 5M twin-cam shows only 58,143 miles on its ticker and it's mated to a 5-speed manual. As of this post, the bids are already up to $8,300!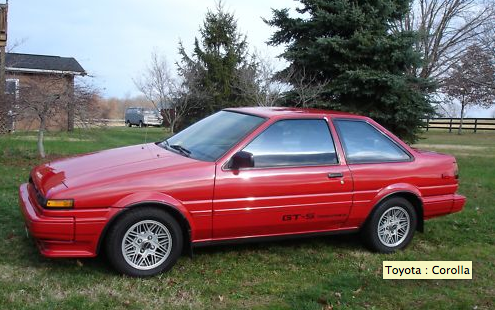 In slightly more used condition is a 165,000-mile Toyota Corolla GT-S in Leesburg, Virginia. And while its high-revving 4A-GE may have been around the block more than a few times, how often do you see an unmolsted AE86? Impressively, its red paint hasn't faded to pink yet, which means the interior probably hasn't baked in the sun enough to spiderweb yet. As a favorite of wannabe drifters, this thing could be jersey barrier fodder by next week, so bid high and bid often. As of now, the price is up to $4500.
Hat tip to the Cotter family.