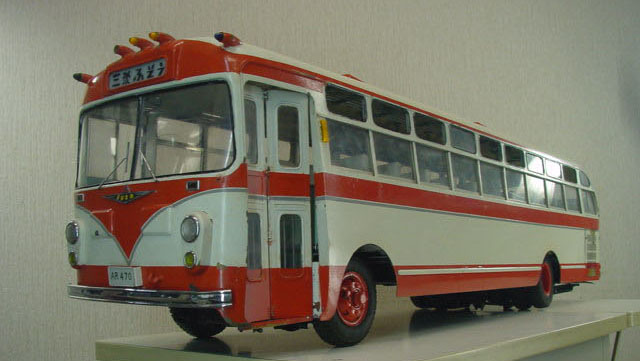 Yesterday we showed you model car on the small side. Today we look at a model bus that's anything but, especially when it comes to price. This Mitsubishi Fuso AR470 recently sold on YJA for over ¥1.5 million, or $17,742!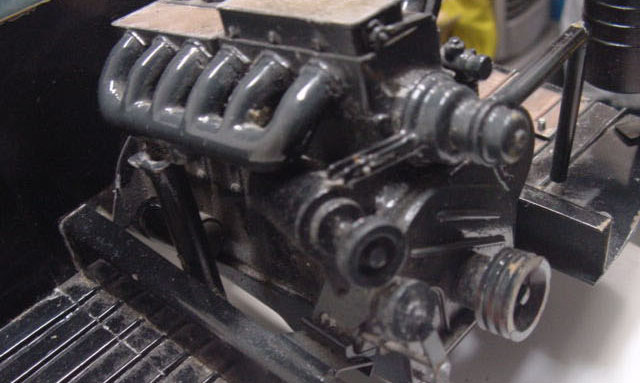 You could buy a lot of real cars with that kind of coin, but this is no ordinary model. It was likely produced by Mitsubishi for display at a car show or in an HQ building's lobby. The real-life AR470 bus was powered by a DB34, Japan's first turbocharged diesel engine and incorporated a much-lauded air suspension for easy boarding.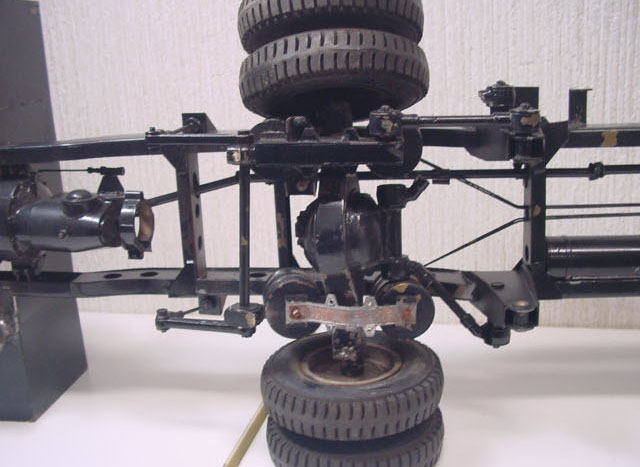 Made of steel and brass, it's a pretty accurate representation of the actual vehicle with working doors, suspension and lights. In total, it's nearly 3½ feet long and weighs nearly 44 pounds!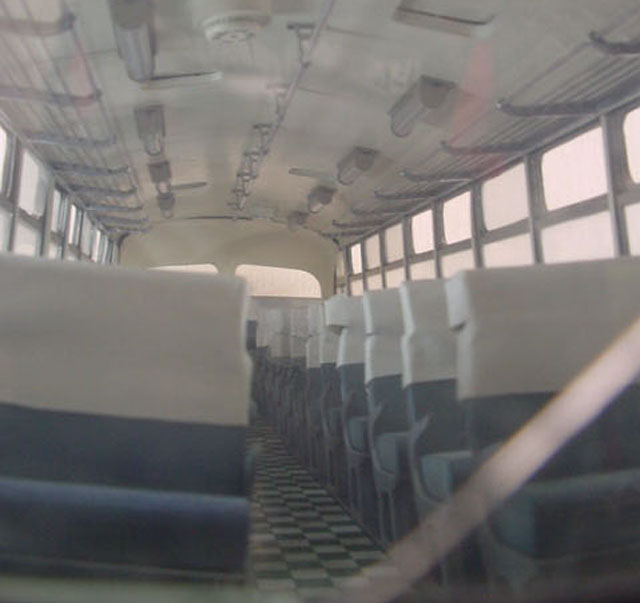 Peek inside its folding doors and it's like stepping into the Showa era all over again. Can you hear the tap of your shoes on that green checkerboard floor? Smell the warm vinyl seats? See the flickering of the fluorescent lights?

Japan's car culture runs so deep there are even Japanese nostalgic bus maniacs to appreciate this kind of machinery. Clearly this bus isn't MIB, yet it still fetches 17-large despite some damage. According to the seller the model was discovered at an estate sale, probably that of a former 1960s Mitsubishi employee.
Hat tip to Satoshi.