Yes, you read that right. $65,000 is the asking price of this 1987 Corolla GT-S located in Canton, Ohio. The seller clearly realizes the rarity of an unmolested AE86:
"So your neighbor has a Gold Plated Lambo too? Don't have to worry about him pulling up in this. Facing extinction, this may be the most original, documented, and functional AE86 GTS in existence."
Damn, don't tell him that Medium Gray Metallic is an ultra-rare color offered for only one year!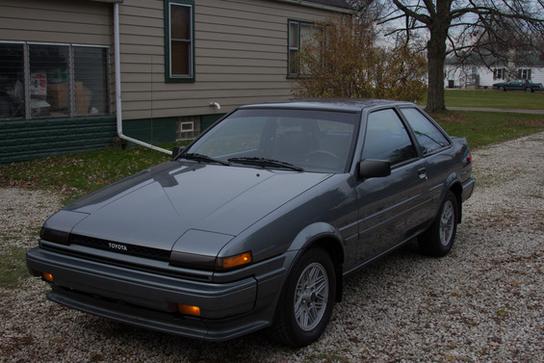 So here's the deal. If you're willing to shell out 65 large for an AE86 you probably don't care about the fact that it's missing the original stereo or its mileage (147,000-ish). What you do care about is nabbing one of the last original AE86s in the country before an overzealous Formula D fan slides it into a wall.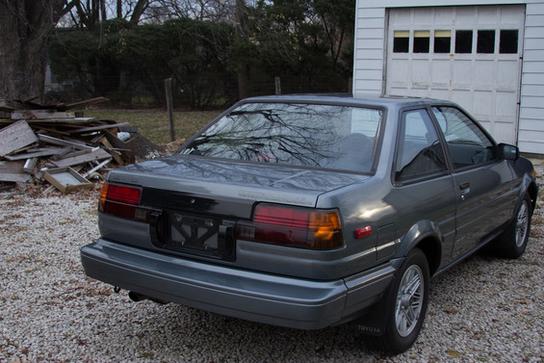 Yes, the price is outlandish for 2013, but we do believe mint, original hachirokus will be commanding five-digit figures by the end of the decade.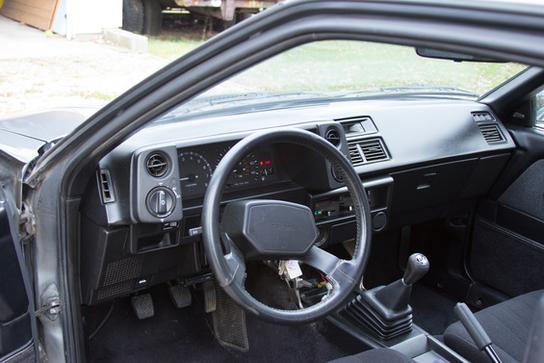 The most difficult thing to find, other than an unmolested AE86 itself, is one with a good interior. Being a northern car, its dashboard and rear seat tops remain uncracked. The seller says it's been stored in a heated garage.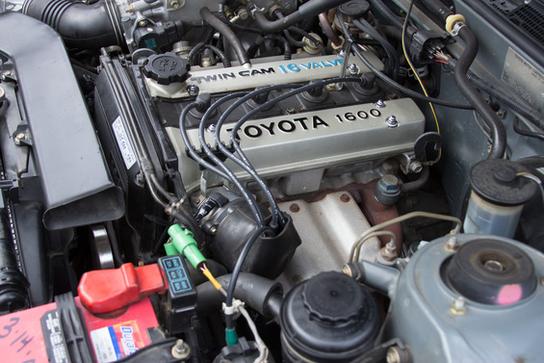 The engine bay still looks immaculate and all the original pieces — the intake snorkel, brace for the cruise control line, and even the rubber cap for the idle adjustment screw are present and accounted for.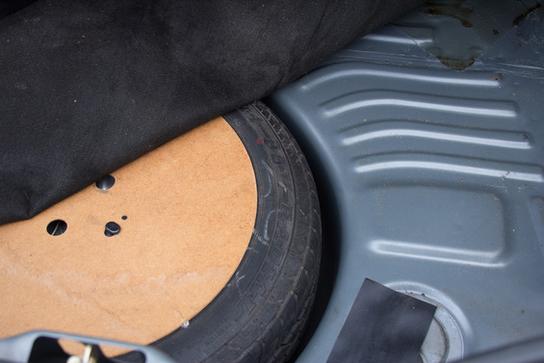 Even the cardboard disc for the spare tire looks pretty flat, despite some signs of water staining. Most have been warped with use or simply from having heavy stuff heaped on top of it.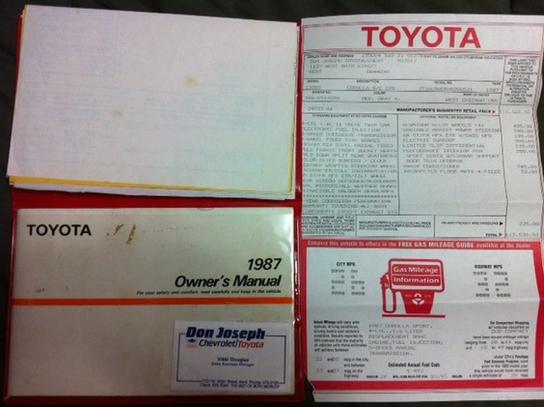 It is also fully documented and comes with the original window sticker. We don't believe the seller is truly trying to score the price of a brand new Lexus GS450h. More likely the ad is just a feeler and they're willing to entertain offers from serious collectors for a very rare and sought-after machine. See the ad on AutoTrader. What do you JNCers think is a reasonable price for this gem?