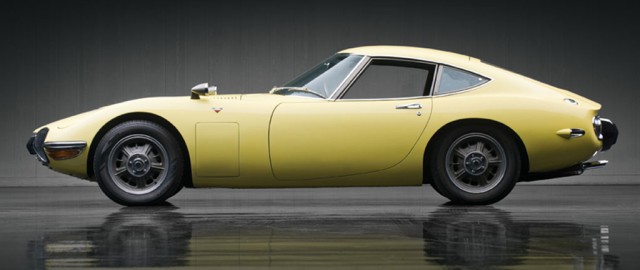 This 1967 Toyota 2000GT is expected to fetch $650,000 to $850,000 when it crosses the auction block on April 27. If it does, it would be a new high for Japan's first supercar.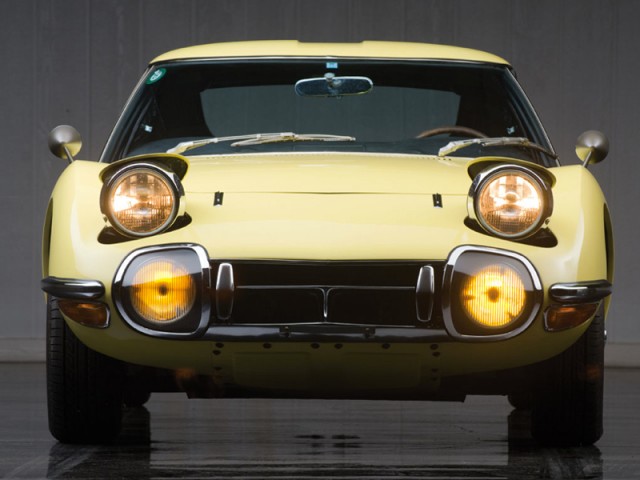 This particular example, owned by Texas collector Don Davis, is said to be one of the original US-market cars. In the 46 years since it was first sold, it's been back to Japan in the hands of a collector and back again to the US.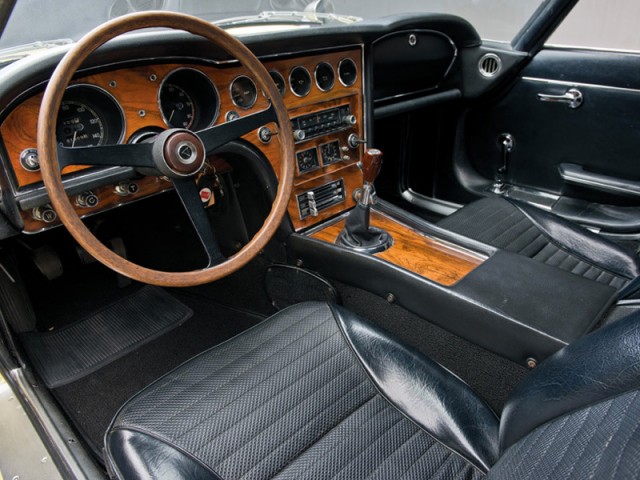 It has 62,000 miles on the odometer, but really who cares. It's a 2000GT, and Belatrix Yellow is arguably one of the most gorgeous colors to grace it. It has been repainted in its original color though, and apparently Davis corrected some of the minor non-original colors on some trim pieces while it's been in his possession.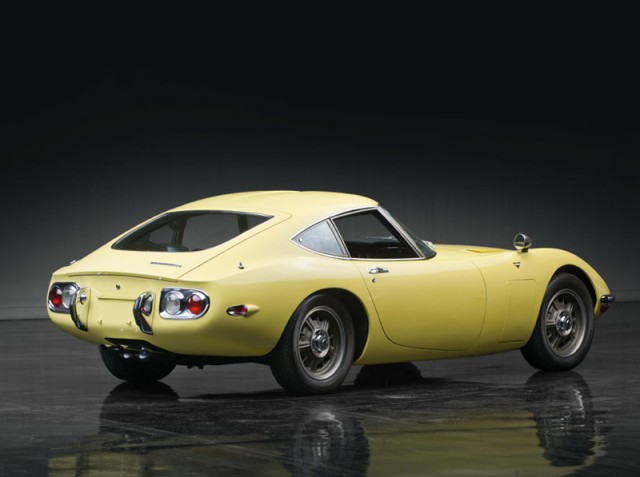 In 1999, a younger pre-JNC Ben saw a Belatrix Yellow 2000GT on eBay. He went as far as to contact the seller to inquire about the reserve, which was $150,000. He says he briefly entertained the idea of taking out a massive loan and living in it, before sanity prevailed. However, if this car can fetch the price Davis expects, it that loan may have proven to have been the wiser investment.
[Source: SCD]