Kidney anyone?  Well, not quite, as I bet this pair of Isuzu Bellels can be had for a song. Wait, wait! Before all you Toyota and Nissan geeks shrug this one off as just another boring Isuzu no one wants, you should know that the Bellel was the first passenger car to carry the Isuzu name, after they built the Hillman Minx in the 1950s. It was also Japan's first passenger car to run with a diesel powerplant.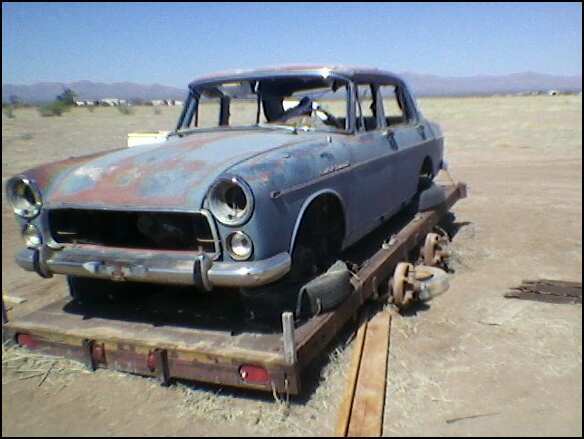 So as vintage Japanese cars go, the Bellel carries quite a bit of history. Note that both examples here are left hand drive. Data on how many were imported to North America is less than foggy, but these show up from time to time in mostly despicable condition. The seller estimates there are less than 10 left in the country, so you can potentially corner the market with 20 percent of the US supply!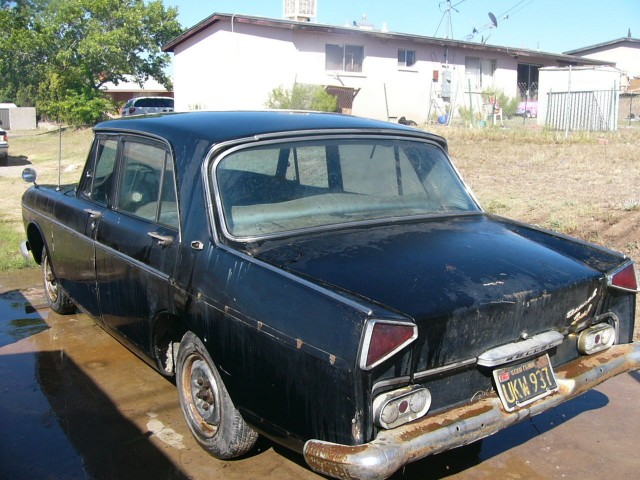 The seller here, however, claims that both run, and with a little TLC I bet the black one would make a nice driver and conversation piece. Parts for the DL200/201 diesel engines are just about impossible to find, which makes knowing that both cars are allegedly in running condition even more appealing.
Though one still wears a California black plate, these are located in Oracle, Arizona. I'd be bidding myself if my Isuzu garage was not already bursting at the seams!
Guest Writer Bart Wilkus is founder of IsuzuGeek.org, a Japanese nostalgic truck enthusiast, and owner of an incredible Isuzu Impulse RS Turbo Special Edition.