Like the beautiful brown Datsun 510 last week, this is not that AE86, but a lesser loved 1984 Toyota Corolla SR5. Still, it's a 55,000-mile, RWD hachiroku, probably the best preserved example in the entire country and it's on eBay right now.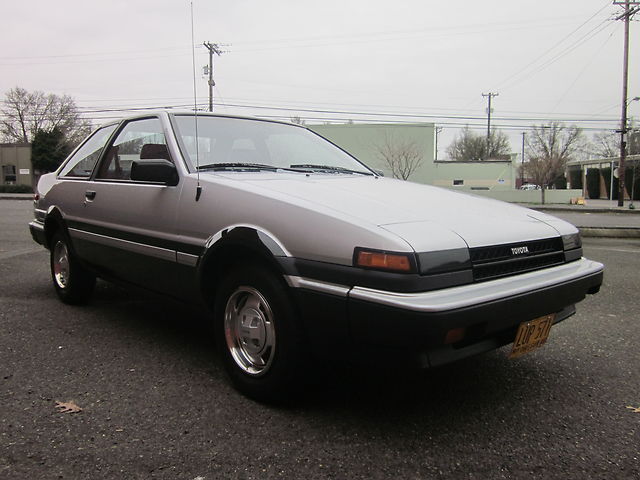 Sure, it won't have the legendary twin-cam 4A-GE, the GT-S suspension, or rear disc brakes. It doesn't even have the Toyota T50 5-speed transmission. But just look at this thing. It's practically a brand new car. Finished in High Metal Two-Tone (or gray panda for the layman), it looks like it came off the assembly line yesterday and its carbureted 4A-C is clean enough to eat off of.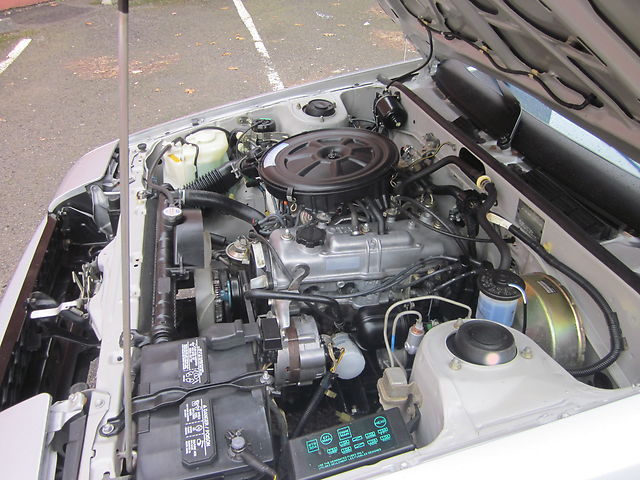 Even if you did have a spare drivetrain laying around, getting it to GT-S spec would require replacing everything from the headlight eyelids to the fuel tank and nearly the entire interior too. Then again, would you really want to mess with such originality? What exactly would you do with a museum-quality SR5 automatic?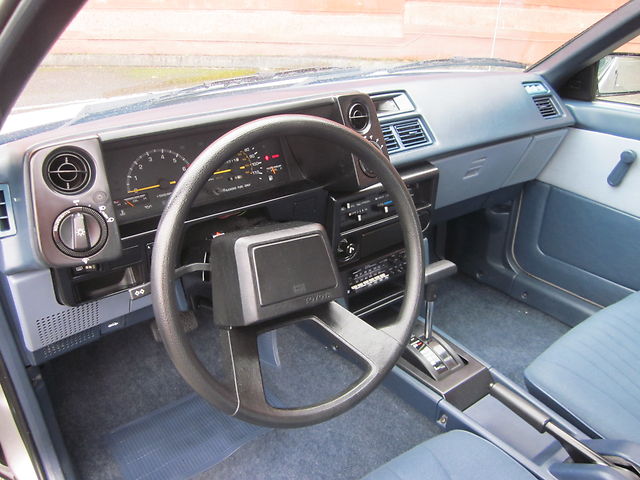 Someone will find out soon enough. As of the time of this writing, 29 bids have pushed the price up to $3,250. It's too bad this isn't a GT-S, because we'd wager you could add a zero to the end of that number. Check out the photo gallery below or head straight to the auction.