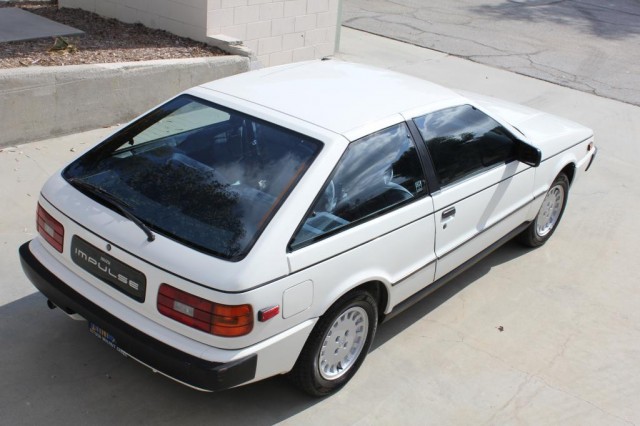 I don't think I have ever seen a vintage Isuzu for sale with an asking price that exceeds $5,000 this comfortably. But in my opinion, it doesn't get much better than this 1984 Isuzu Impulse with just under 34,000 miles.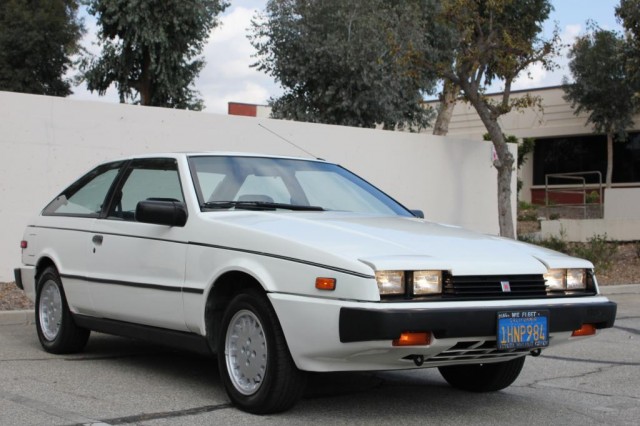 This one owner car, up for sale in SoCal with a staggering BuyItNow price of $8,500, is said to have zero rust and be in all original condition. Aside from a slightly deformed front spoiler, and a few minor scuffs here and there, the car looks to be in amazing condition overall.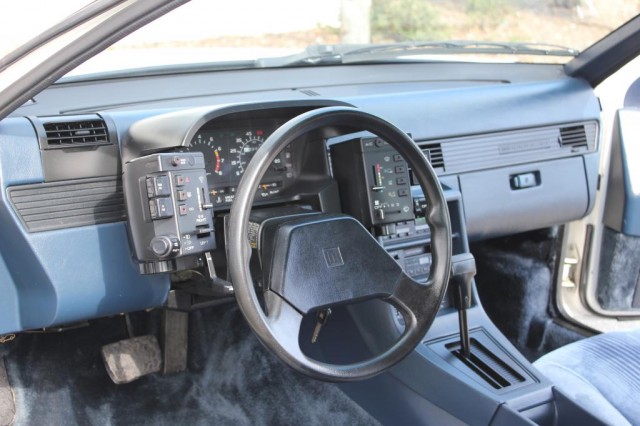 Personally, if I had to complain, or better yet, find some bargaining chips, I would let the seller know that I was really looking for an Impulse with a 5-speed gearbox, and a car with any interior color other than the hideous teal blue this car is sporting.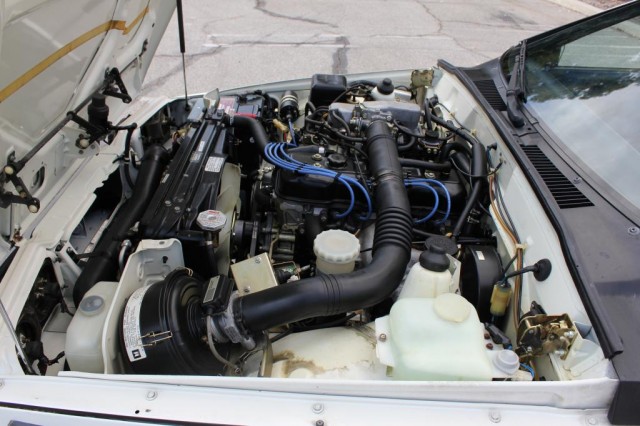 But beggars really can't be choosers in a situation like this.  The first generation Impulse is on the fast track to becoming a collector car. With it's wedge shaped 80s styling penned by the world famous Giorgetto Giugiaro and the badge of a dead marque, there's no telling what these cars will be valued at over the coming years.  As an owner of a JR Impulse myself, I say, "the sky's the limit!" See the auction on eBay.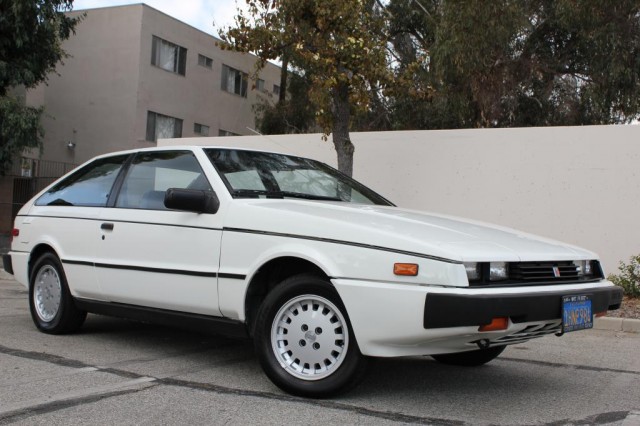 Guest Writer Bart Wilkus is founder of IsuzuGeek.org, a Japanese nostalgic truck enthusiast, and owner of an incredible Isuzu Impulse RS Turbo Special Edition.