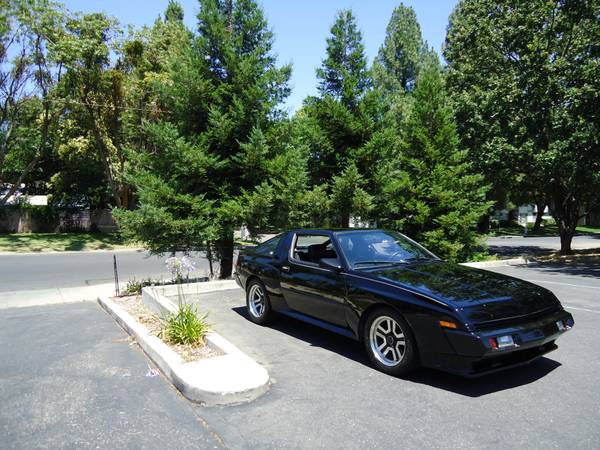 Don't have $65,000 to shell out for an AE86, but still want a pristine Bubble Economy RWD sports coupe? This unmolested 1986 Chrysler Conquest can be had for $55,000 less!
With just 25,000 miles on the clock, the original owner has kept this rebadged Mitsubishi Starion garaged and meticulously maintained inside and out. With original factory black paint and no cracks on the leather interior, this 80s flagship deserves further preservation. Perhaps you can save it from a V8 swap or a pole wrapping. See it on Craigslist San Francisco.
Thanks to The Black CRX for the tip.