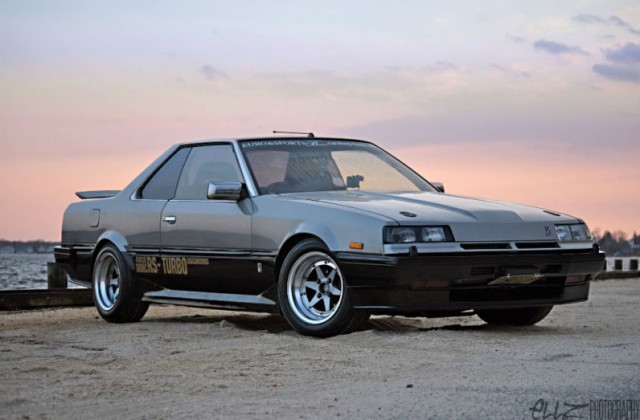 Get your ¥400 toll charge ready because it's time to get on the Shuto. This week's temptation in black market organ trading is a 1983 Nissan Skyline RS-X Turbo. But wait, there's more. This two-tone beauty a isn't just a regular DR30, it's a 50th Anniversary limited edition celebrating Nissan's half-century in the car business.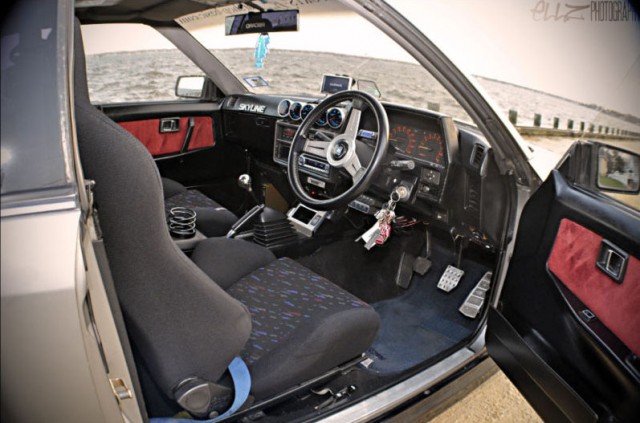 The special edition bonus items are purely cosmetic yet still noteworthy — special badging, high-touch moquette interior (the red inserts in the door panels) and chrome-plated door mirrors (eat your heart out, Audi).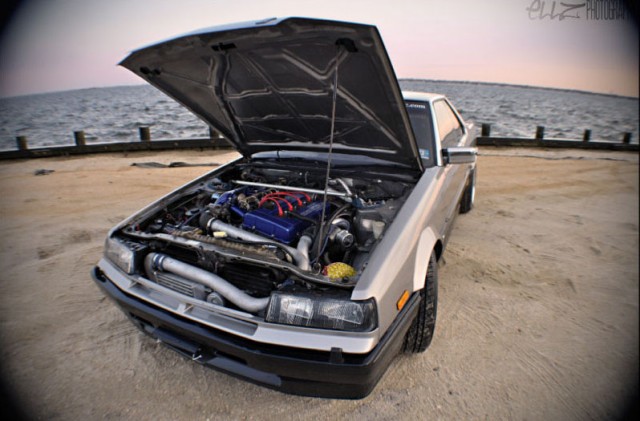 It comes with a load of goodies from top Japanese tuners such as HKS, Blitz, Greddy and Buddy Club, plus those sexy Longchamp XR4s sitting under custom over-fenders.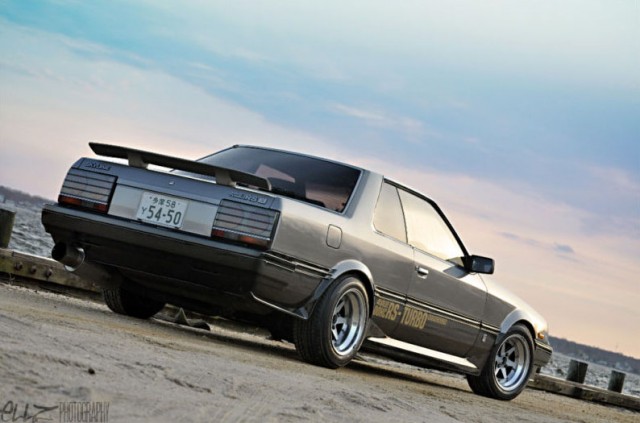 Best of all, the car has already been brought to the US and registered in New Jersey by a serviceman who was stationed in Japan. The clock reads only 27,000km (16,777 miles). It's currently on eBay for $24,000, a BuyItNow of $28,500, or maybe you can email the owner at vietboi781@verizon.net to work out your own deal.