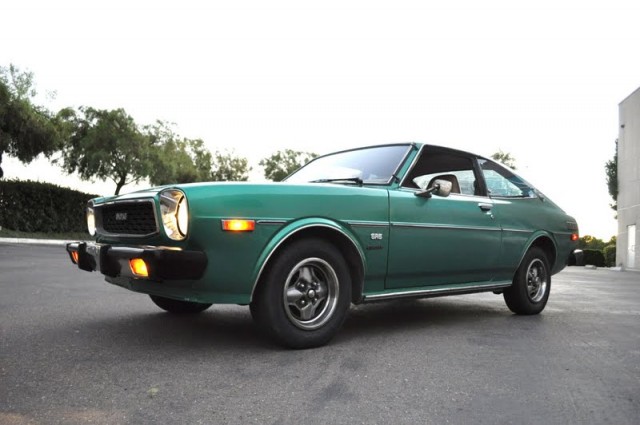 This 1979 Toyota Corolla SR5 Sport Coupe popped up on eBay over the weekend with a $4,250 asking price and several days left on the auction clock. Then, faster you can say "Kidney, Anyone?" it was gone.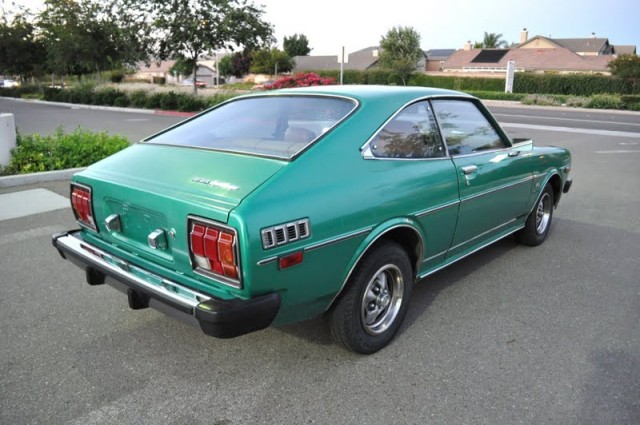 The auction was likely ended early because someone in Internet-land glommed on to what is one of the cleanest TE51s we've ever seen. The lucky new owner likely worked  something out with the seller in return for not having to compete with other bidders. Either that, or the seller got cold feet.
The Sport Coupe was Toyota's term for the body style that would become the AE86 two generations hence.  In Japan a TE51 would have been equipped with a twin-cam 2T-G and a Levin badge, but here in emissions-strict America it bore a 2T-C and SR5 emblem.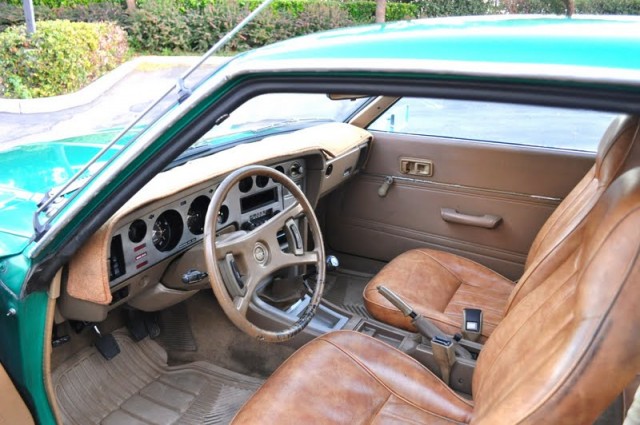 Despite that designation many US-spec examples were actually equipped with automatics, so this already rare bird is made even rarer with an original T50 5-speed transmission.
Those who know me also know that my love for rare Toyotas is equalled only by my love for green cars. The auction had me scrambling through my storage shed for things I could unload for cold hard cash, but clearly it was not meant to be. Hopefully the car will go to a good home and perhaps the new owner will pop up here on JNC.
What follows is probably the largest gallery we've ever had, but it proves just how clean this car is.