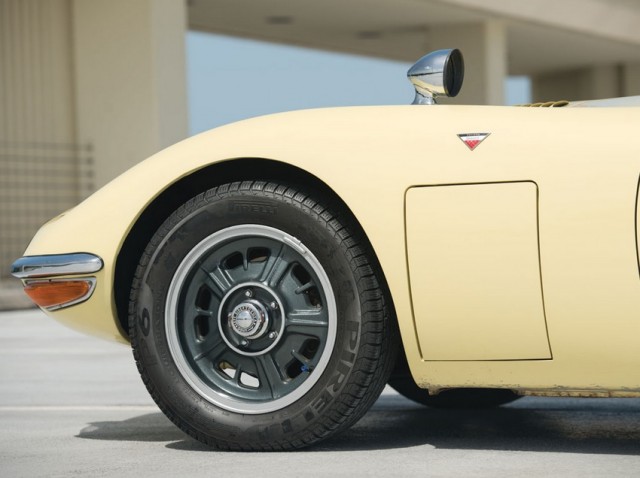 Recently a second Toyota 2000GT went up for auction. When the bidding was over, the gavel fell on $935,000 for the 1968 Belatrix Yellow supercar. While it fell slightly short of the $1.2 million baby from Texas earlier this year, it's still a highly respectable sum. Here's why.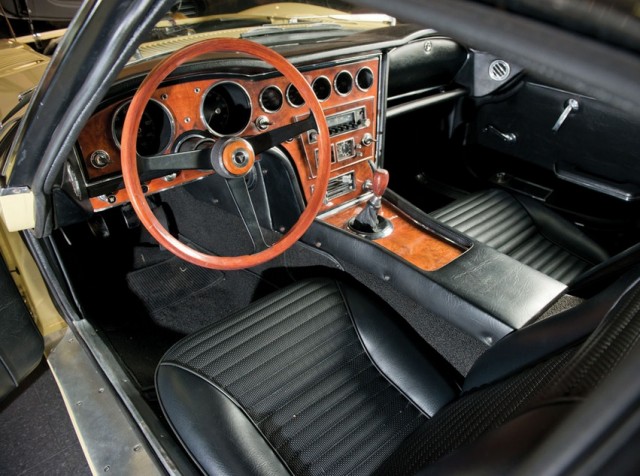 First, the Texan 2000GT was a 1967, the model's first production year. None of us at JNC would hesitate to accept keys to a '68, but for people who have the dough to shell out a million bucks for a car, bragging rights to a first-year example means something.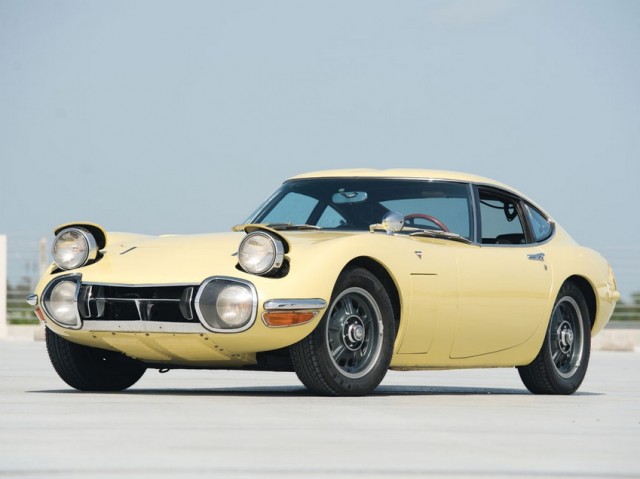 Second, the Texas car had undergone a fairly thorough restoration according to the seller. In the above photo, you can clearly see that some bolts are missing from the front underbody pan. It looks great in photos, but it makes you wonder what else has been overlooked.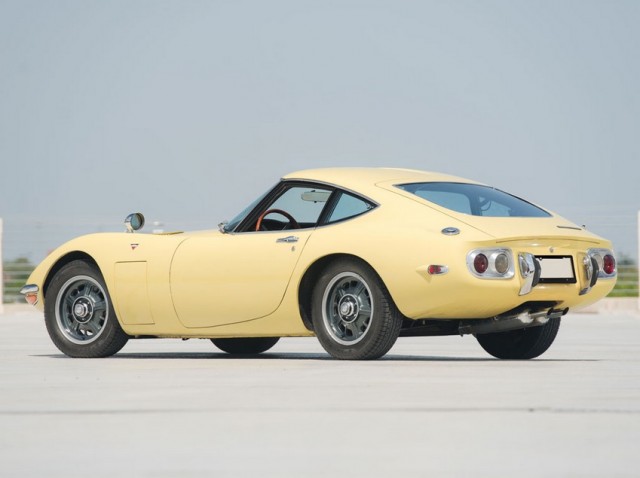 Still, it's the holy grail of Japanese classics and one of the most beautiful cars ever made. This one is also one of 54 originally sold in the US. Though it was just shy of seven digits, there are now two 2000GTs that have sold, for all intents and purposes, a million dollars when just a few short years ago some were still balking at the going rate of $500,000. Seems like a bargain now.