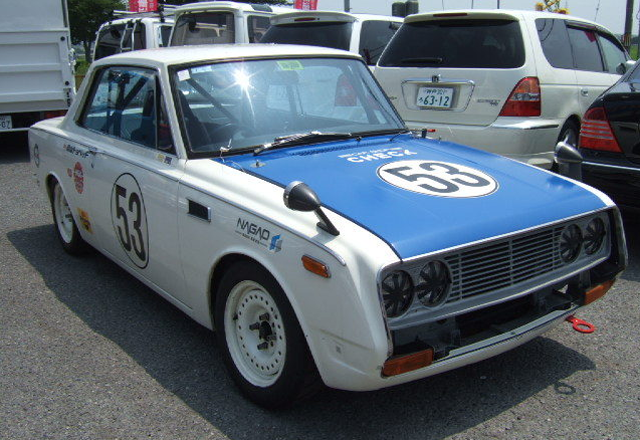 This is no ordinary kidney car. Though it may appear to be a gussied-up barikan Corona coupe, it's actually a 1968 Toyota 1600GT GT5. And if that has a familiar ring to it, that's because it's sibling to the legendary Toyota 2000GT. Only 2,222 were built, and the eBay seller claims a fortune was spent modifying this particular example for historic racing in Japan.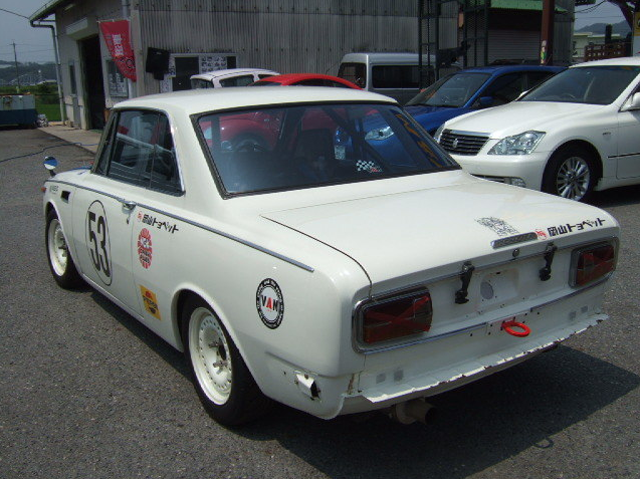 Like its big brother the RT55 has a Yamaha-tuned twin-cam fed by Mikuni Solexes, albeit with two fewer cylinders. The seller says the original 9R motor runs perfectly and offers thorough documentation that it was rebuilt in Japan.
He also claims a GT-5 trim level, indicating a 5-speed transmission which the seller says is sourced from a Supra. The original GT-5 came, straight from the factory, with the same 5-speed unit found in the 2000GT. Could the buyer be that lucky, or do the GT-4 badges in the box of parts included with the auction reveal (only slightly) humbler origins?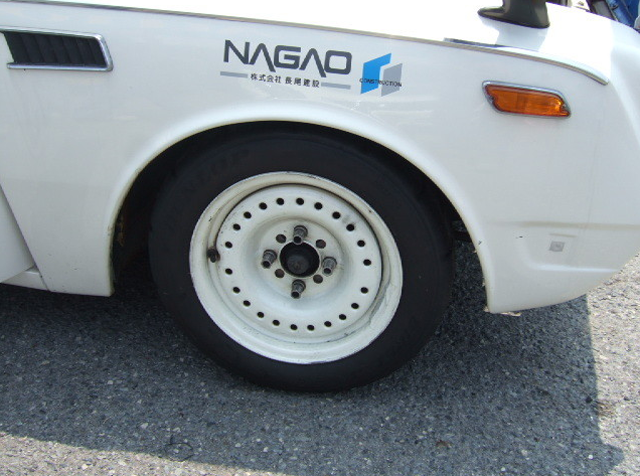 The interior is caged and much of the trim removed, but the car comes with the original seats, badges, lenses, and bumpers. And those gorgeous white wheels that look like steelies? Aluminum. We love the gorgeous, simple, vintage racing look, especially the Toyopet dealer sticker on the rear decklid.
The car currently remains unsold in Tasmania for a price of AU$25,000 (US$26,860).