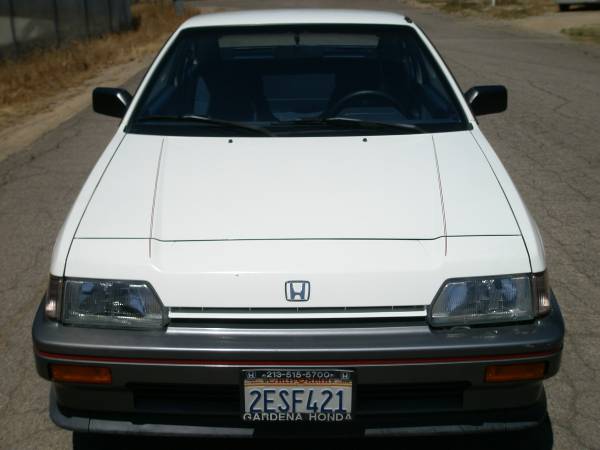 It's impossible to find an unmolested Honda CRX, you say? Make that almost impossible, because a unicorn just showed up in El Cajon, California. It has zero things in common with the Toyota Century Ben just posted, except for its astounding odometer reading.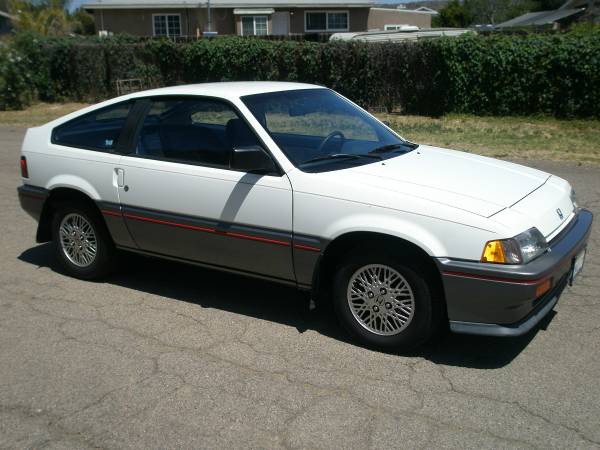 This 1987 example of Honda's game-changing pocket-rocket has only 13,787 miles on it and period correct California sunset plates. The CRX is also one of the JNCs on the radar of mainstream collectors, so you'd better grab it quick.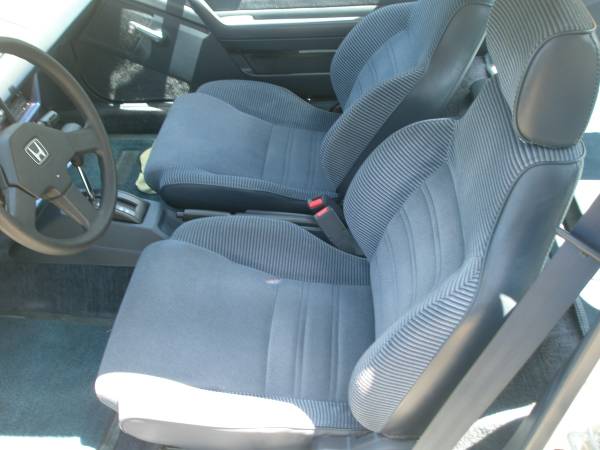 Its automatic transmission is likely what kept it from being snapped up by an aspiring hoon. Swap a 5-speed and detract from its originality, or cast collectability to the wind and make it fun to drive?
The asking price is $6,500, which seems more than reasonable for a rare machine that's just passed the break-in period. See it on craigslist San Diego.
via BringATrailer.