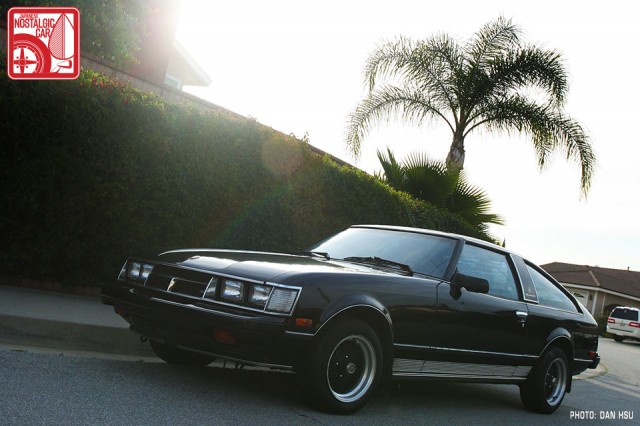 On Monday Toyota UK posted a history of the Supra. This led at least one major media outlet to wonder aloud whether it had anything to do with rumors of the nameplate's revival. Sadly, that same major media outlet led off with a photo of a Celica (-_-). Well, this seems a good a time as any to explain the intricacies of the Mark I Supra.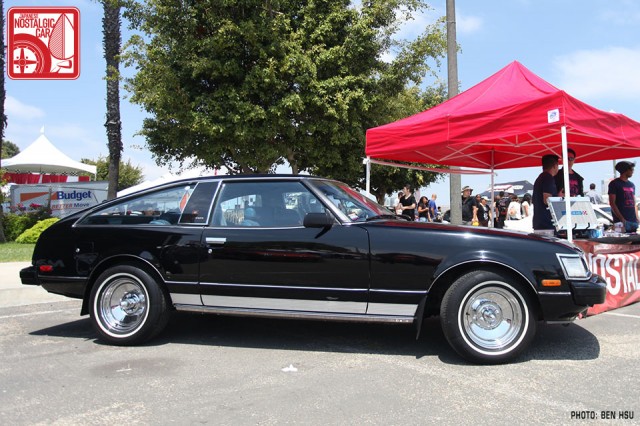 Long-time JNC readers probably know that yours truly is a die-hard Toyotaku, but I doubt many of you know that I also own one of the most unloved slabs of Aichi steel in ToMoCo's history. I even brought it to Toyotafest this year and nobody noticed.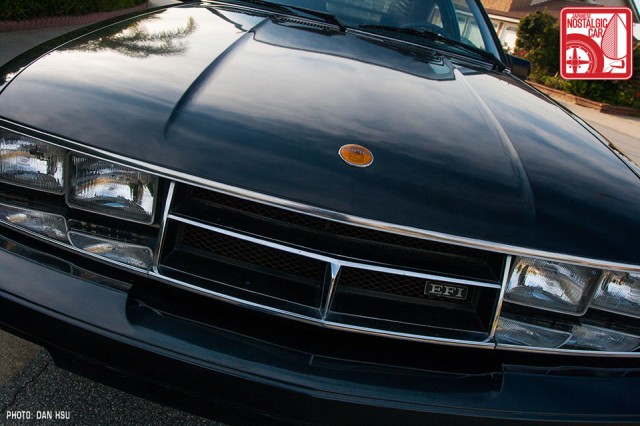 But why? Supra is the most vaunted name in the Toyota family tree, it was the flagship of Toyota's US lineup in 1979, and it was the first Japanese car designed in America. It's also the only other Toyota to rock the 2000GT's "T" grille, which should indicate what Aichi had in mind when they made the darn thing.
Like the million dollar baby, it had four wheel disc brakes and power came from ToMoCo's stalwart M family of engines, albeit one with a single cam and fuel injection.
The Supra started life as a second-gen Toyota Celica. Like many early Japanese cars (Skyline, Mark II), its nose was simply elongated to accommodate two extra cylinders. Give it a new name and voilà, we have the Celica XX!
Except then came the awkward moment when marketers in the west realized that "XX" was a rating for medium-core adult movies. Something had to be changed, and that's how the legendary Supra name was born. Because of porn.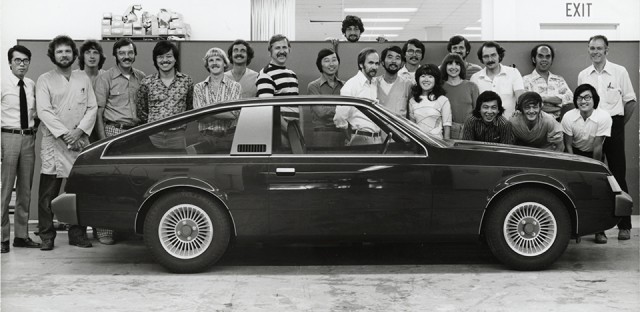 Both the Celica and the Celica Supra were styled at the then-newly established CALTY in Newport Beach, California. Founded in the car culture nexus of Toyota's most important market, the studio was Toyota's effort to design cars for American tastes.
They didn't exactly pen a timeless masterpiece, but in the context of the time its bustle butt made sense, and predated others like the Pontiac J2000 and Chevy Citation. In any case, it was good enough to win Motor Trend's Import Car of the Year award in 1978.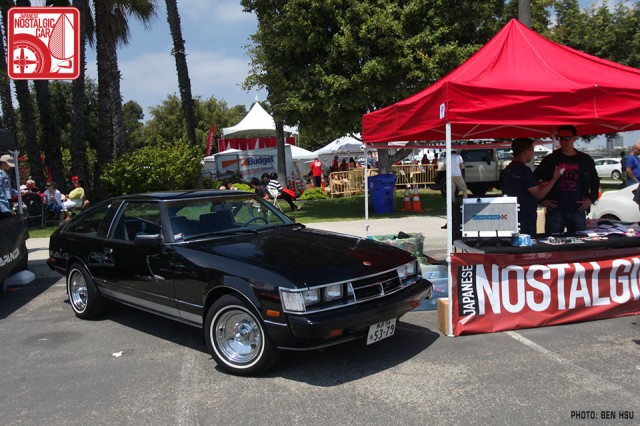 It's a design that could have only come from that brief window between the late 70s (when cars still had a lot of chrome) and the early 80s (when everything became uber-angular).
I may be biased but I think it looks quite elegant in black. The color sets off its copious brightwork well, especially that T grille. Heck, Toyota should still be using this grille today instead of the proboscis monkey schnoz they've got going on.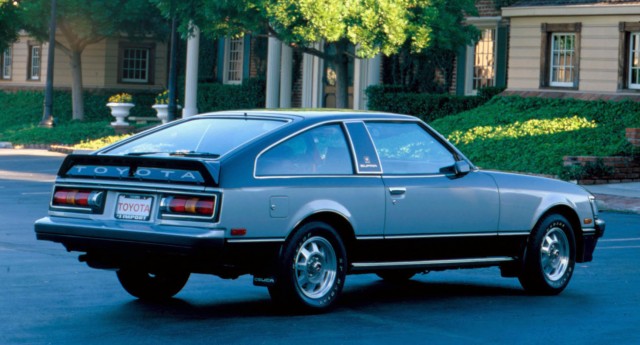 Perhaps fortunes are changing for the once-unloved MkI. This year's JCCS poster even features a special edition Supra celebrating its service as a pace car for the 1979 Long Beach Grand Prix.
Ultimately though, the reason why MkIs don't have the legions of adoring followers that sharp handling MkIIs, Wangan brute MkIIIs, and land missile MkIVs enjoy is simple. It is none of the things its successors became. With 110hp the MkI was easily out-dragged by a Datsun 280ZX, a car Nissan nuts already considered bloated. A first-gen Mazda RX-7 ran circles around them both.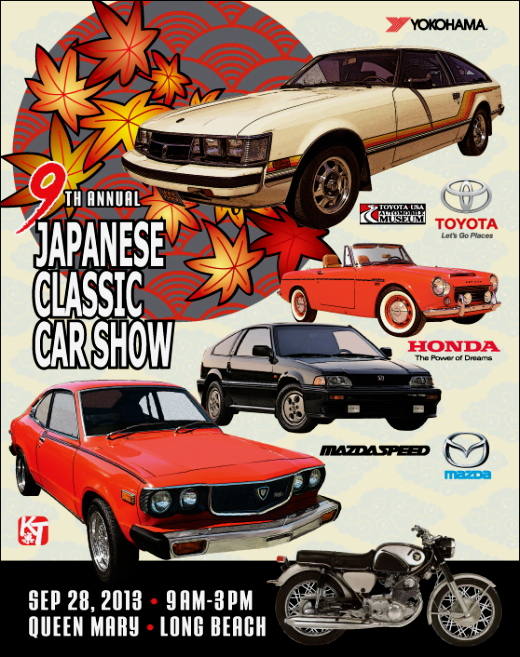 However! Fast forward 30 years and all that ceases to matter. The Supra and its contemporaries can be positively slaughtered by a soccer mom in a base 2013 Camry. That frees me up to do with the Supra what God and Toyota intended— glide around on a raft of plushness as I watch LA streetlights dance off that long black hood.
I've never seen anyone under the age of 40 show any interest in my Supra, but that's okay. It is the chariot of a philandering salaryman, not a street racer. I want to feel its 80s-ness coursing through my veins like premium grade brown sugar when I drive it. I, um, just need to get it running.
Some images courtesy of Toyota.